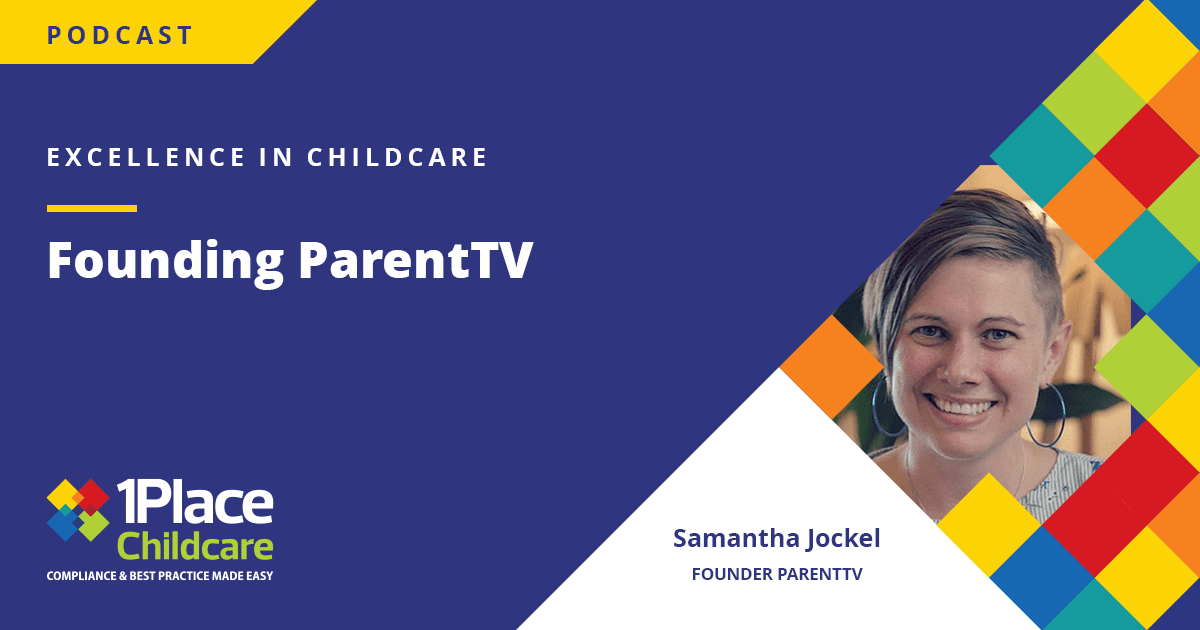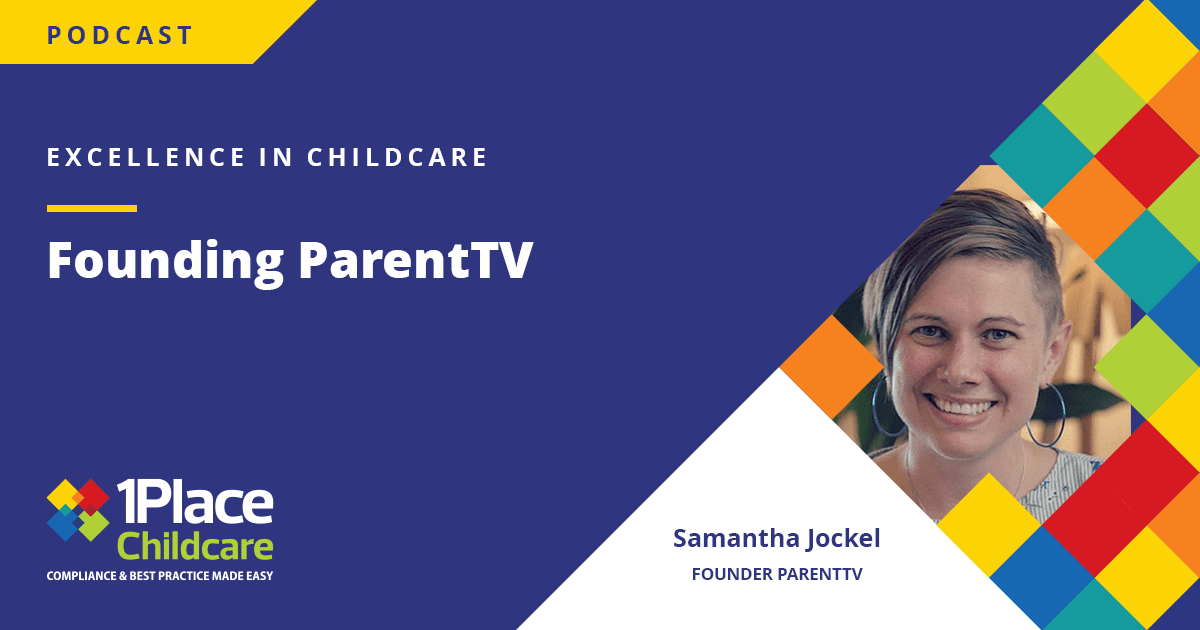 In this episode, we talk with Samantha Jockel, founder and CEO of ParentTV – a go-to platform for on-demand video resources that support parents, schools, childcare center professionals, and organisations contributing to the education, care, and wellbeing of children.…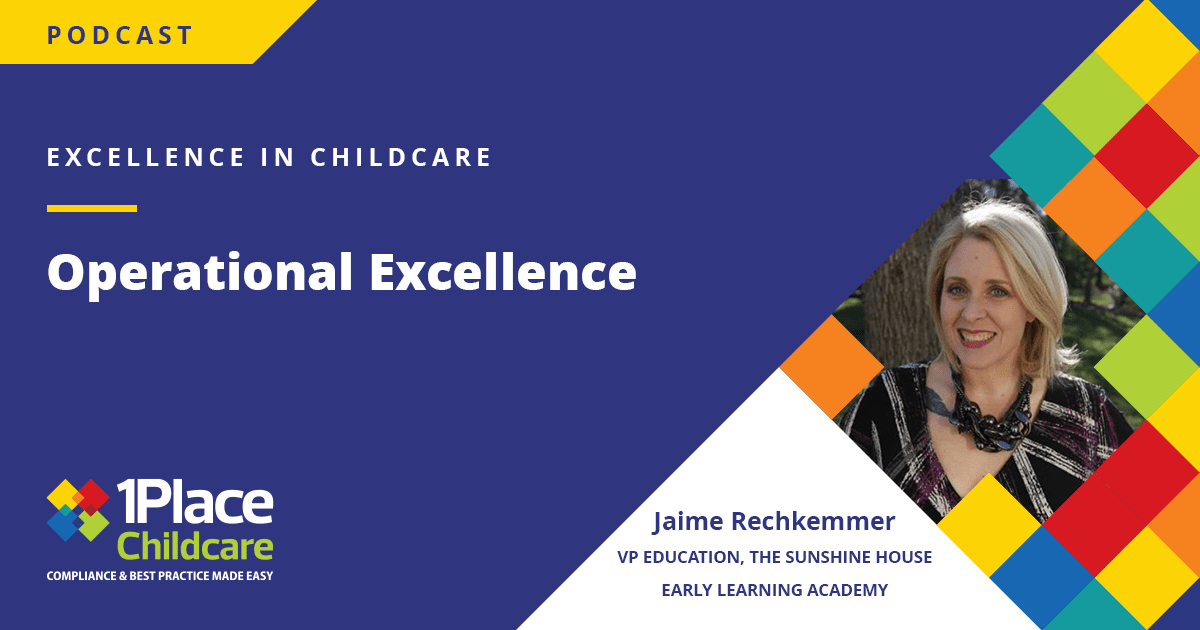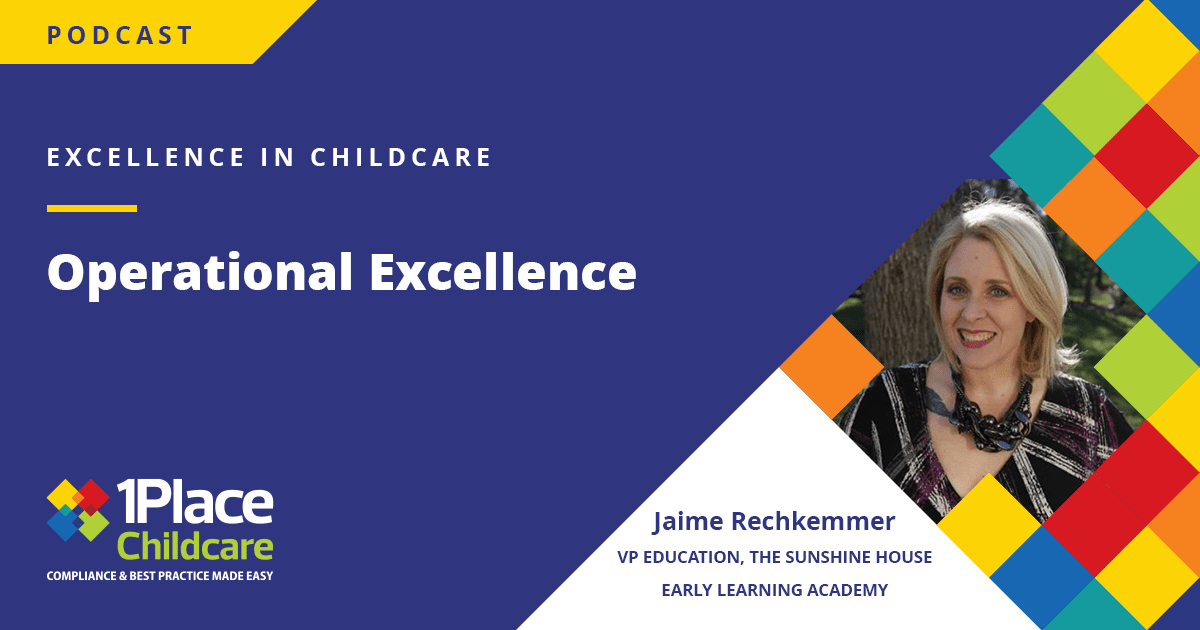 We talk about operational excellence with our guest Jaime Rechkemmer.
Our Expert Jaime Rechkemmer
Jaime Rechkemmer has 20+ years of leadership, operations optimization, and program management experience in education. She excels in strategic planning, process improvement, research, analysis, curriculum …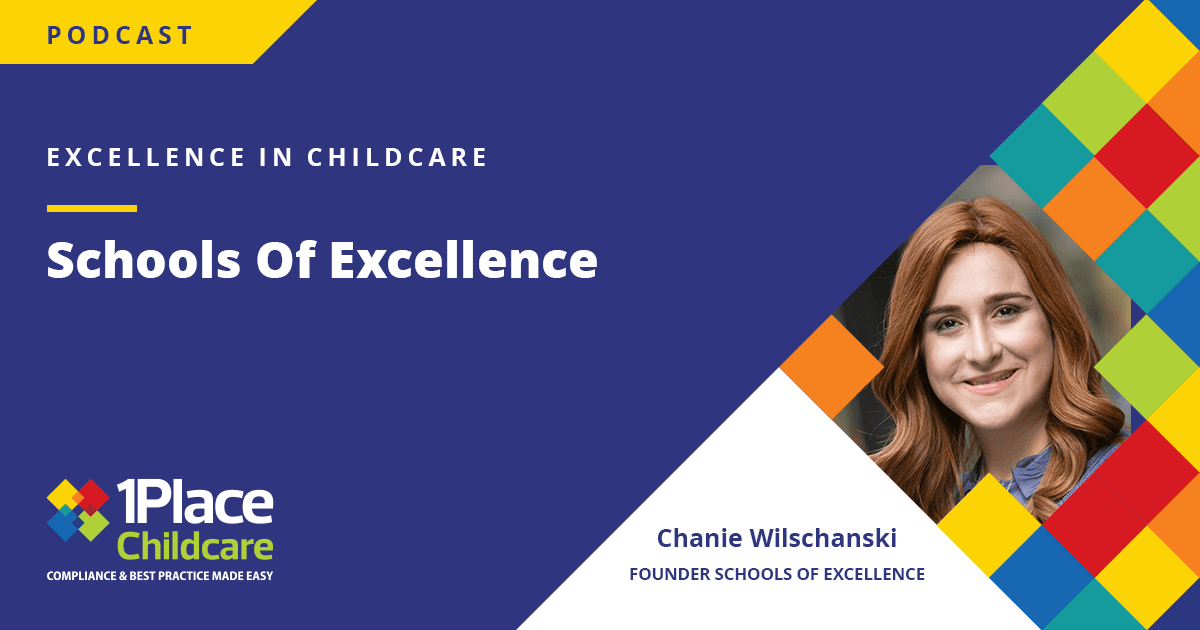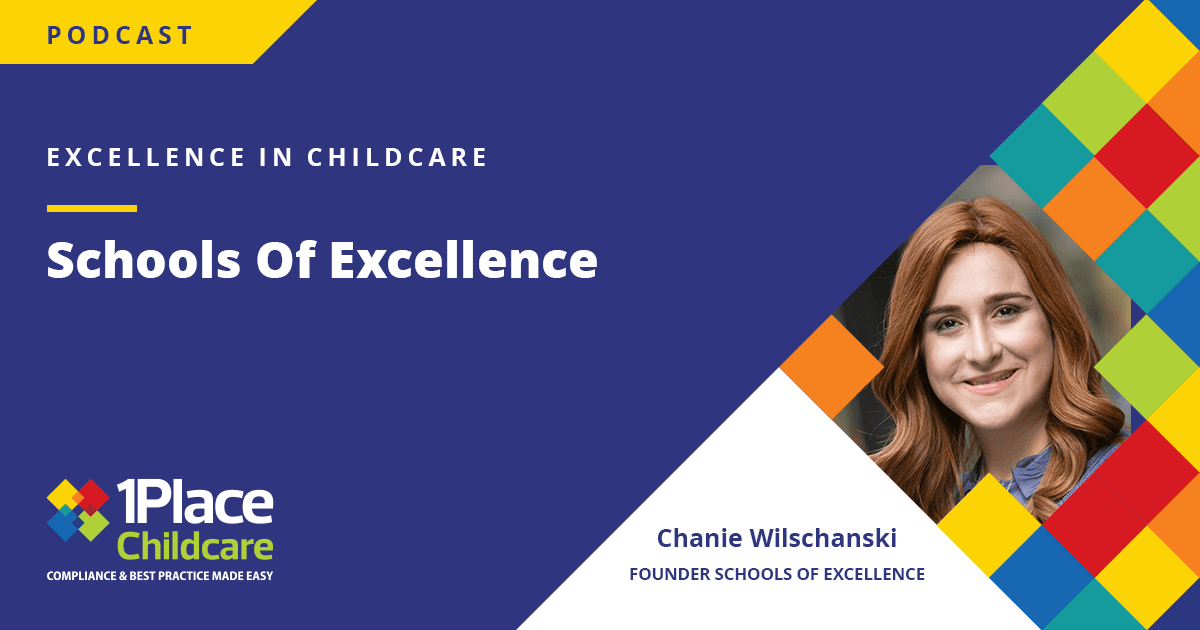 We talk about Schools of Excellence with our guest Chanie Wilschanski.
Our Expert Chanie Wilschanski
Chanie Wilschanski is an Early Childhood Leadership Coach and Culture Specialist who began her journey over a decade ago, teaching toddlers at the acclaimed …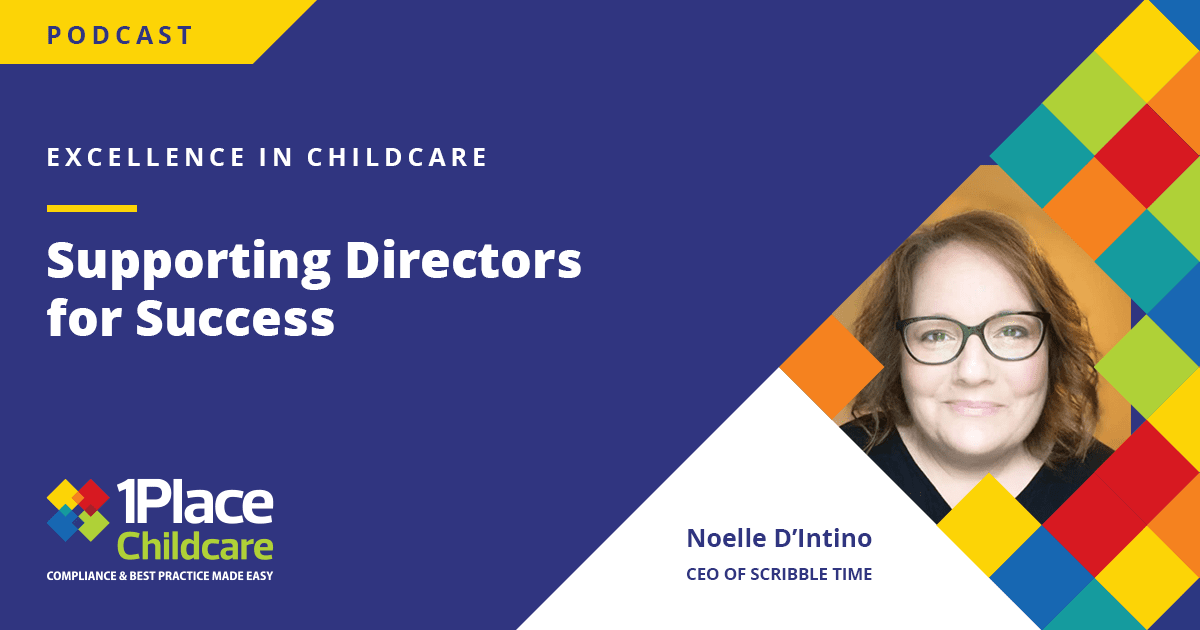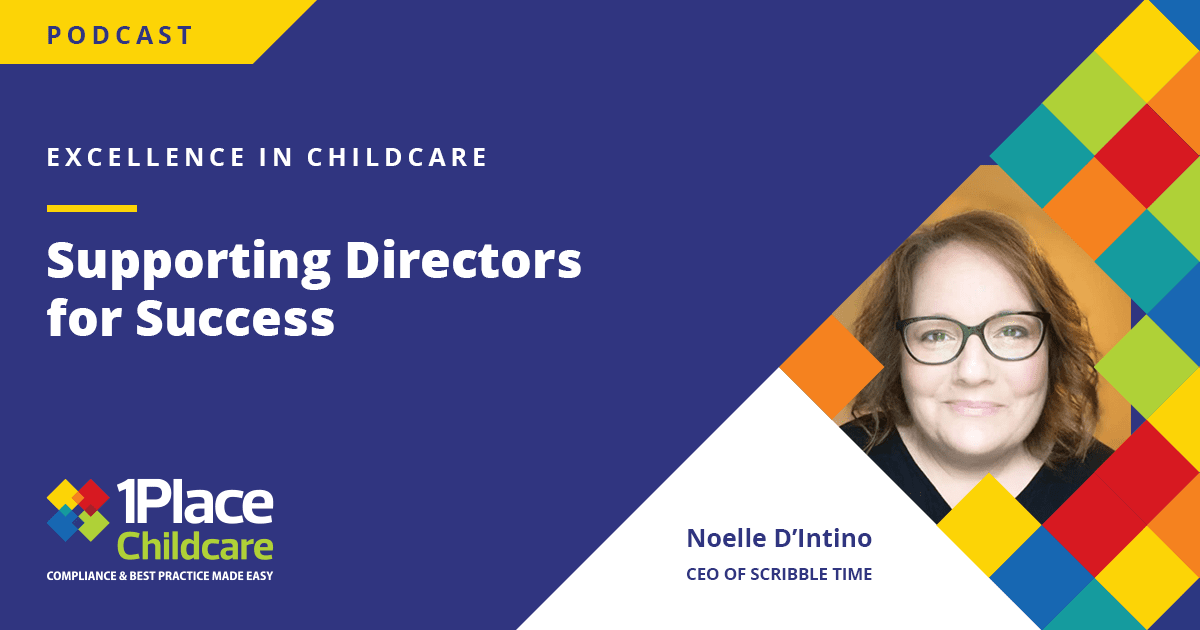 Our topic today is Supporting Directors for Success
Our Expert Noelle D'Intino
We are delighted to have Noelle join us for this episode. With 18 years of experience as the owner of Scribble Time, a licensed child care center for …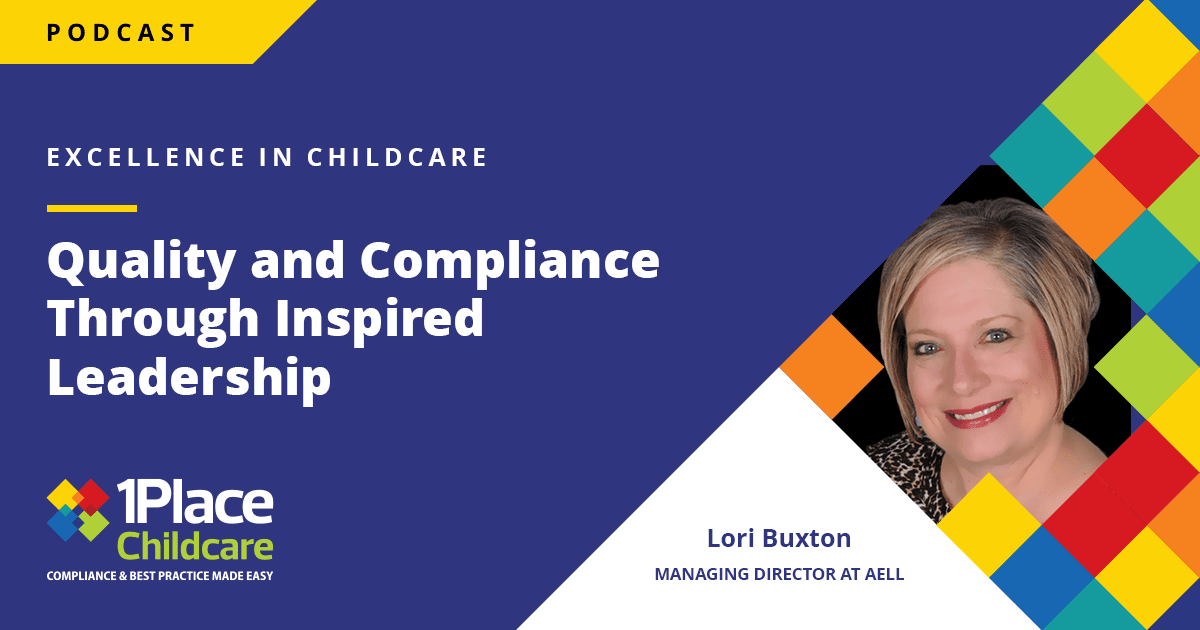 Our topic for this episode is upleveling quality and compliance through inspired leadership in your childcare business.
Our Expert Lori Buxton
Lori Buxton has been involved in early care and education since 1995. She has served children and their families …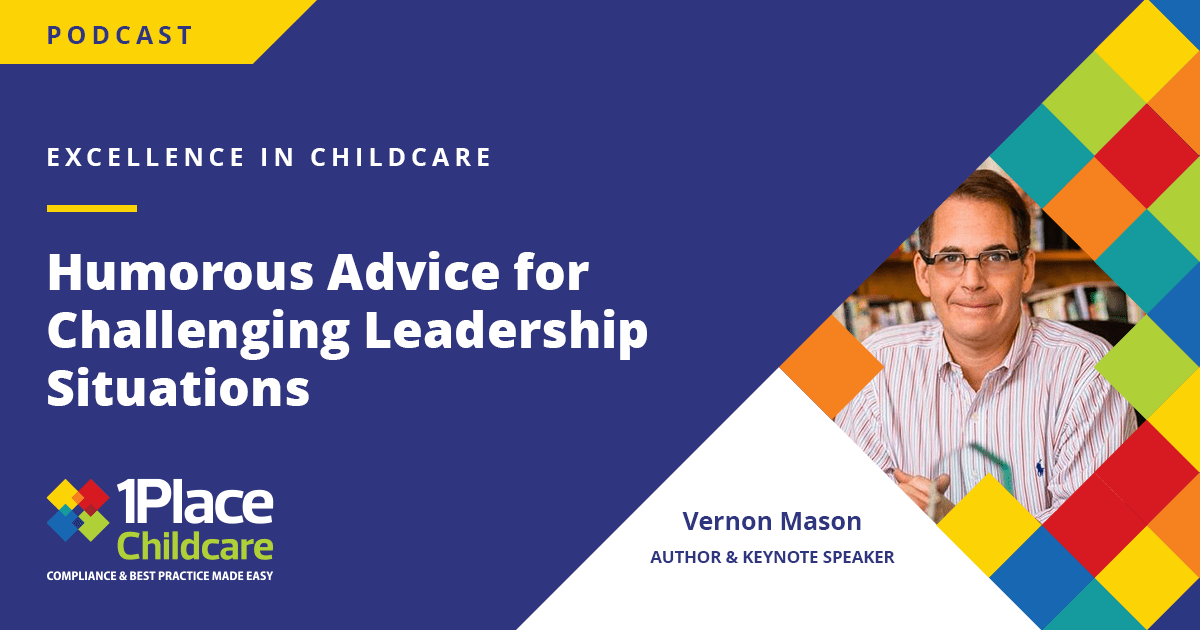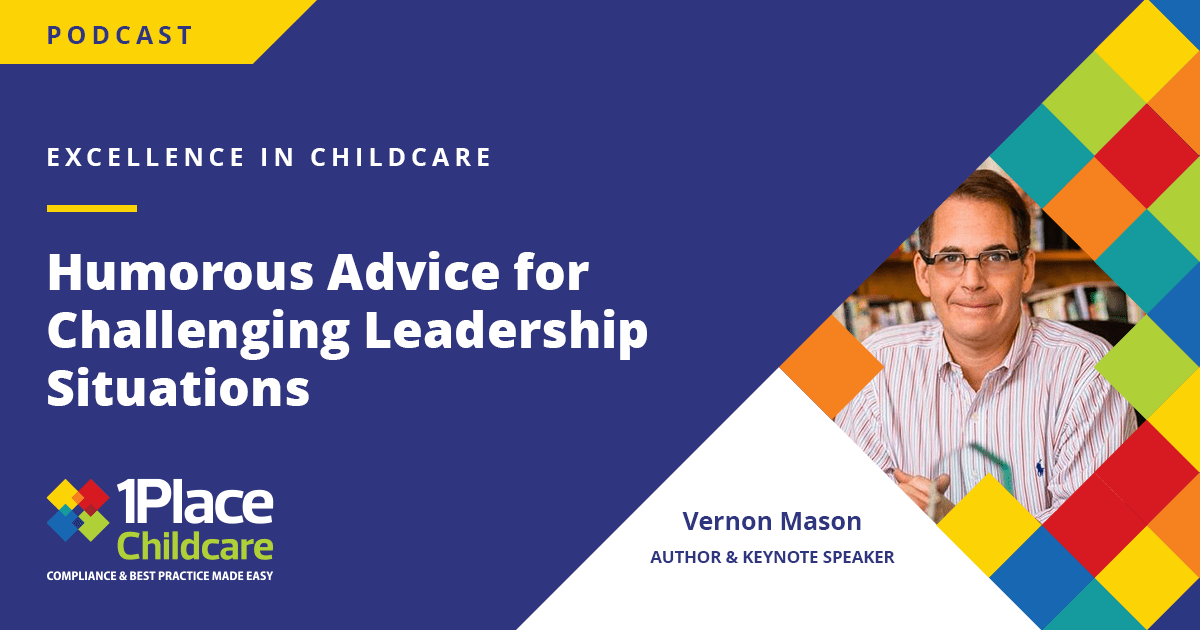 Our topic today is advice for the challenging and abstract situations your team and center will provide for you.
Our Expert Vernon Mason
Vernon has been called the trifecta of childcare. He grew up in an "in-home" program. As his …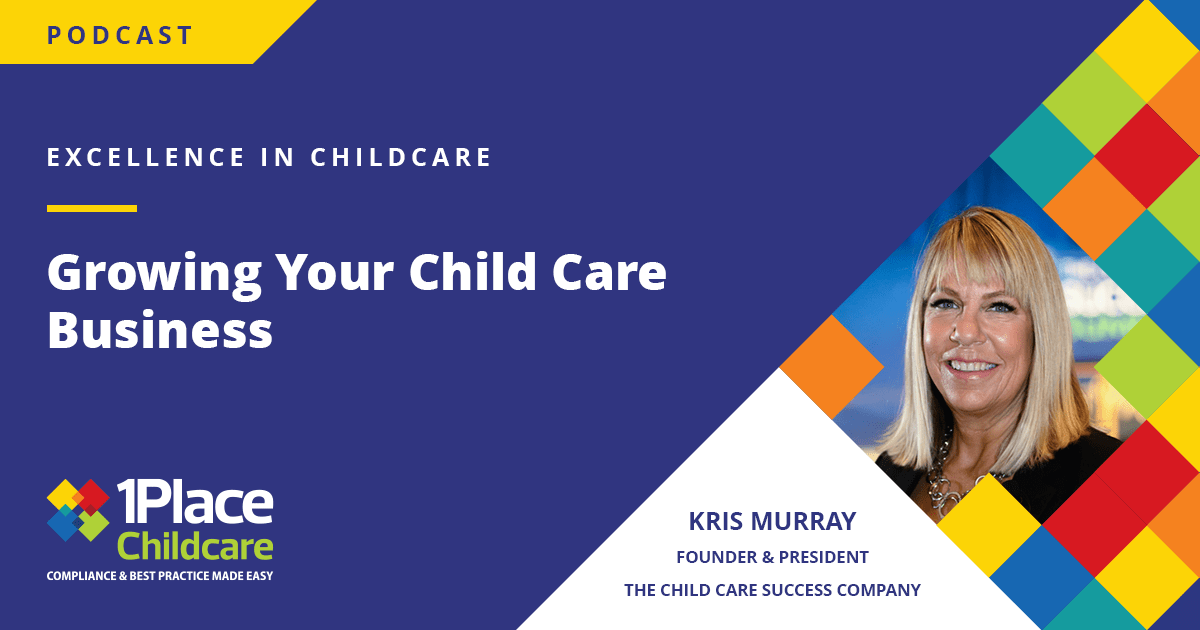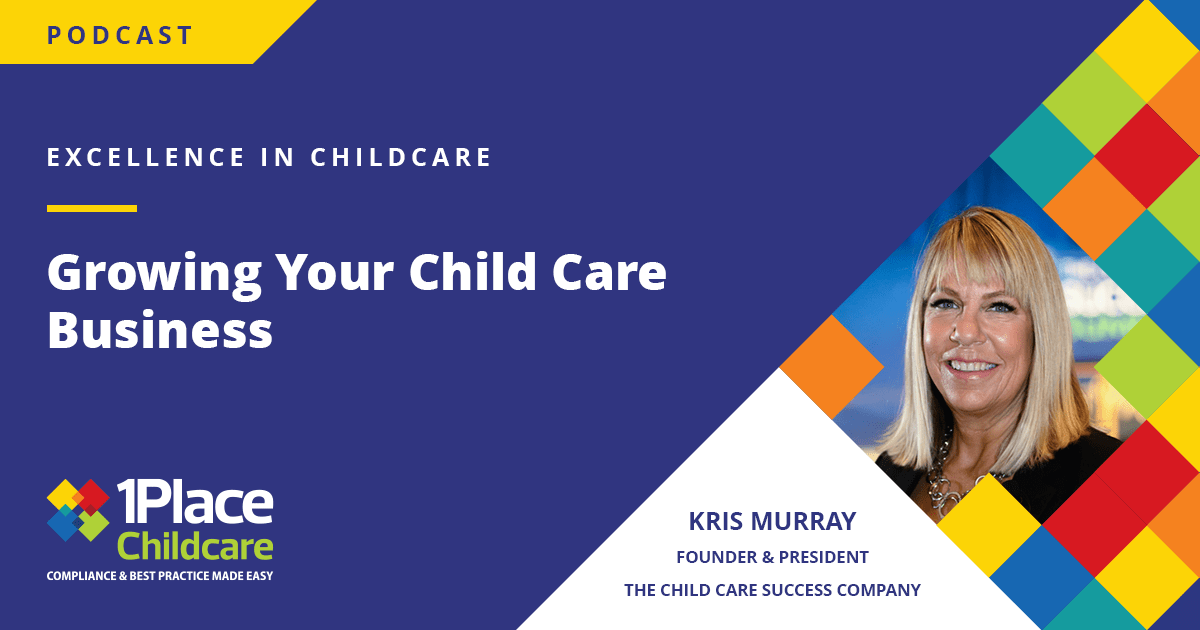 Our topic today is growing your child care business and our guest expert is Kris Murray.
Our Expert Kris Murray
Kris Murray is the President and Founder of The Child Care Success Company and is America's leading child care business …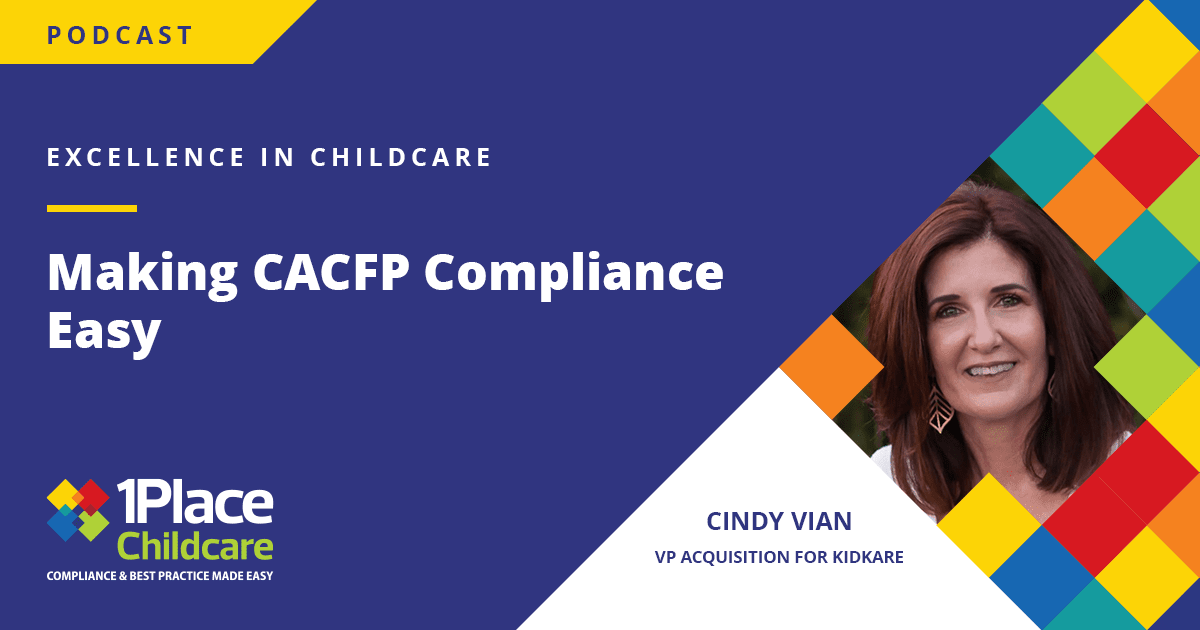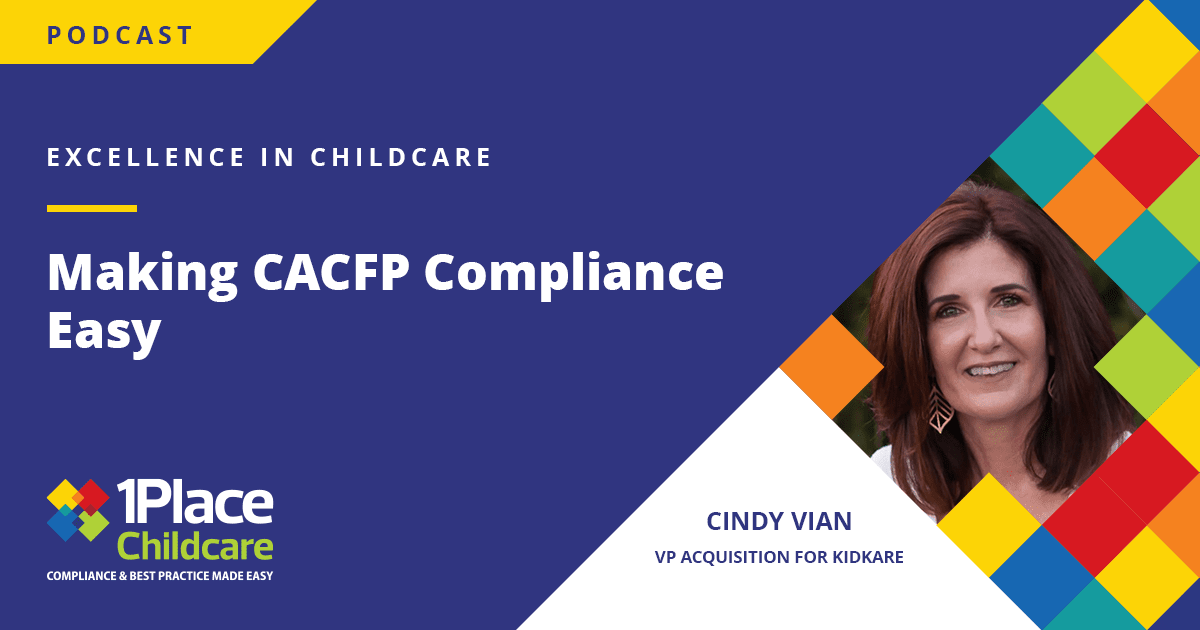 Our topic today is the Child and Adult Care Food Program (CACFP) and our guest expert is Cindy Vian.
Our Expert Cindy Vian
Cindy is a sales and marketing executive currently serving as the Vice President of Acquisition for KidKare…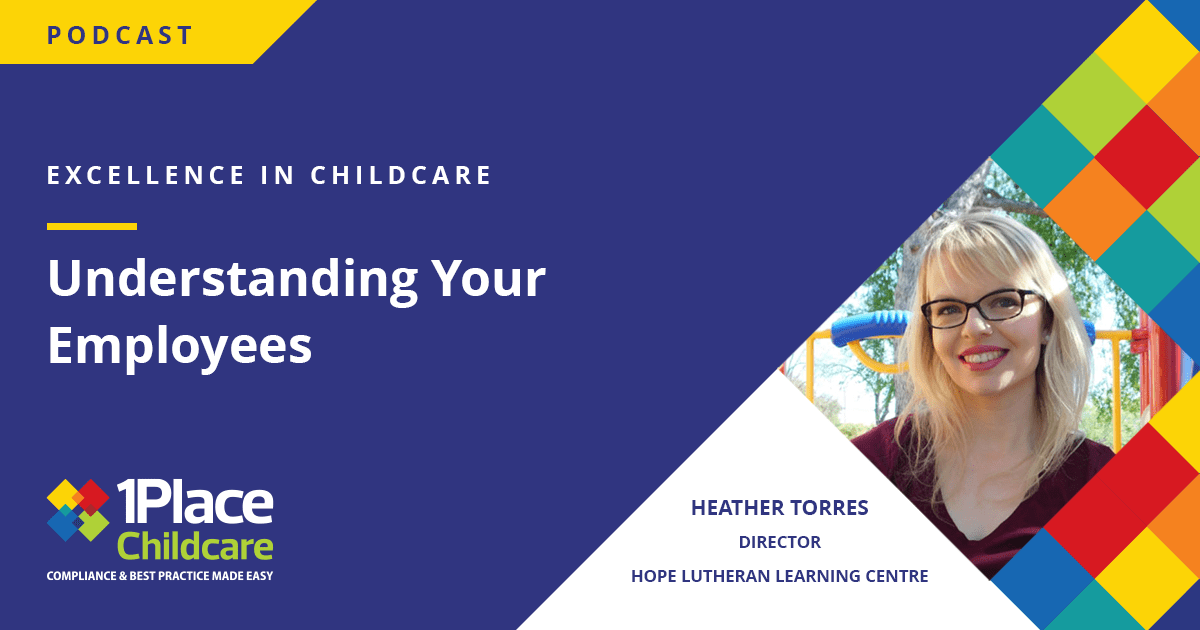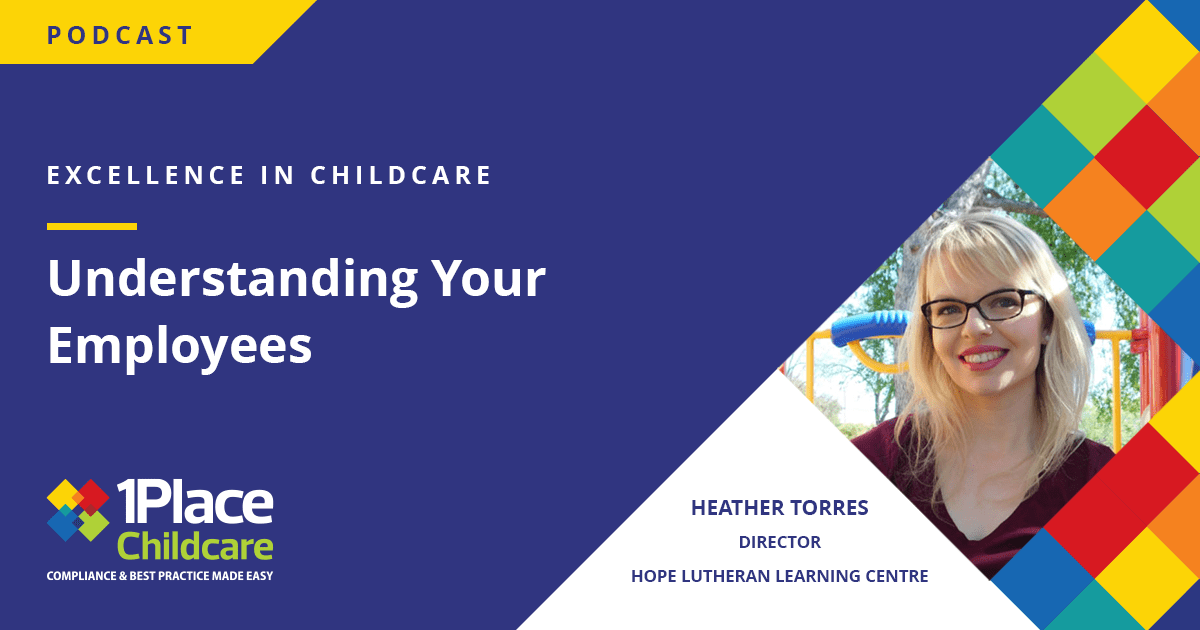 Our topic is understanding your employees and is presented Heather Torres.
Our Expert Heather Torres
Heather took over an established learning center in San Antonio, Texas and made the center a fun and family first environment that is just as …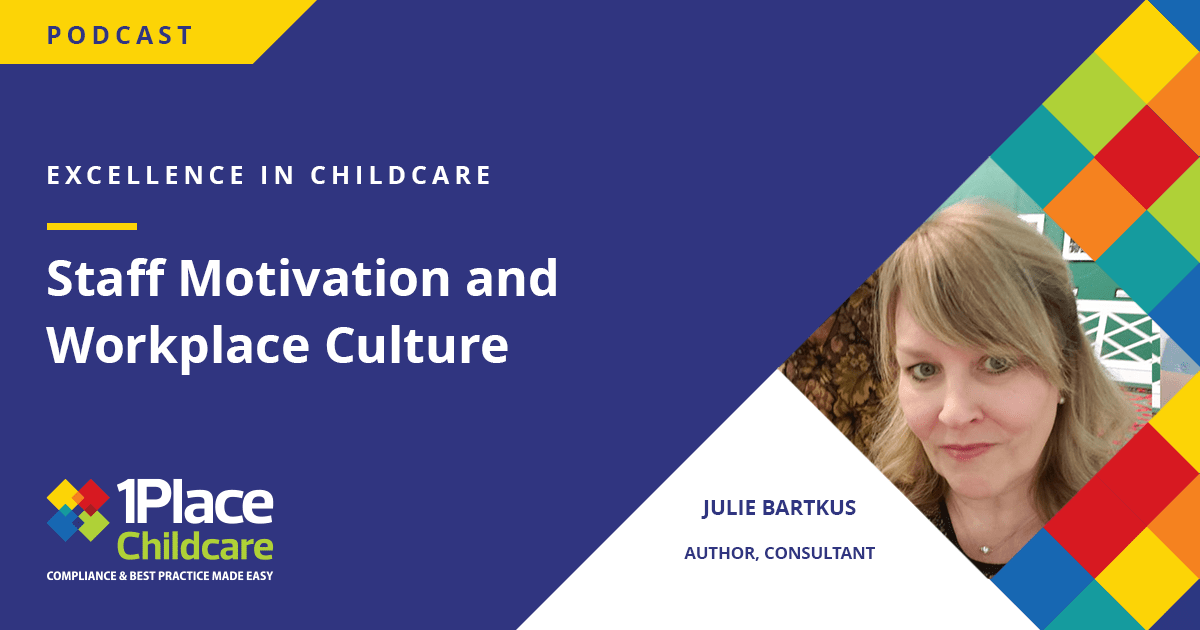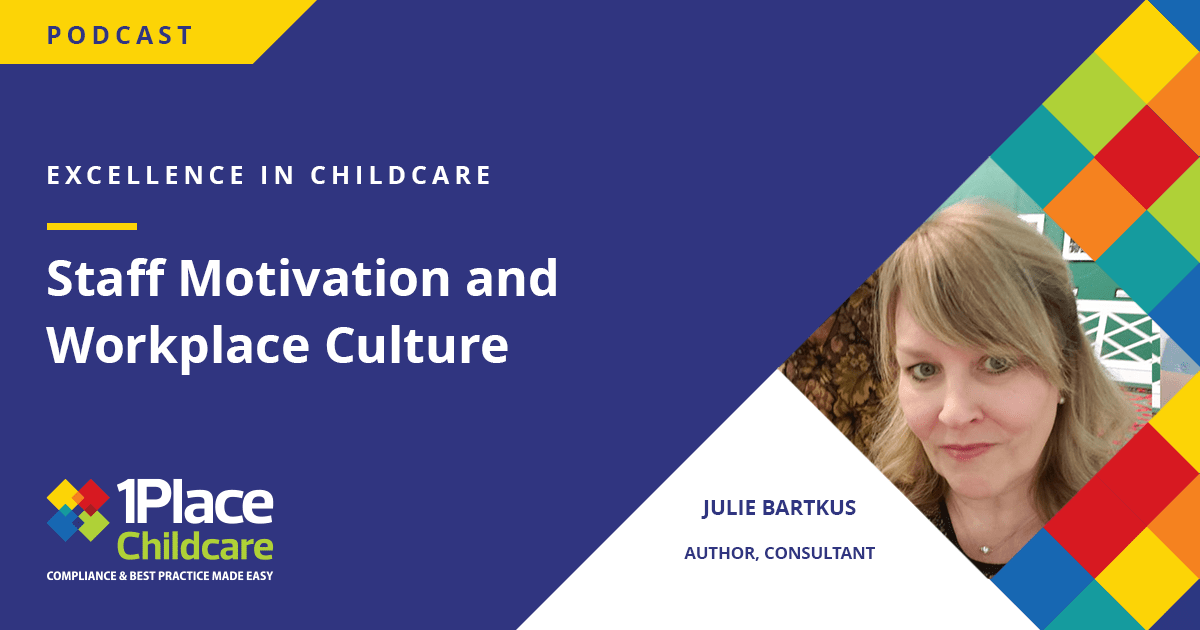 Our topic of staff motivation and workplace culture is presented by author and consultant, Julie Bartkus.
Our Expert Julie Bartkus
Julie is an internationally-known Speaker, Consultant and Coach specializing in helping child care leaders attract, hire, manage, motivate and …