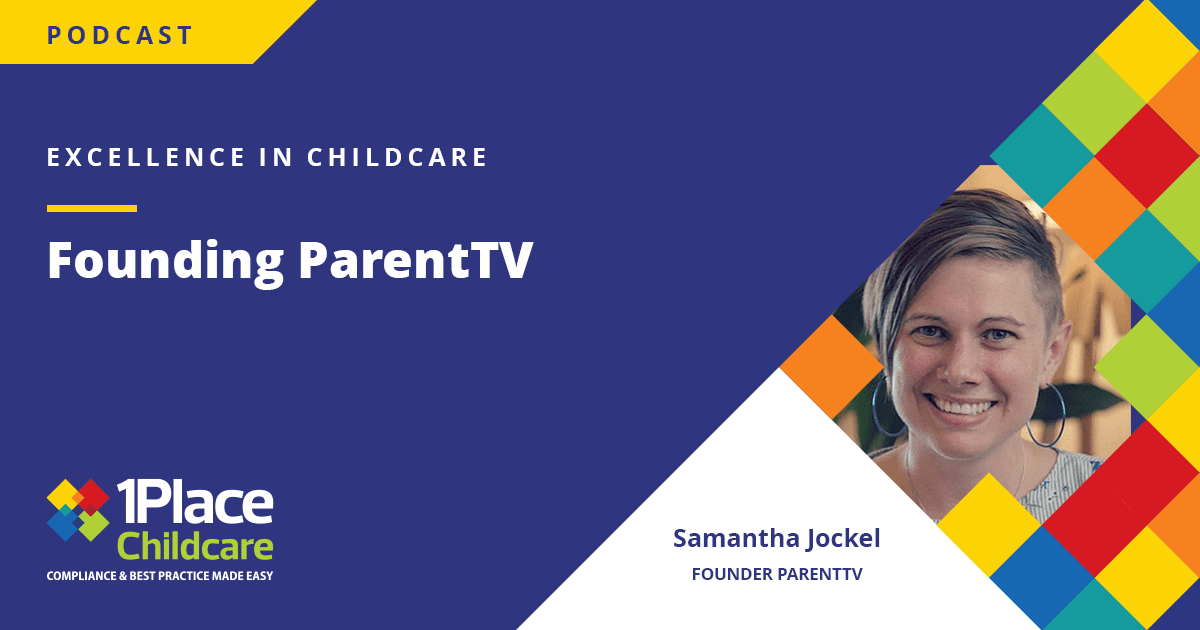 In this episode, we talk with Samantha Jockel, founder and CEO of ParentTV – a go-to platform for on-demand video resources that support parents, schools, childcare center professionals, and organisations contributing to the education, care, and wellbeing of children.
Our Expert Samantha Jockel
Sam has been running her own online businesses for the past seven years, following her social work and studies in community development at university. During this time, Sam built large communities using social media and her natural ability in community development. As a parent of three children herself, Sam was able to connect with other parents genuinely and provide valuable insights. However, a tragic year made Sam realize that despite all the available resources, things were not improving for kids, and mental health issues among young people were at an all-time high. This inspired Sam to create ParentTV, a company that aims to educate and support parents in navigating new parenting challenges and enabling a positive future for their families. Sam's mission is to build a trusted company that connects parents to a local and global community and helps them navigate their parenting journey.
In this episode we cover:
– ParentTV and its service in childcare
– How engaging content helps guides parents and childcare staff efficiently
– Staff training and retention
– Describing excellence in an early education program
A sneak peek inside the episode:
"The most important for you thing for your child is not the pretty toys in our room, even though they might look really good, it's actually that person who is looking after them everyday. Centres need to be 100% investing in their staff and understand what is it that they need. When people feel supported, when they feel listened to, when they feel like they're part of something that matters, people want to stay and be a part of things that matter."
Listen to the conversation:
Subscribe to us on Spotify or iHeart
Watch the conversation:

You may be interested in some of our other content