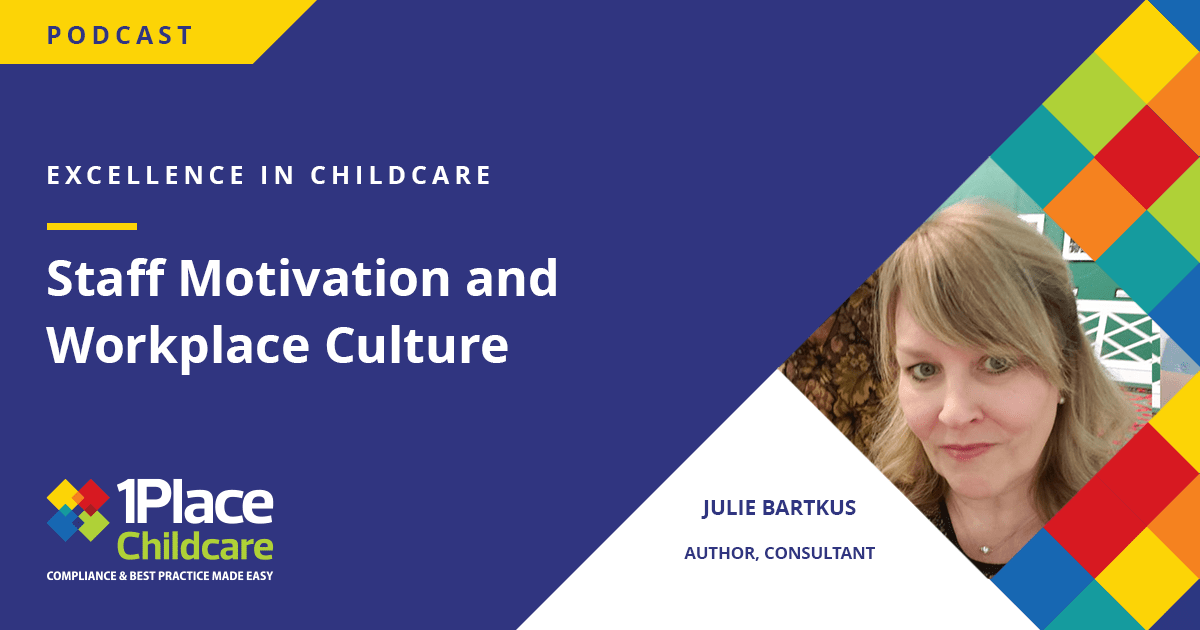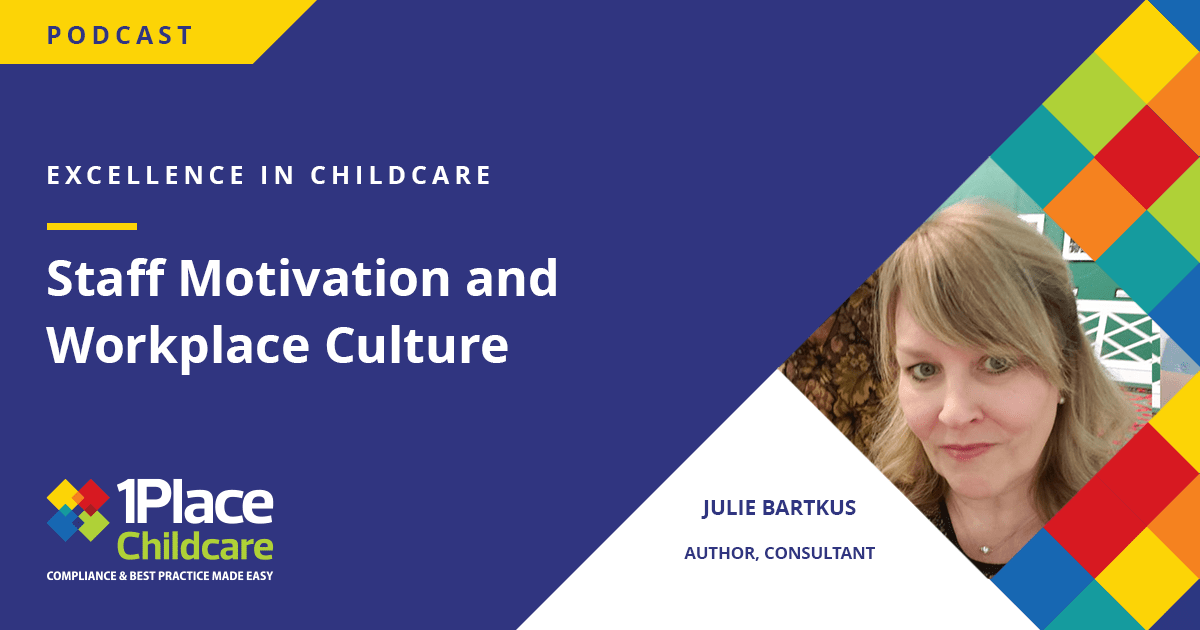 Our topic of staff motivation and workplace culture is presented by author and consultant, Julie Bartkus.
Our Expert Julie Bartkus
Julie is an internationally-known Speaker, Consultant and Coach specializing in helping child care leaders attract, hire, manage, motivate and …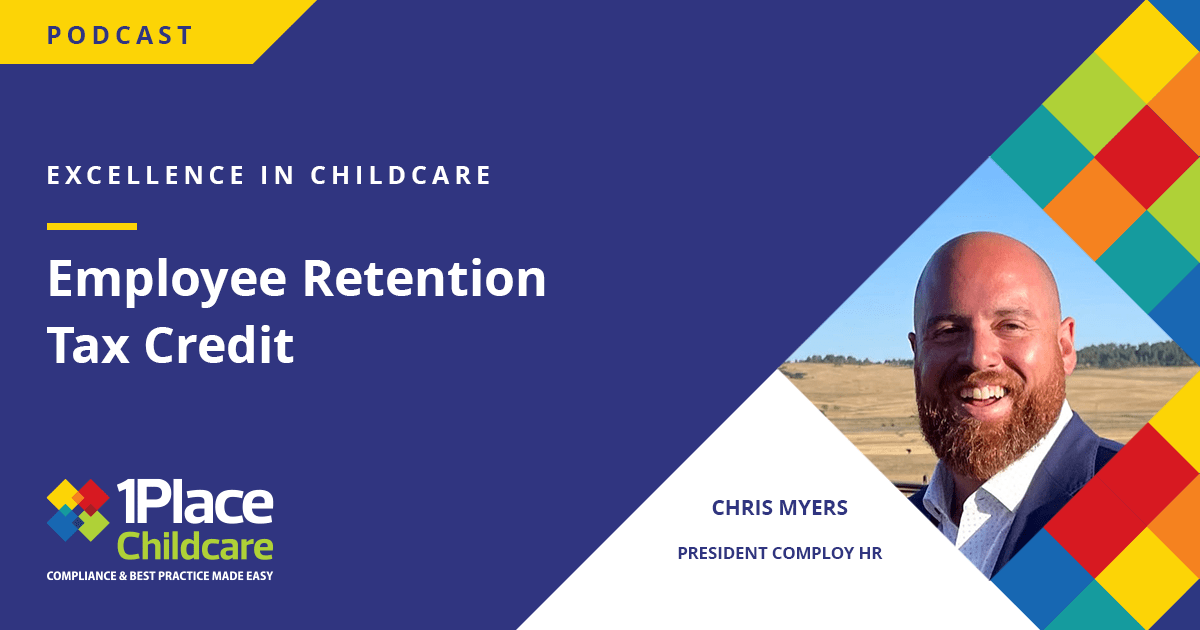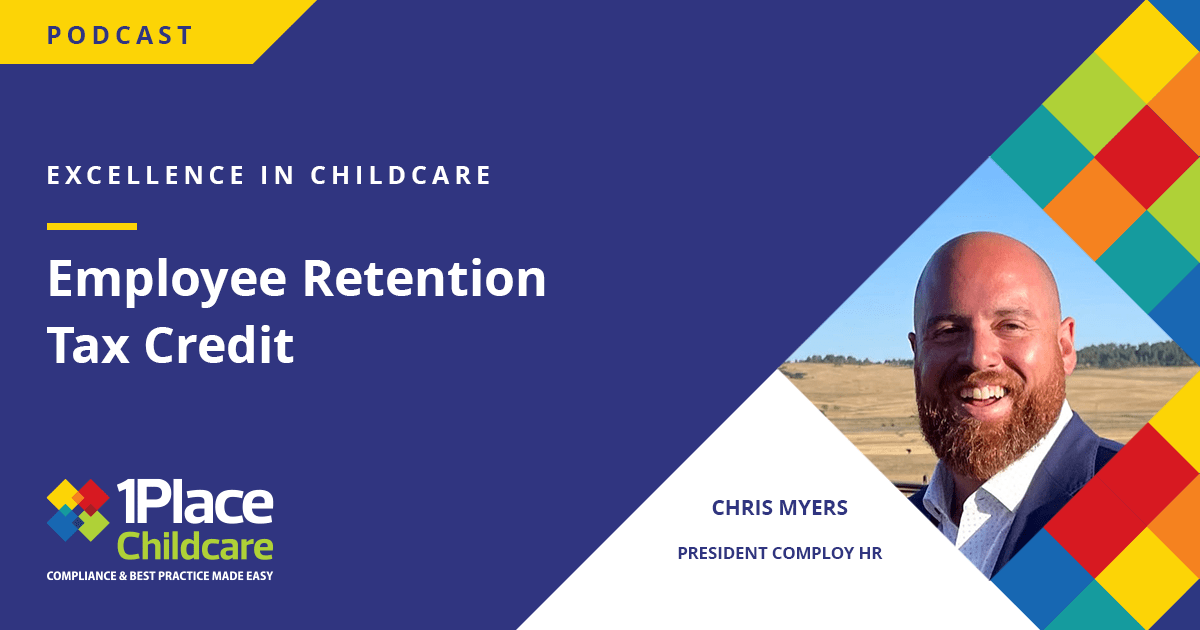 The Employee Retention Tax Credit (ERTC) under the CARES Act encourages businesses to keep employees on their payroll. To explore this topic and the importance to your business, we talk to Chris Myers, President of Comploy HR.
About our …