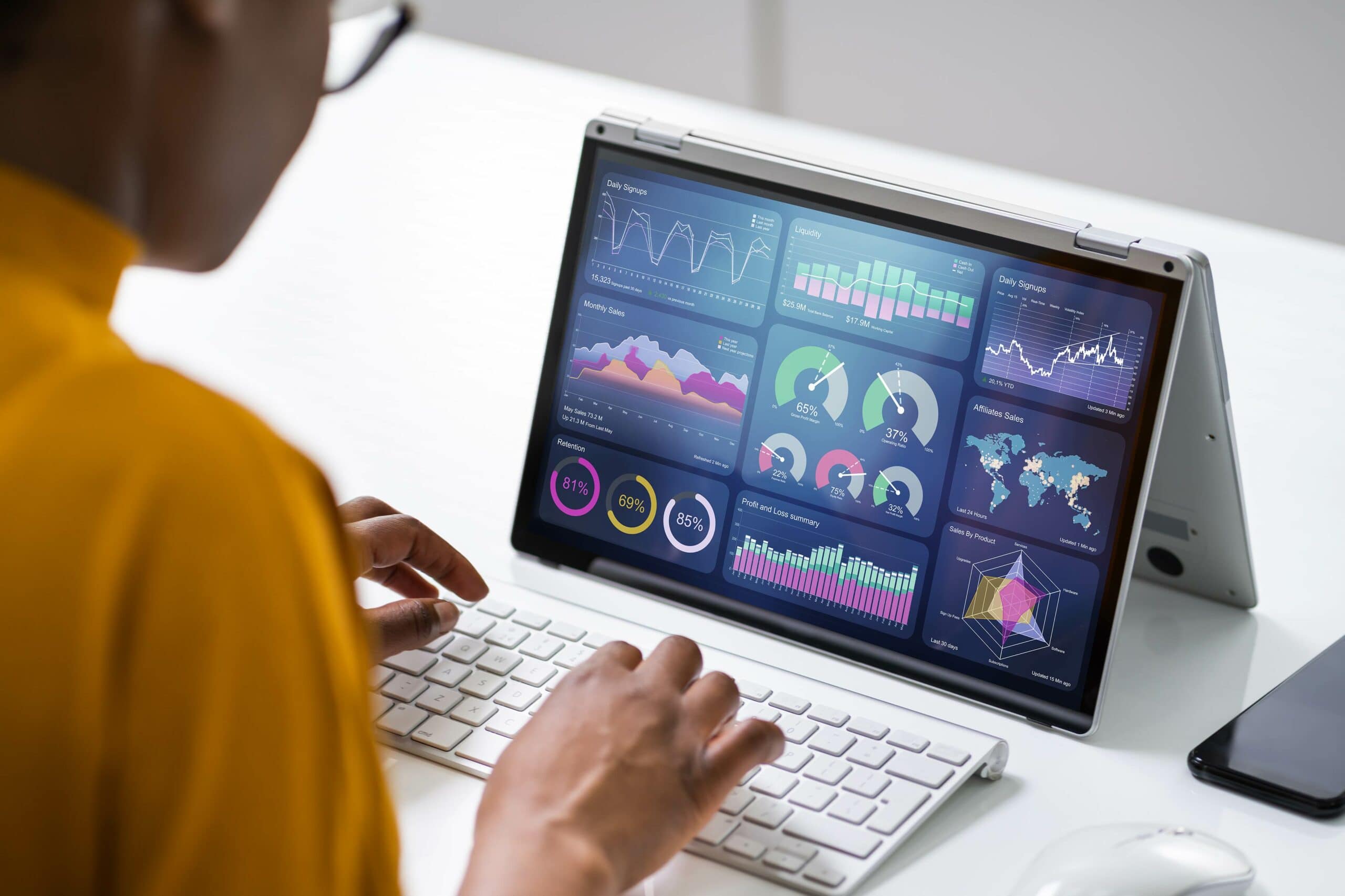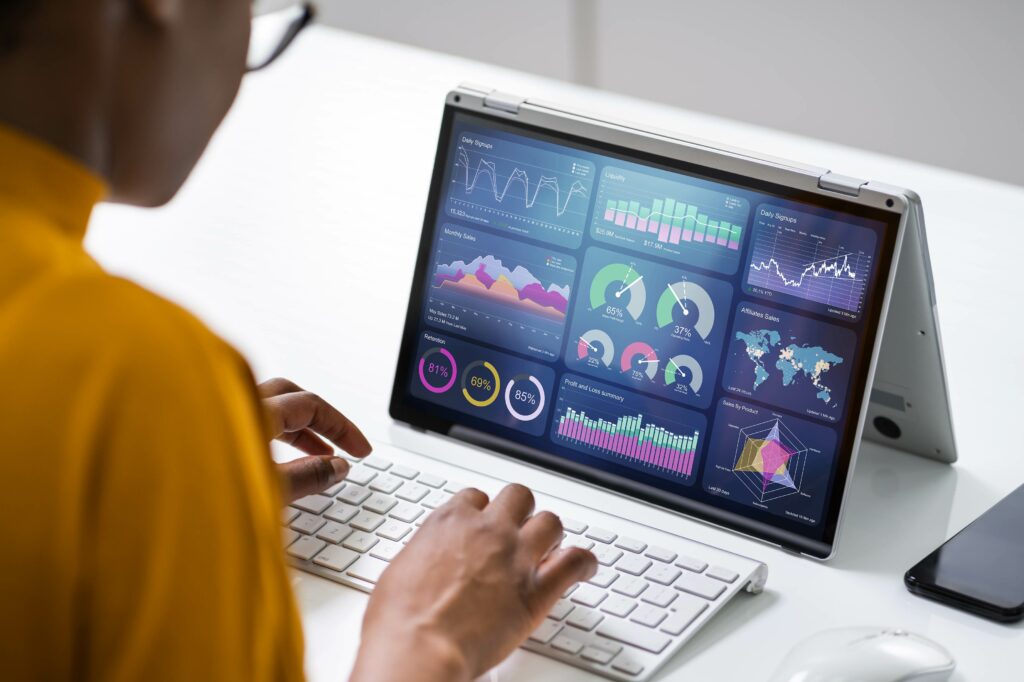 What childcare leader doesn't love a good Google Doc or Excel spreadsheet to log data and document processes.
Unfortunately, spreadsheets work with static ad-hoc data, which makes it impossible to provide any real-time visibility with a lot of overhead to
…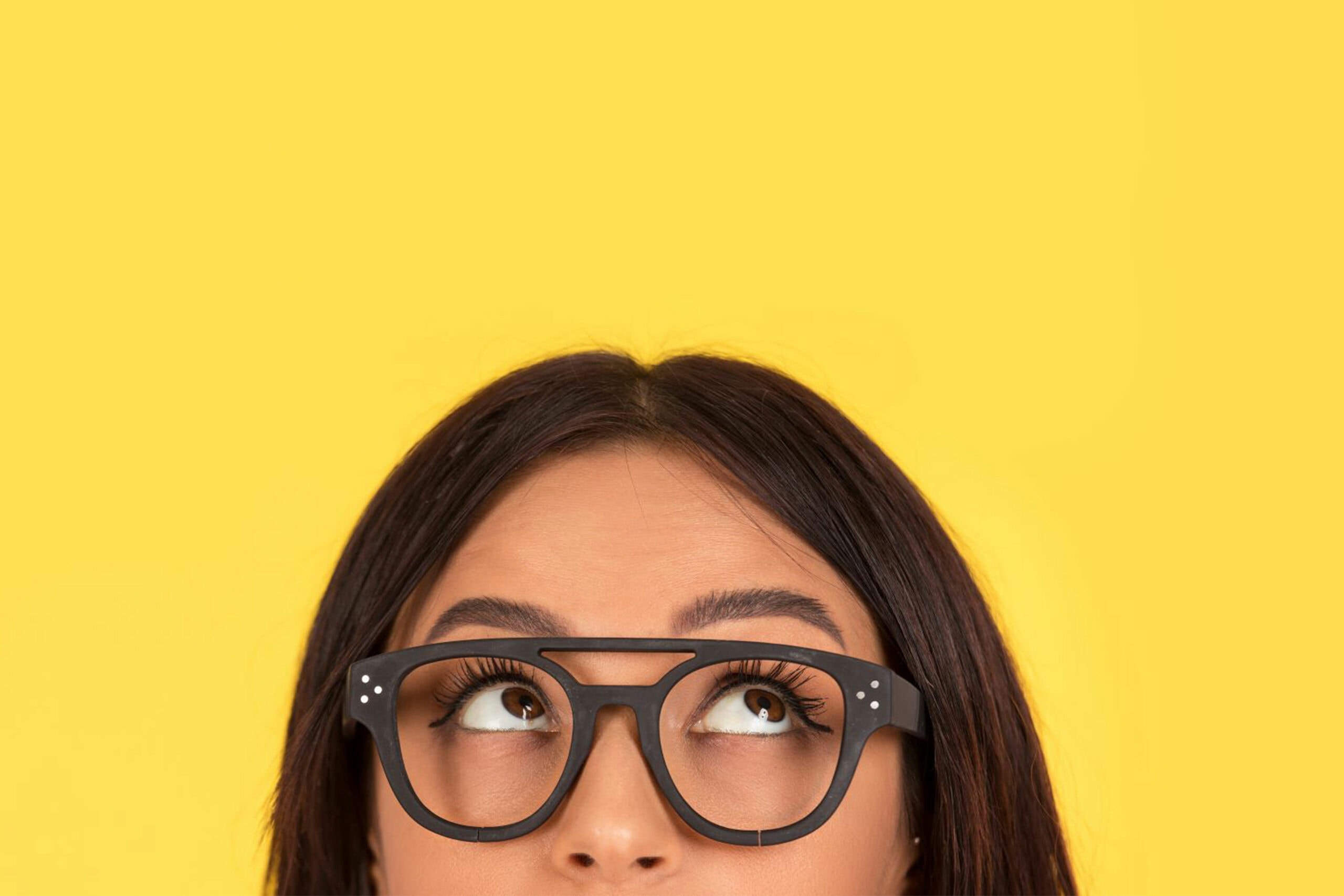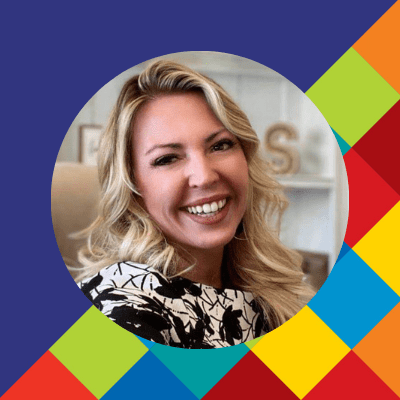 While every childcare center director wishes for 'practically perfect' performance, most know there is a learning curve involved in getting people up to standard. An innate magic, akin to Mary Poppins, might exist in some but most require a measured
…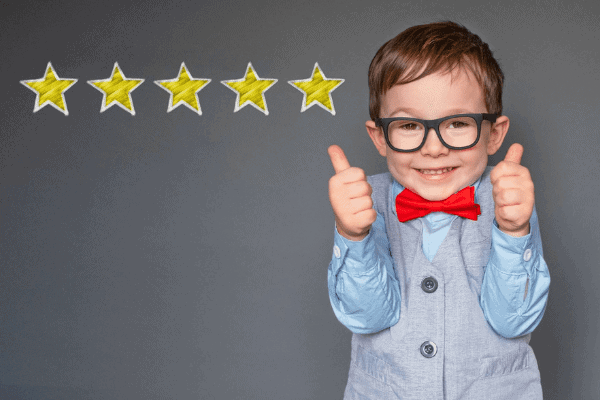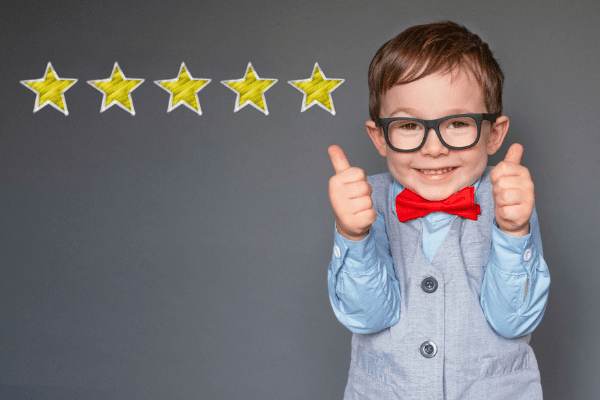 Keeping your children, parents and team safe has never been more important as you respond to changing regulatory requirements.
Health and Safety requirements are continually changing in response to COVID-19, and we know that keeping up with the ever-evolving regulations
…