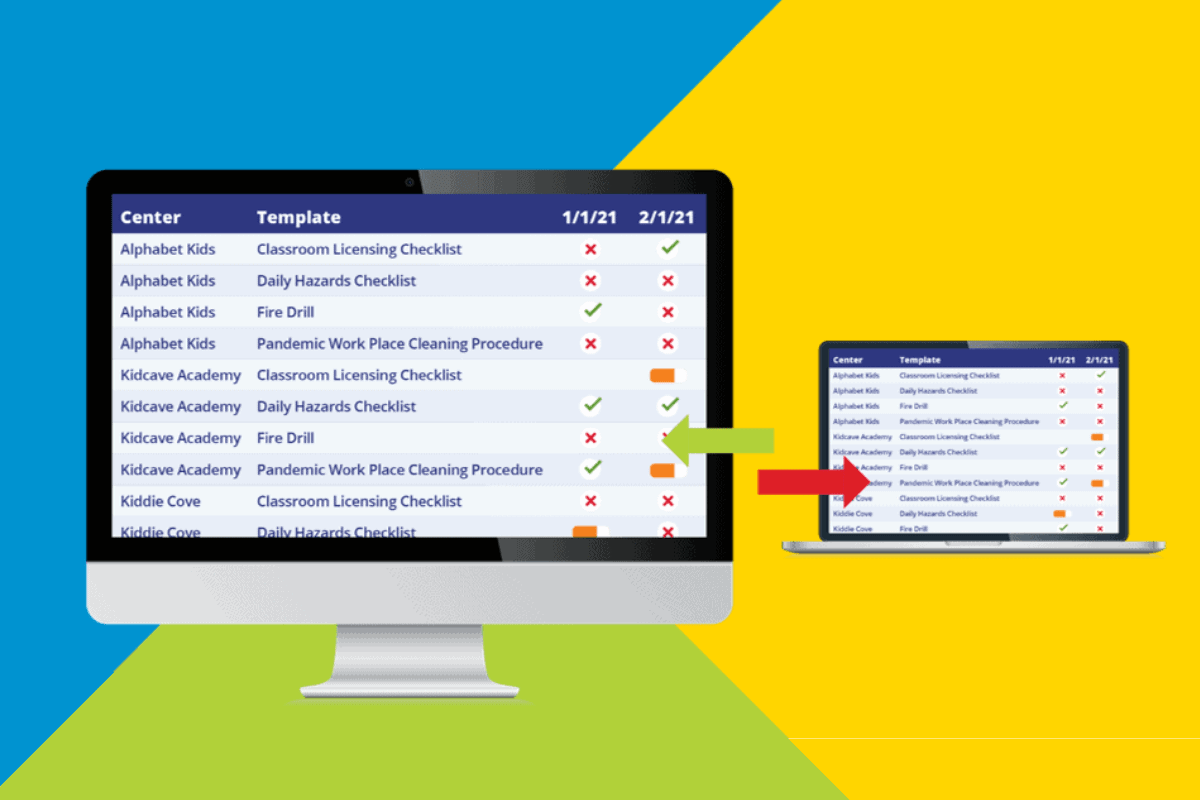 Operating a successful child care business means adopting a mindset for continuous improvement. You aim to deliver the highest quality service and are always looking for ways to do things better and more efficiently. You know that when it comes
…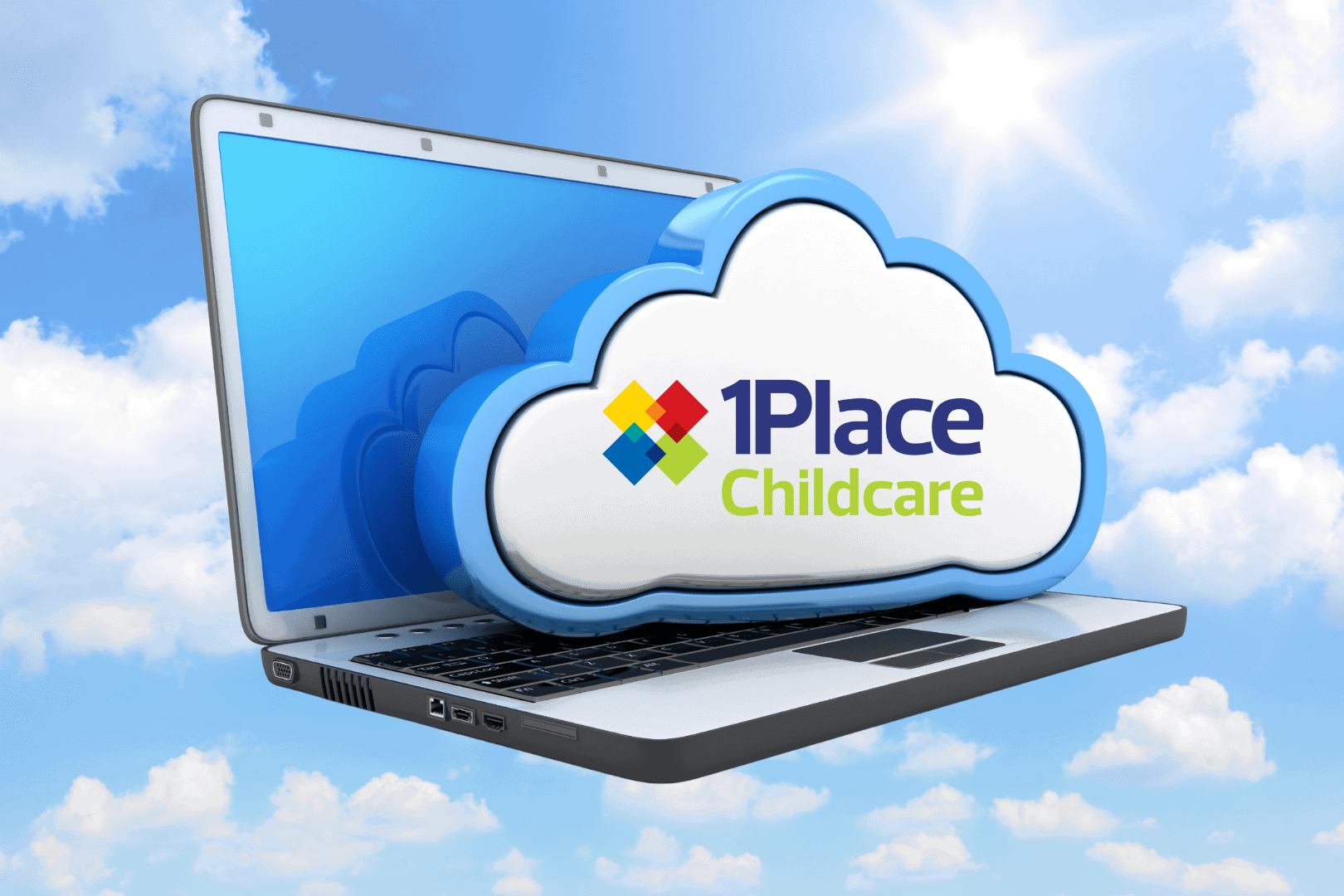 It's the goal of every center owner to run a top quality program and operate in compliance at all times. You want to be the program of choice in your area and you've worked hard to achieve that honor.
You've
…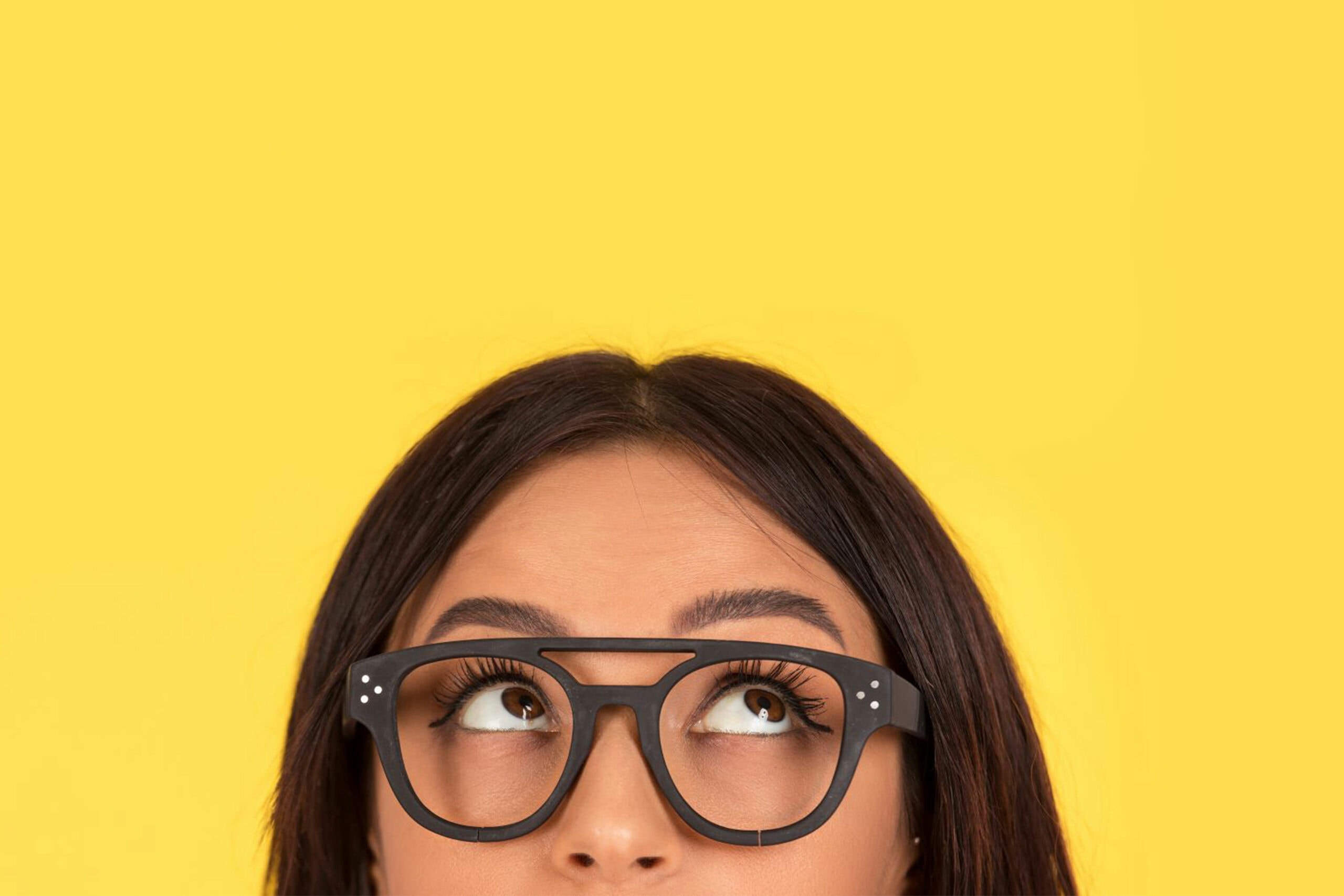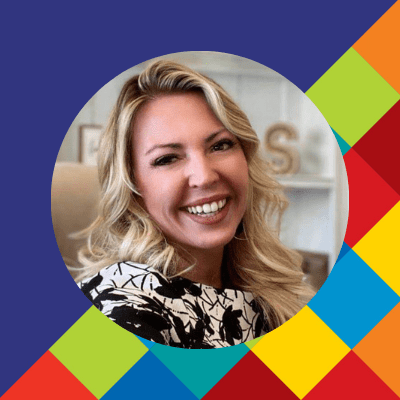 While every childcare center director wishes for 'practically perfect' performance, most know there is a learning curve involved in getting people up to standard. An innate magic, akin to Mary Poppins, might exist in some but most require a measured
…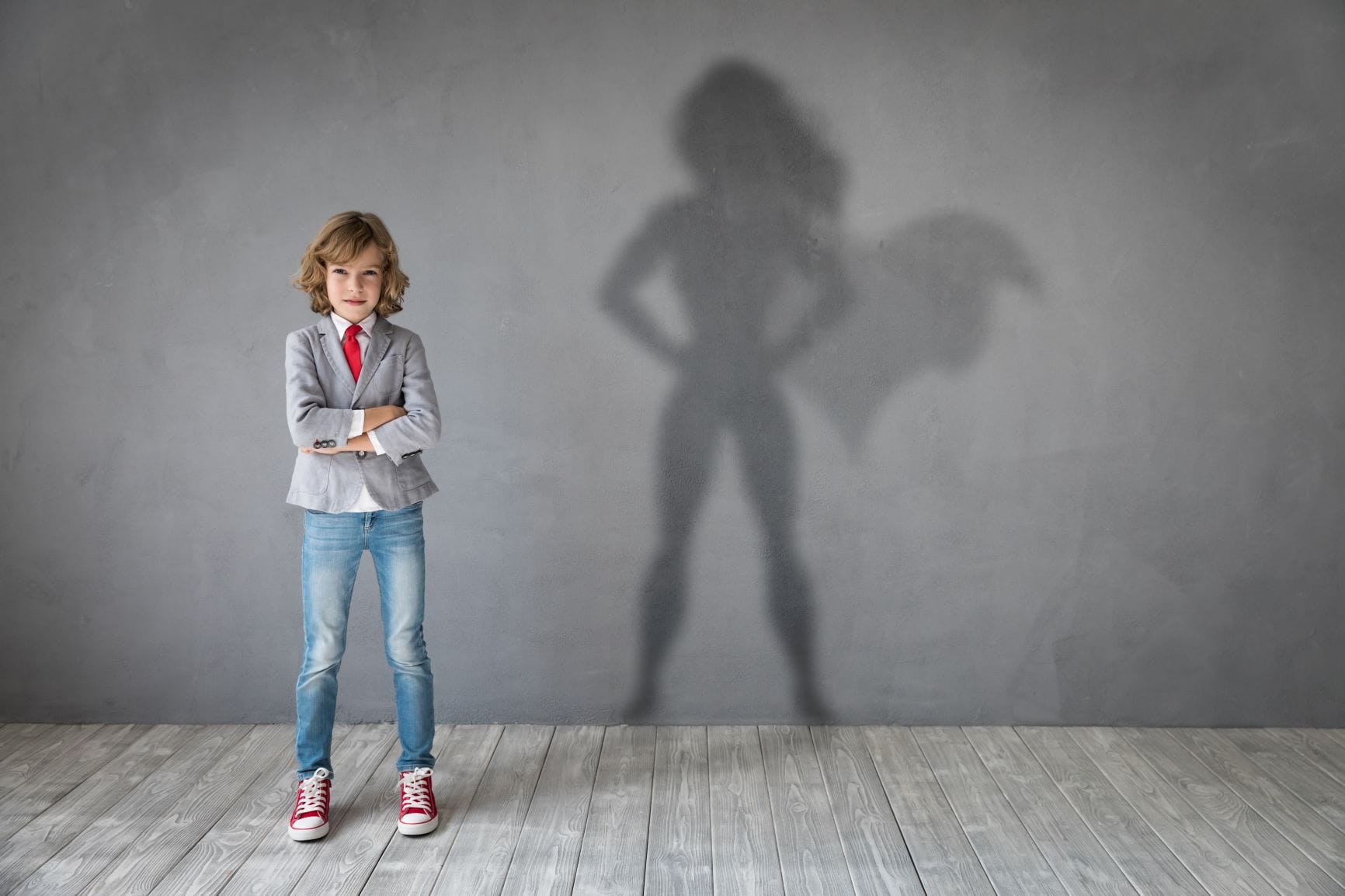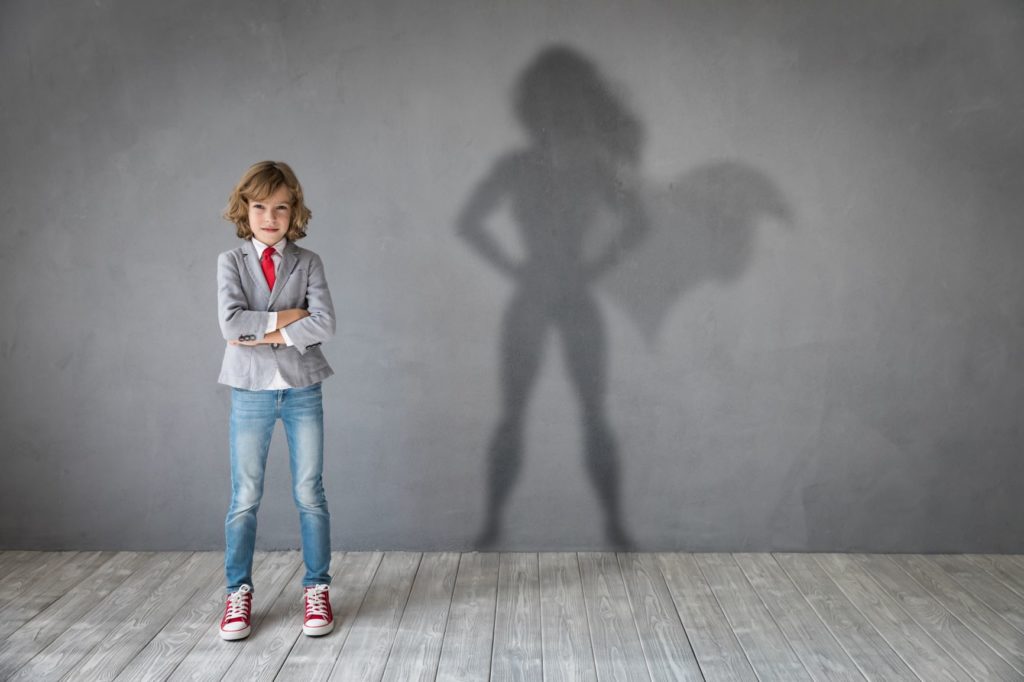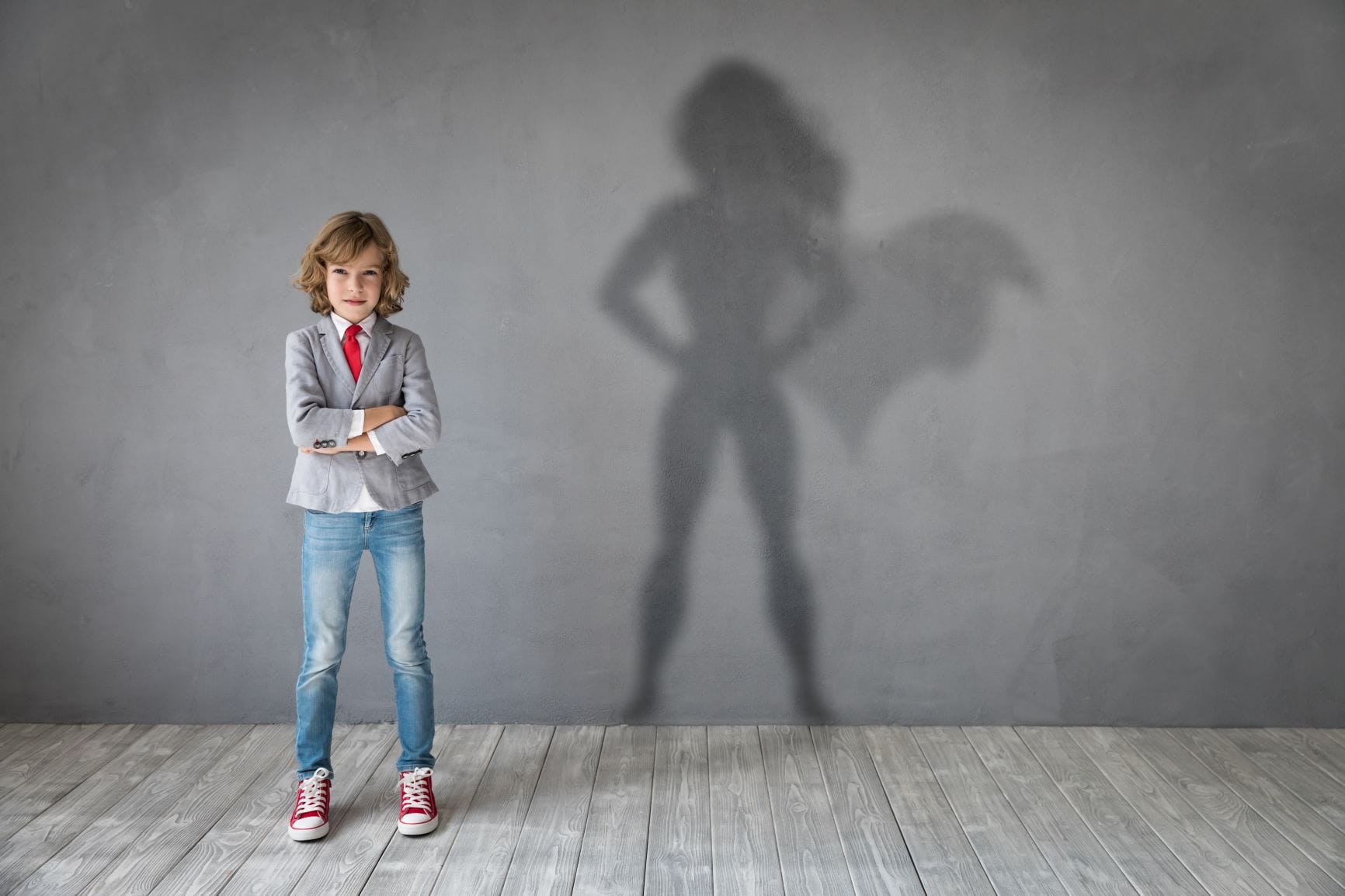 When staff are clear about what they are required to know, think and do in their roles, they are more likely to continue on to become valuable employees.
Doing away with paperwork helps close the gap between best intentions and
…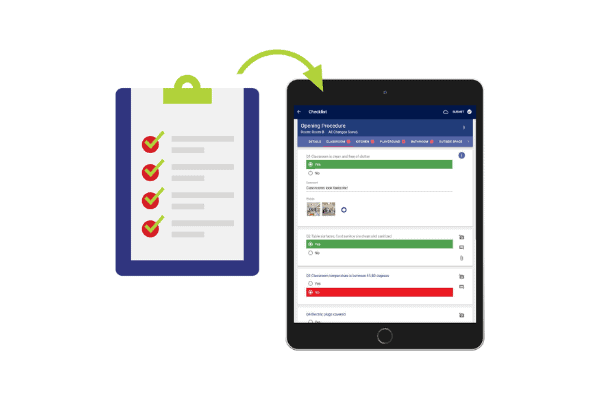 Free best practice checklist templates are here!
Including center opening, playground safety and cleaning checklists for early childhood centers.
Paperwork should be a misnomer
…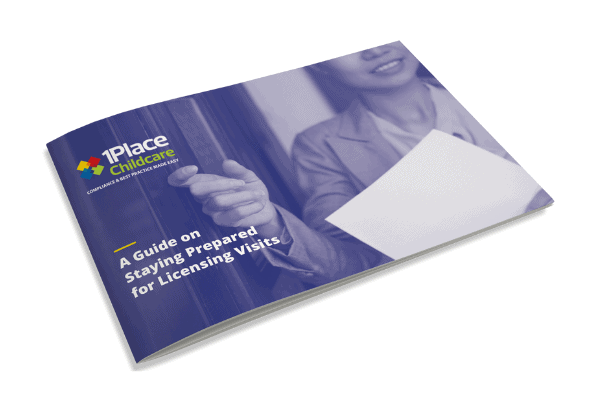 A Guide on Staying Prepared for Licensing Visits
Knock, knock… look who is here? Surprise, it's Licensing! Are you prepared? 
In this guide, we
…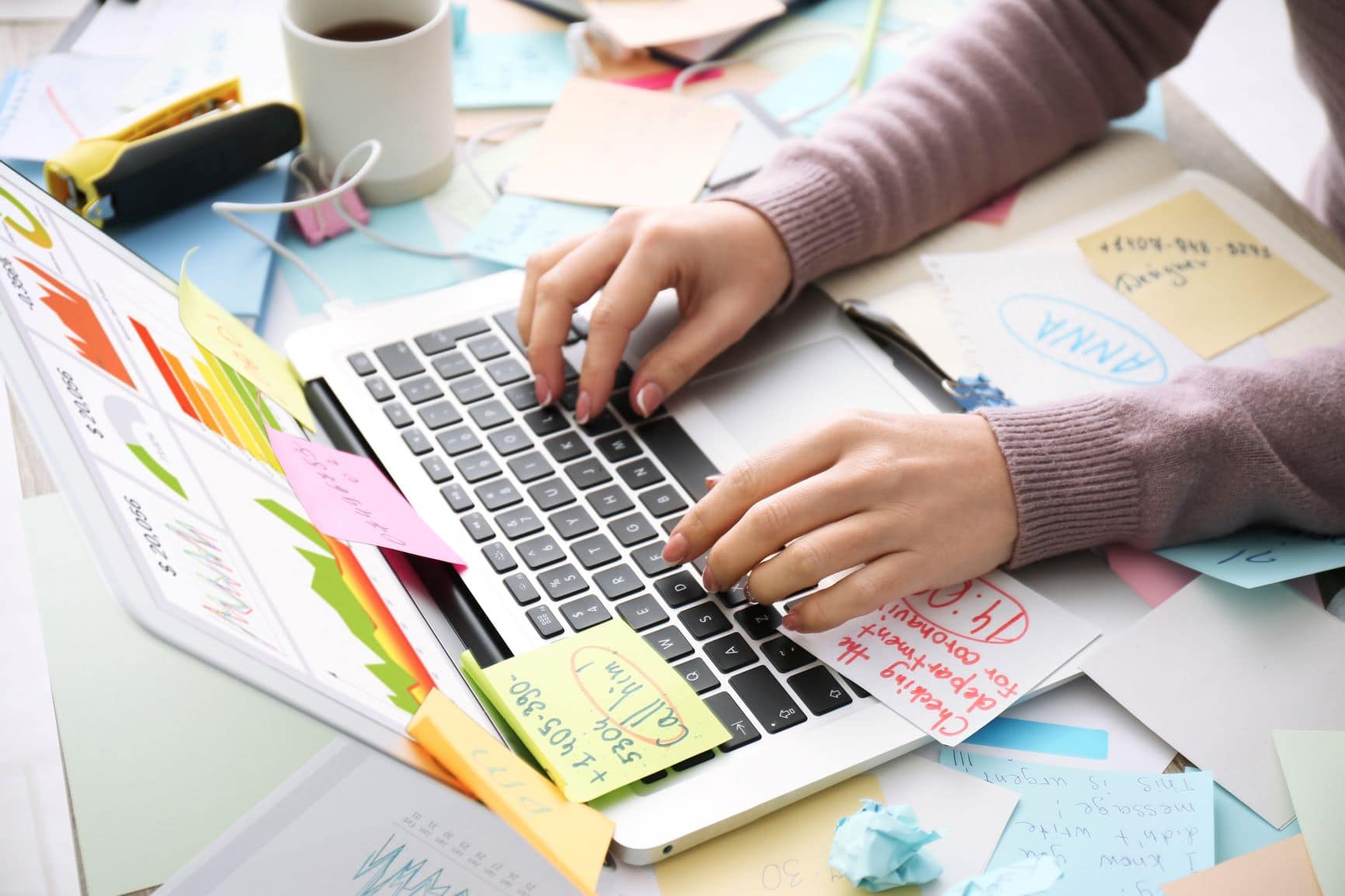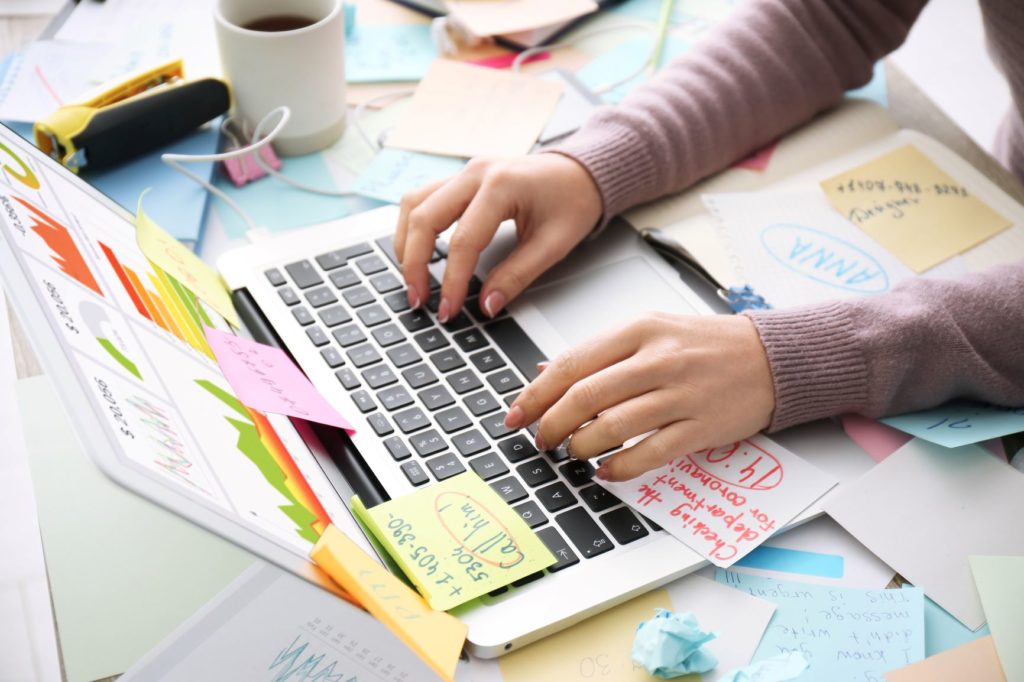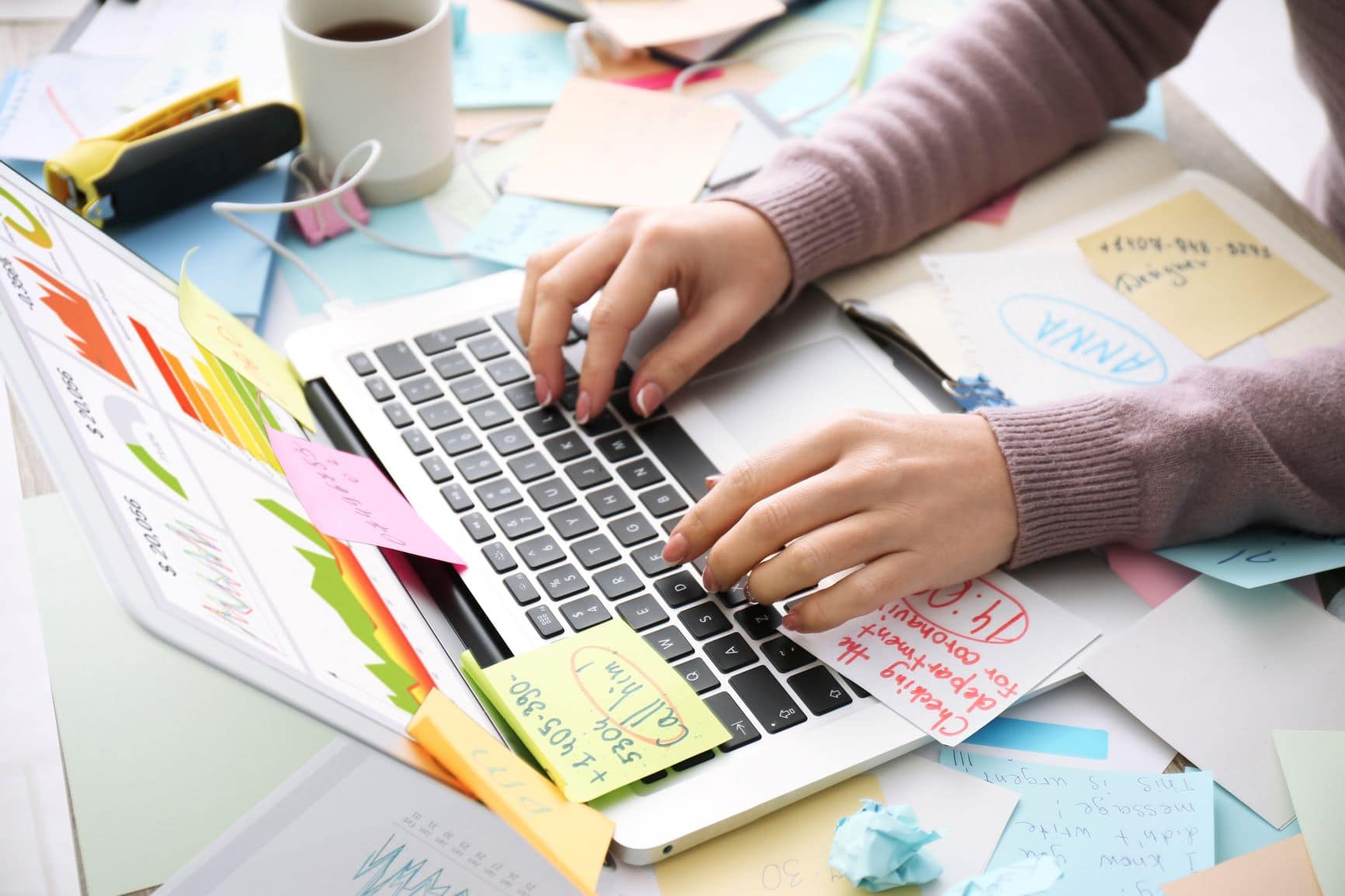 As a childcare owner or director, each day is filled by wearing many hats. On any given day, you're the marketer, HR, maintenance, a substitute teacher, and the accountant.  In fact, today you may have already changed a lightbulb, given
…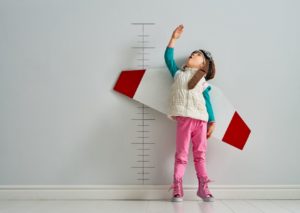 It's one thing to use forms and checklists to meet compliance regulations. Tick, job done.
But is it really? The reality is you can't analyze a binder full of checklists.
As a center owner relying on paper-based processes puts it;
…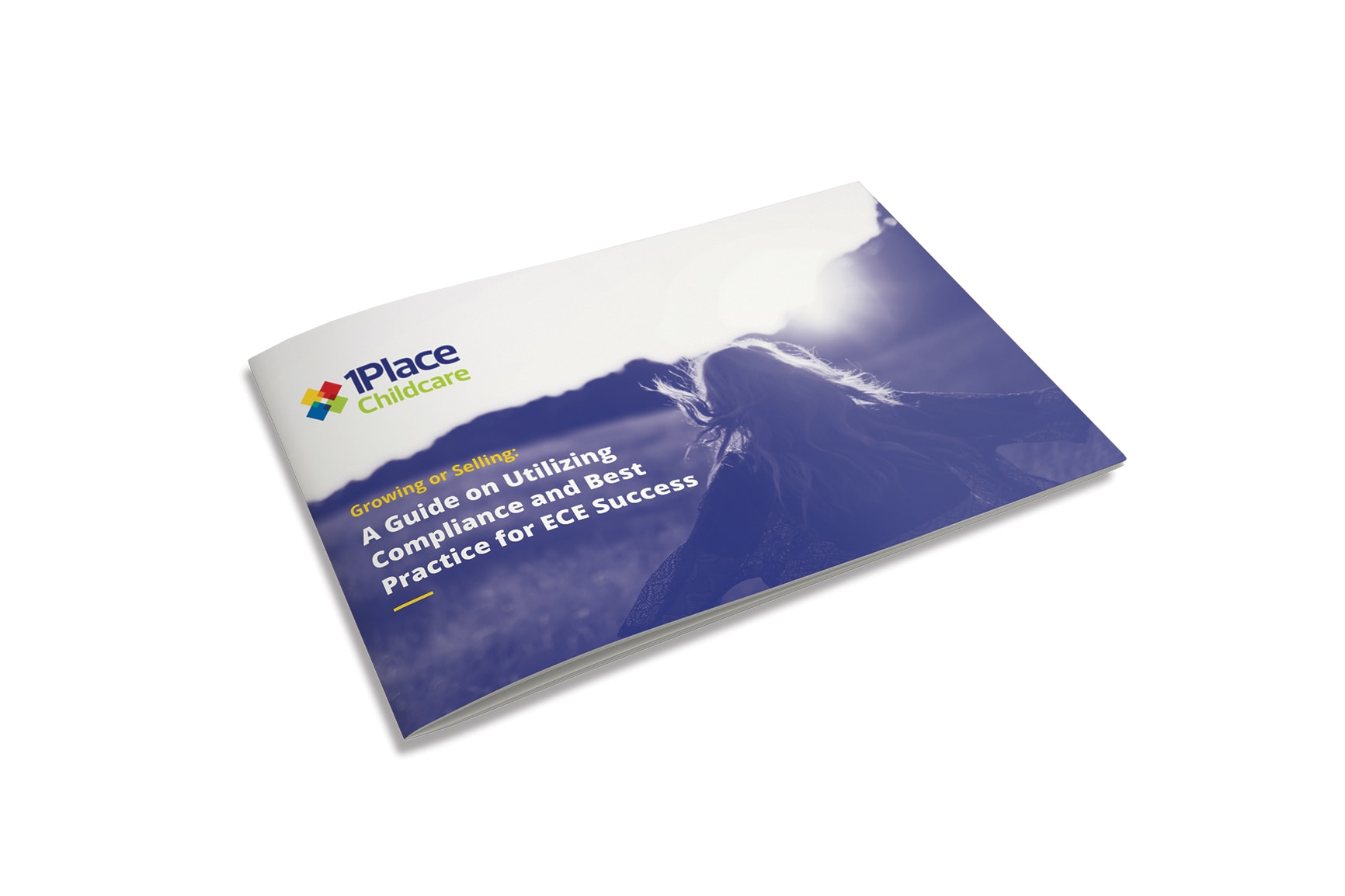 A Guide on Utilizing Best Practice for ECE Success
In this guide, we show you how focusing on compliance and best practice can give
…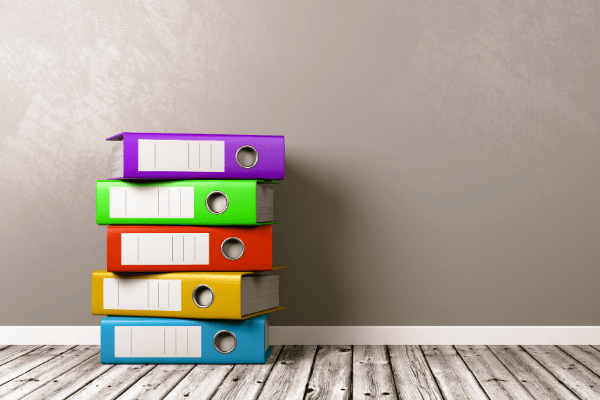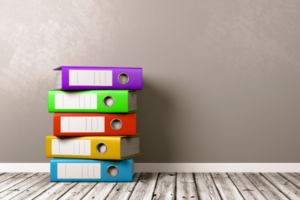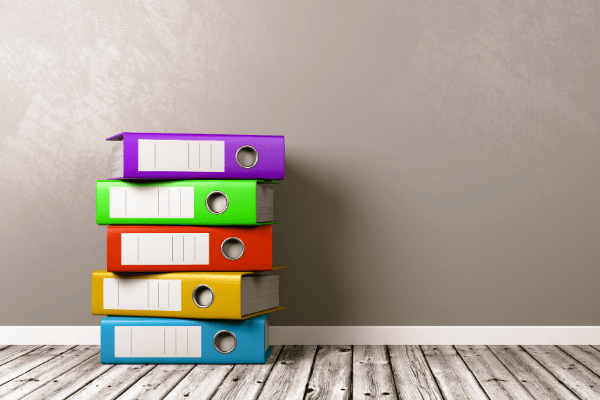 The childcare industry's reliance on paper is no secret. Hard copy forms and checklists come part and parcel with meeting compliance regulations and, as a result, a room full of archive boxes is commonplace within many childcare centers. But it
…