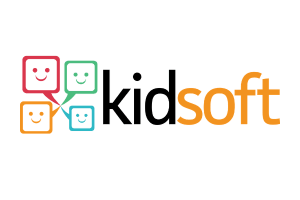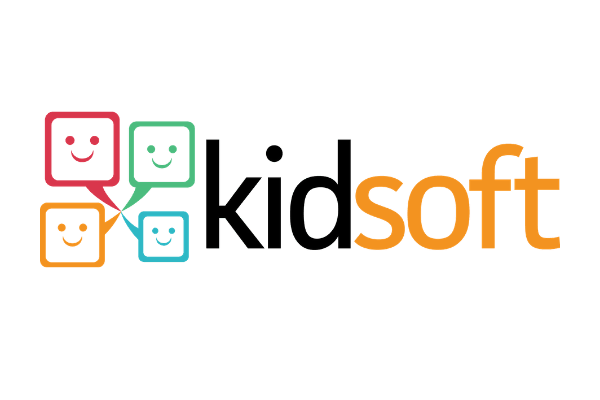 Kidsoft is Australia's most innovative and proven childcare management software, which provides features, integrated technology and applications to meet the needs of parents, educators and childcare services.
Read More »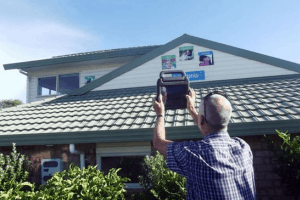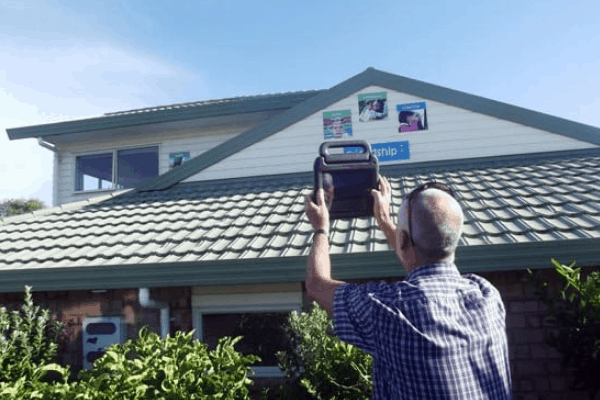 1Place Childcare has been working with Kidicorp since October 2014 to automate property inspections across their 240 sites. This included compliance with brand standards, safety, building compliance issues and more
Read More »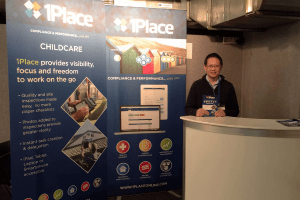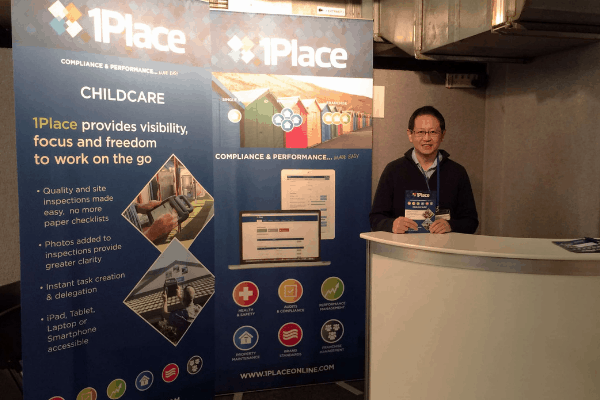 This week Martin Bing was at the Early Childhood Council Conference presenting the 1Place Childcare compliance solutions to many interested delegates, discussing audit and compliance, property inspections, and health and safety.
Read More »