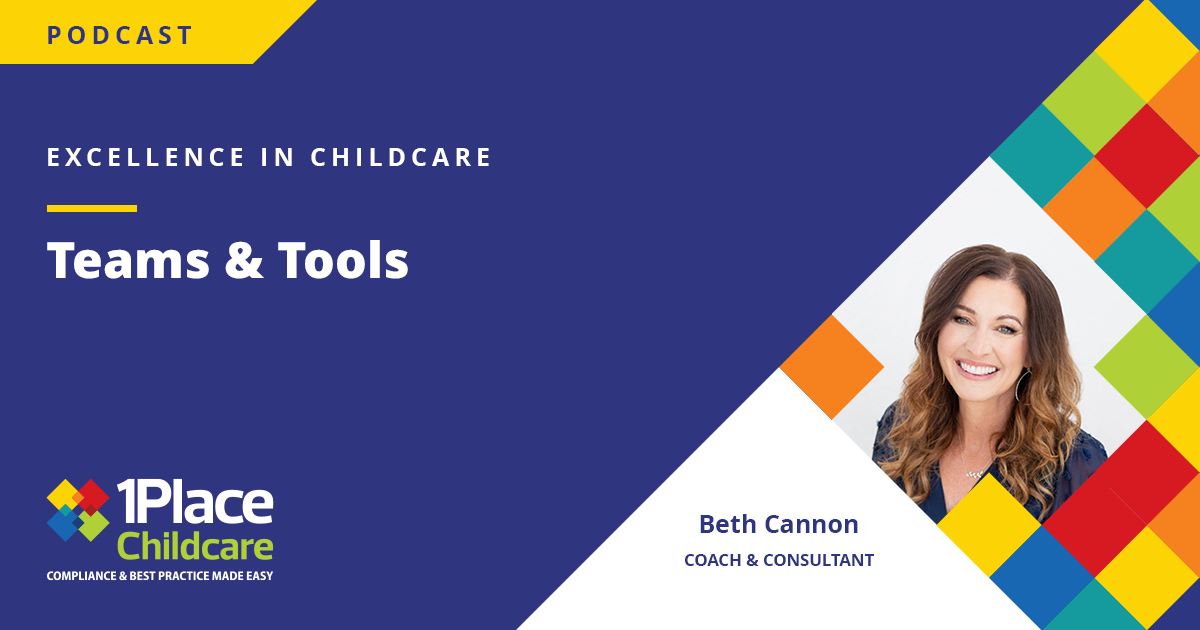 In this episode, Beth Cannon offers insights into how leaders can effectively steer their teams using powerful tools for leadership and growth.
Our Expert Beth Cannon
Beth Cannon is a renowned early education leadership figure known for her compelling and unique approach to empowering teams. A sought-after speaker, coach, and consultant, She has created impactful training programs, delivered transformational keynotes, and is the force behind 12 Stretch-n-Grow franchises. With a background in communication and education, her expertise spans business, fitness, and education domains.
In this episode, we cover:
– Embracing change and adaptability
– Self-awareness and team dynamics
– Overcoming bias with the Enneagram
– Rethinking organization structure
– Team growth strategies
A sneak peek inside the episode:
"Antifragility is not a lack of empathy. It's accepting the brutal facts of the current reality and realizing we're still here. I think that the leaders who were fragile aren't still here anymore. The ones who have remained standing are here – and they are ready to dig in, level up, and learn more about how to be the best leader they can be. So that when things do get hard again, they won't be bogged down in being the bottleneck in their business."
Resources from Beth:
Discover your unique, unmatchable strengths. Take the quick Enneagram assessment now and get ready to unlock your leadership potential.
Need a Solid Retention Strategy for your Top Talent? Download a FREE Guide to S.T.A.Y. Interviews
Listen to the conversation:
Subscribe to us on Spotify or iHeart
Watch the conversation:
You may be interested in some of our other content