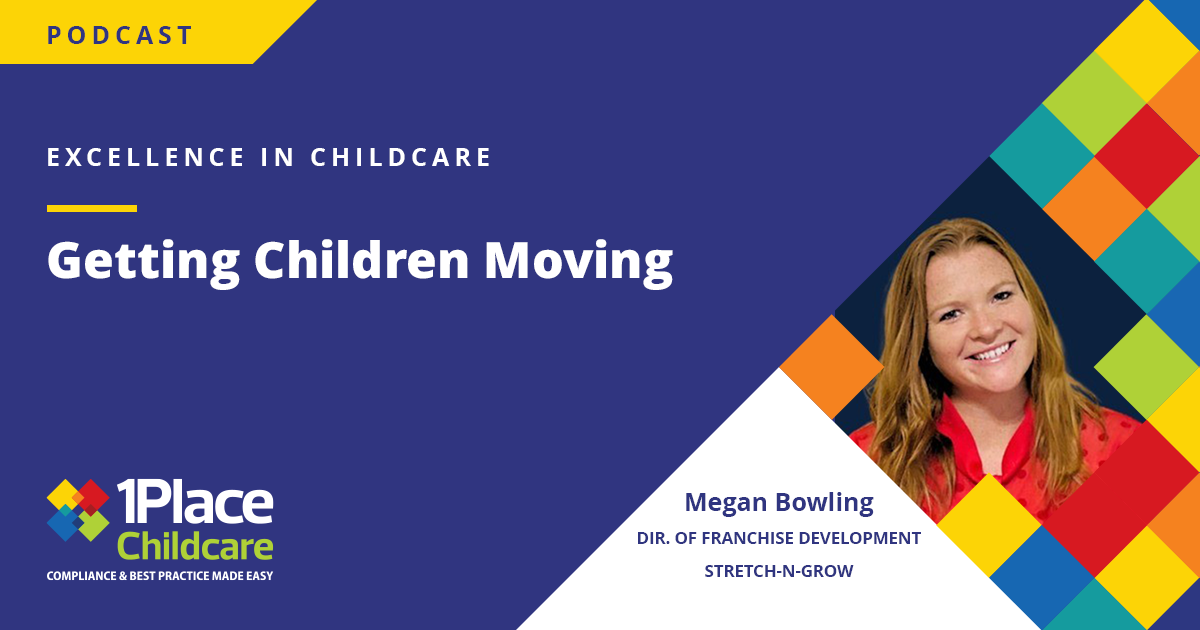 In this episode, we discuss structured physical education, active play, and enriching programs for children with Megan Bowling of Stretch-N-Grow.
Our Expert Megan Bowling 
Driven by a deep commitment to children's well-being and a sharp understanding of franchise development, Megan is Director of Franchise Development at Stretch-n-Grow, the leading children's fitness franchise. Her primary objective is to inspire dedicated entrepreneurs to partner with the company in their commitment to nurturing joyful, healthy, and successful futures for children globally.
In this episode, we cover:
– Defining "Getting children moving"
– Options for encouraging movement
– Success with enrichment programs
A sneak peek inside the episode:
"I really want schools to look at enrichment programs as a resource. They can use us to help with their staff breaks, to help connect with their parents better and most importantly get their kids moving."
Listen to the conversation:
Subscribe to us on Spotify or iHeart
Watch the conversation:
You may be interested in some of our other content