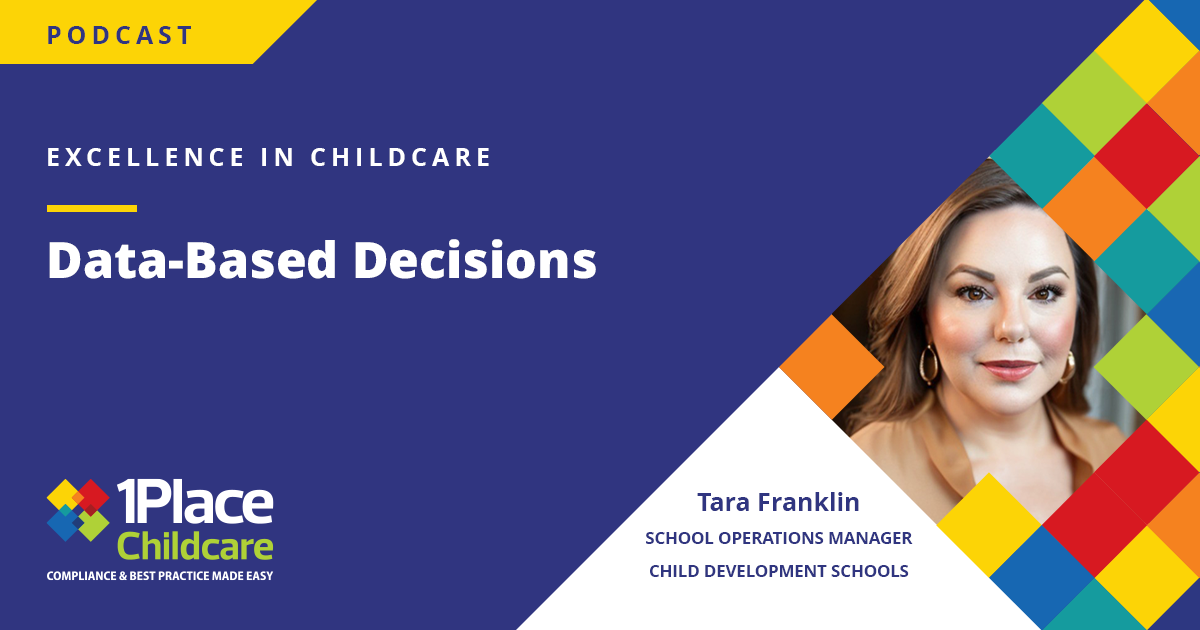 In this episode, we speak with Tara Franklin of Child Development Schools about data-driven decisions within change management.
Our Expert Tara Franklin
Tara Franklin, a 20-year education industry veteran, serves as the manager of school operations at Child Development Schools, a leading early childhood education provider. She oversees business operations, customer relations, and talent development across multiple centers, ensuring quality and compliance. Tara's expertise in data-driven strategies and collaborative leadership enhances learning experiences and outcomes, driven by her deep belief in the power of education for transformation.
In this episode, we cover:
– Definition of change management in early education
– Real-world scenario of data-driven decisions in change management
– Empowering beneficiaries and constituents through data
– Data ownership and responsibility
A sneak peek inside the episode:
"Success often comes from organizations that excel at setting long-term goals, developing deliberate communication and execution strategies, and achieving incremental wins. It's like taking small bites of the elephant, one piece at a time, where careful attention to communication and teamwork at every step leads to significant success."
Listen to the conversation:
Subscribe to us on Spotify or iHeart
Watch the conversation:
You may be interested in some of our other content