Solving your ECEC operation headaches
Checklists, incidents, tickets, and reporting in an easy to use software package built to meet the needs of Compliance Managers.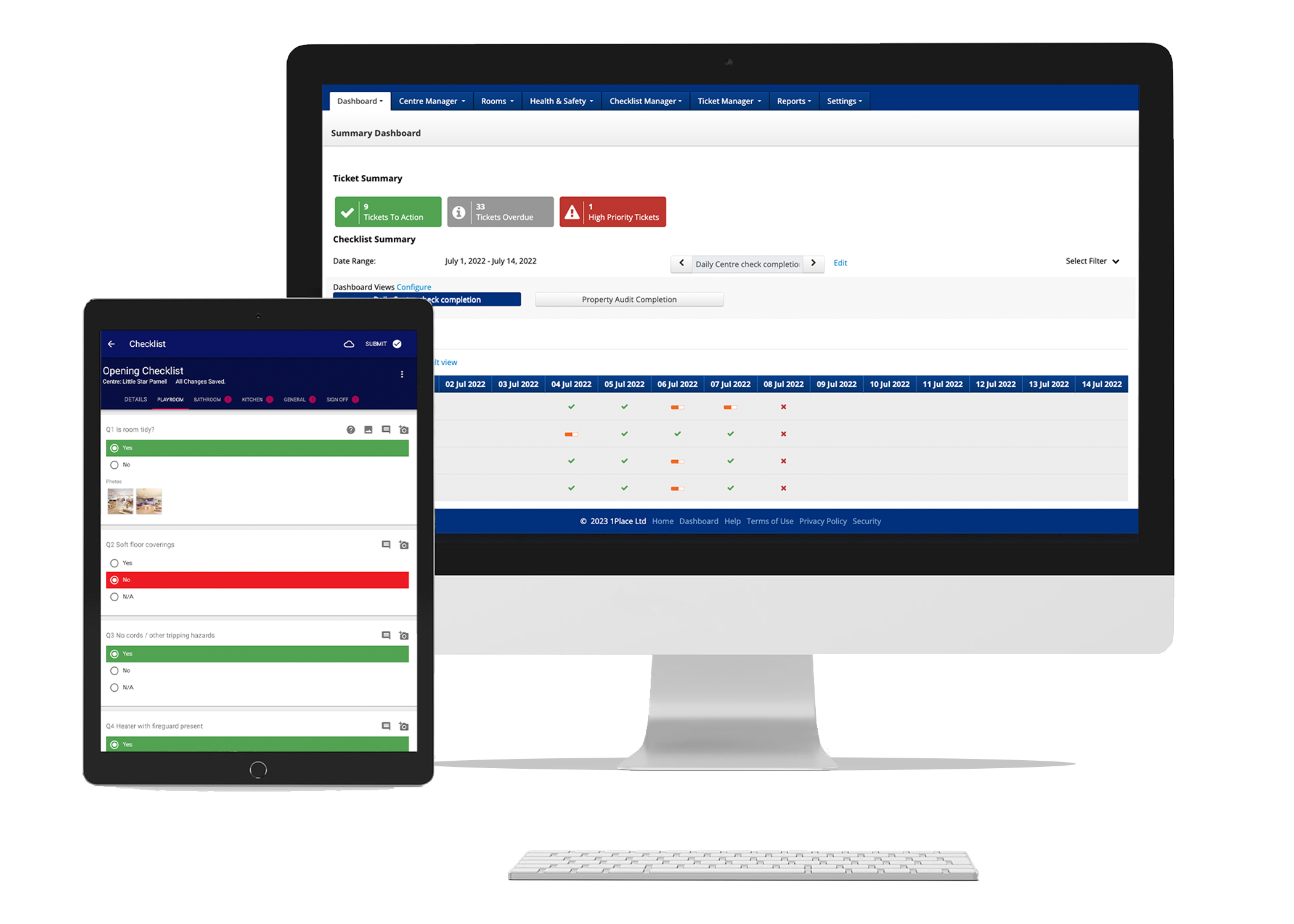 Checklists
Scheduled and ad-hoc checklists with your requirements
Incident Reports
Information sent digitally to families saving time
Tickets
Let team members communicate issues without delay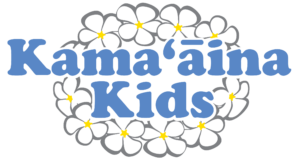 Deep dive on 1Place Childcare solutions
Rachel Supalla shares her insights into how Key Performance Indicators (KPIs) can be used to help your people bring their A-game to the workplace. All staff, from directors to classroom teachers and aids, can benefit from having clear accountability and expectations to help them improve.
In this episode, we discuss ways how to add value [...]
frequently asked questions
If we haven't covered your question, please refer to our FAQ page or contact us!