FREE Download: A Playbook for Early Learning Owners
How To Brand Your Childcare business
With a focus on aiding your branding journey, we've harnessed expert knowledge to provide a dependable resource. Just as you prioritize children's well-being, our commitment is to equip you with comprehensive branding strategies tailored to your industry.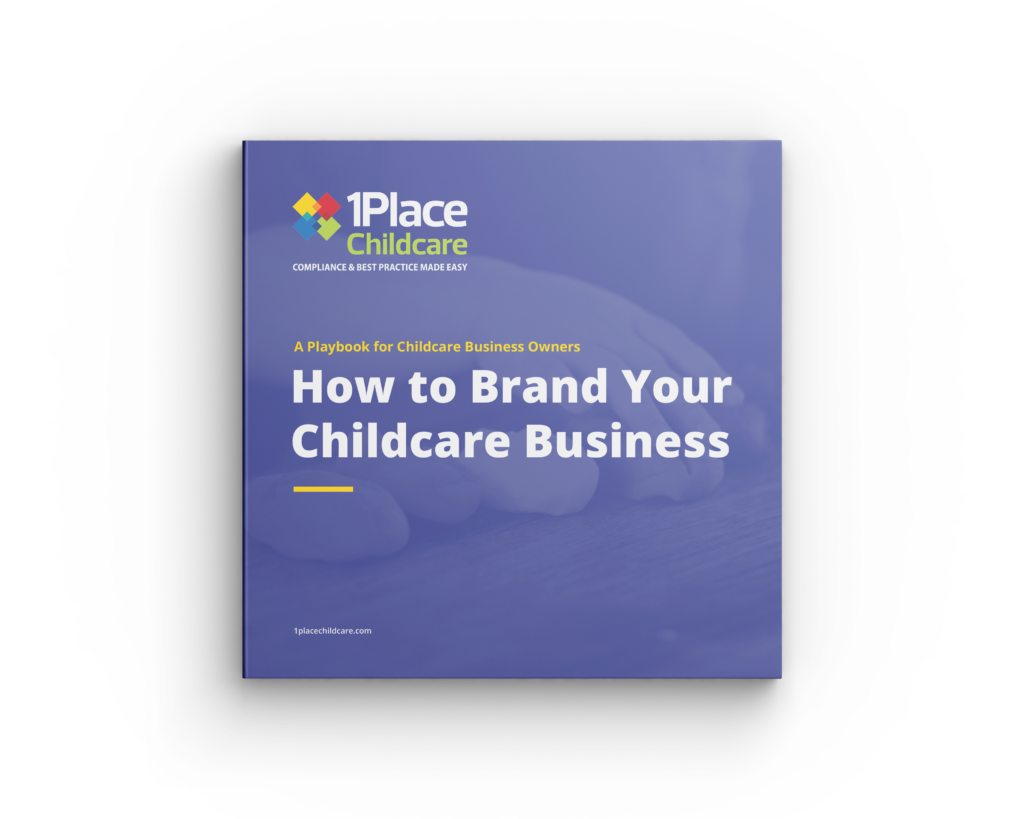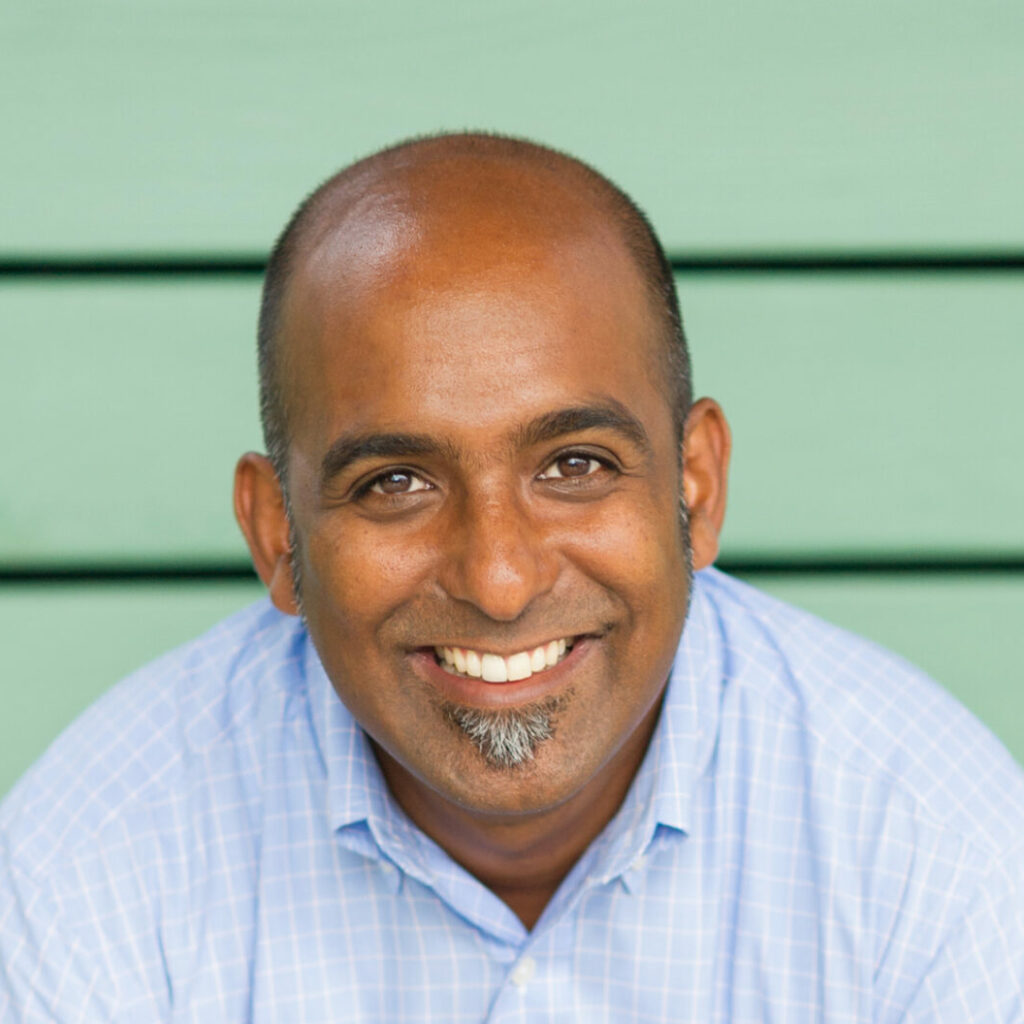 Neel and the talented team at Better Beans Branding help business owners evaluate and impact their brand through Signage, Interior Design, Brand Development, and Construction.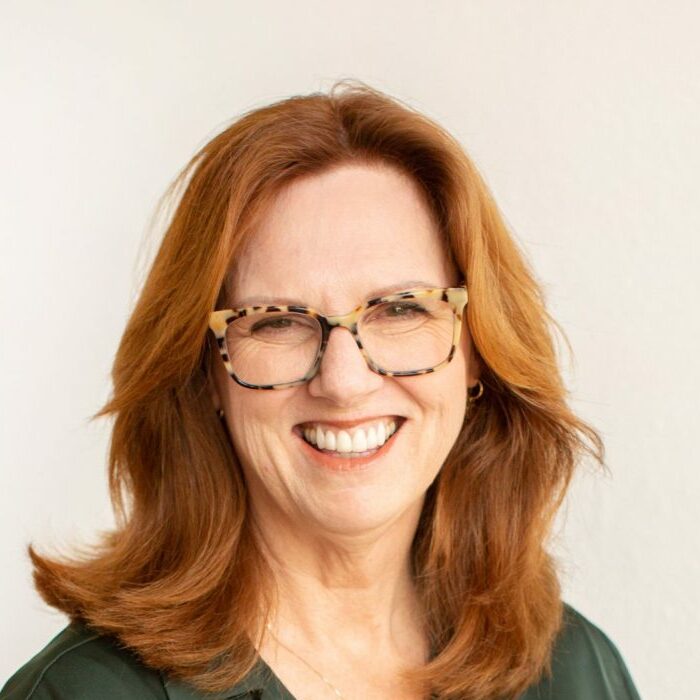 Ruth Ann has a strong history in outside sales, and her expertise lies in executing hyperlocal marketing plans.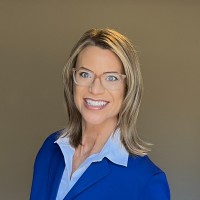 An experienced senior leader in large childcare and early learning environments. Jennifer has an exemplary record in managing quality and consistency in the industry.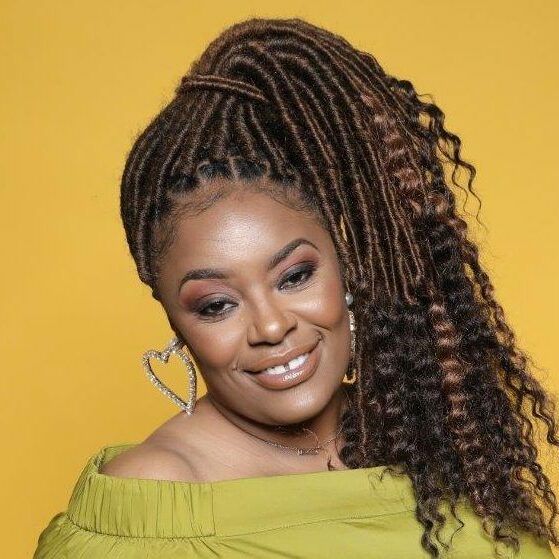 Jamarrion owns four award winning 24-hour child care centers in the Atlanta metro area, each with a waitlist of parents. She is also a coach at The Child Care Success Academy.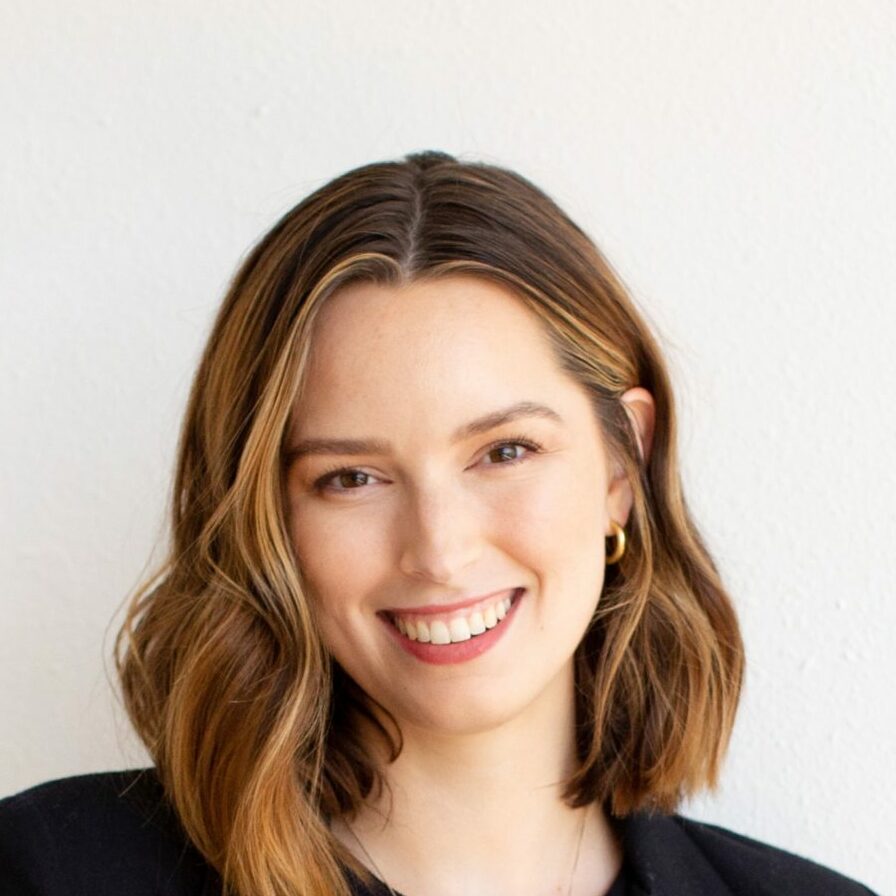 Lillian excels in brand design, management, and strategy. She brings a genuine commitment to creating meaningful and authentic brand experiences.