A Guide On Utilizing Compliance & Best Practices for ECE Success
Knock, knock… look who is here? Surprise, it's Licensing! Are you prepared? In this guide, we outline the four essential steps with your compliance and best practice to set your organization up for licensing visit success each and every day:
Define your systems and processes to avoid common citations.

Benchmark expectations and clearly communicate these targets with your team.
Take action and create a clear audit trail.
Monitor follow up actions so you can compare performance across your calendars.
Identify key areas for proactive checks.
Subscribe to our newsletter to get the guide now!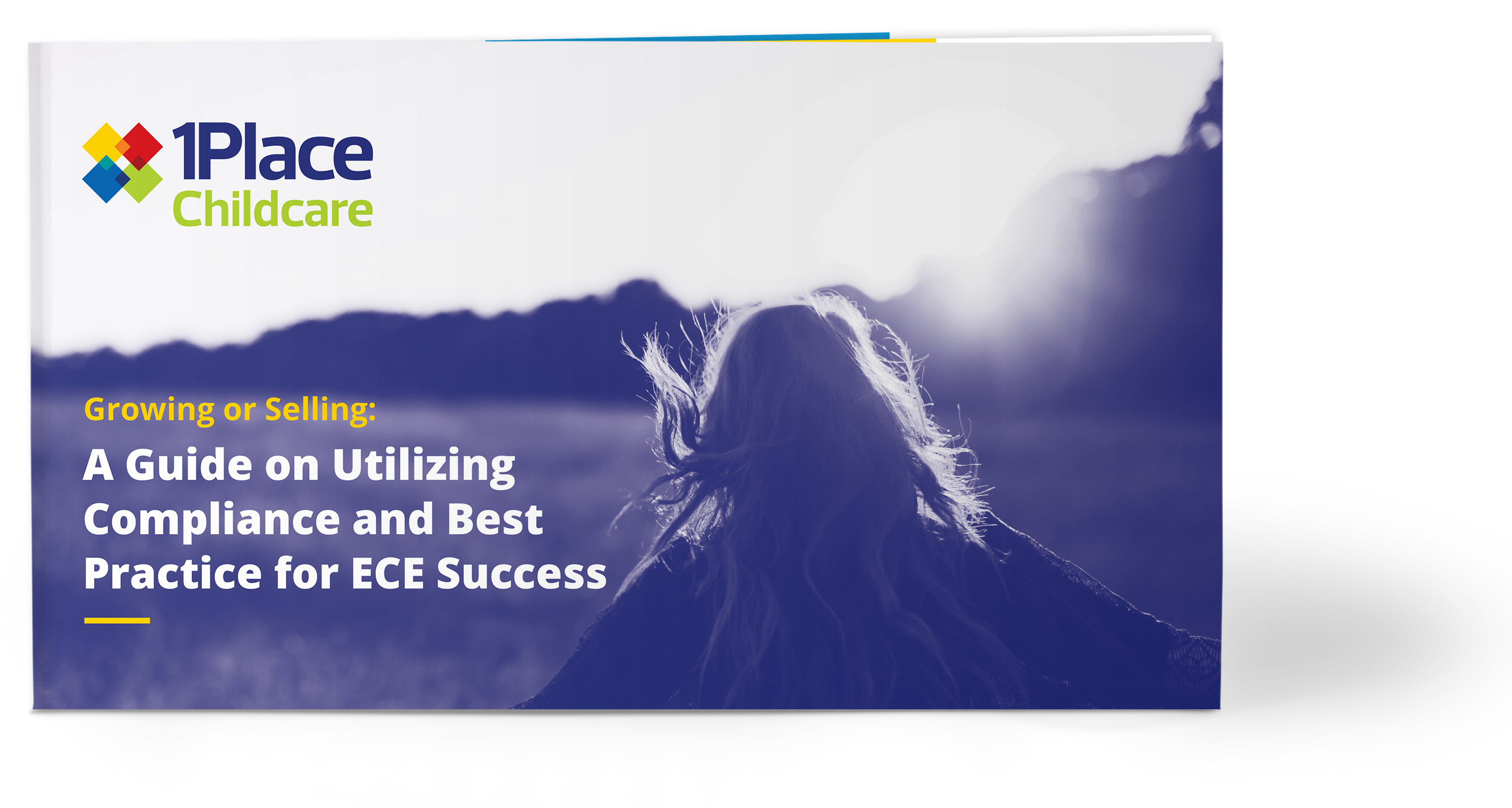 By downloading this guide you agree to 1Place Childcare's Terms and Conditions and Privacy Policy.