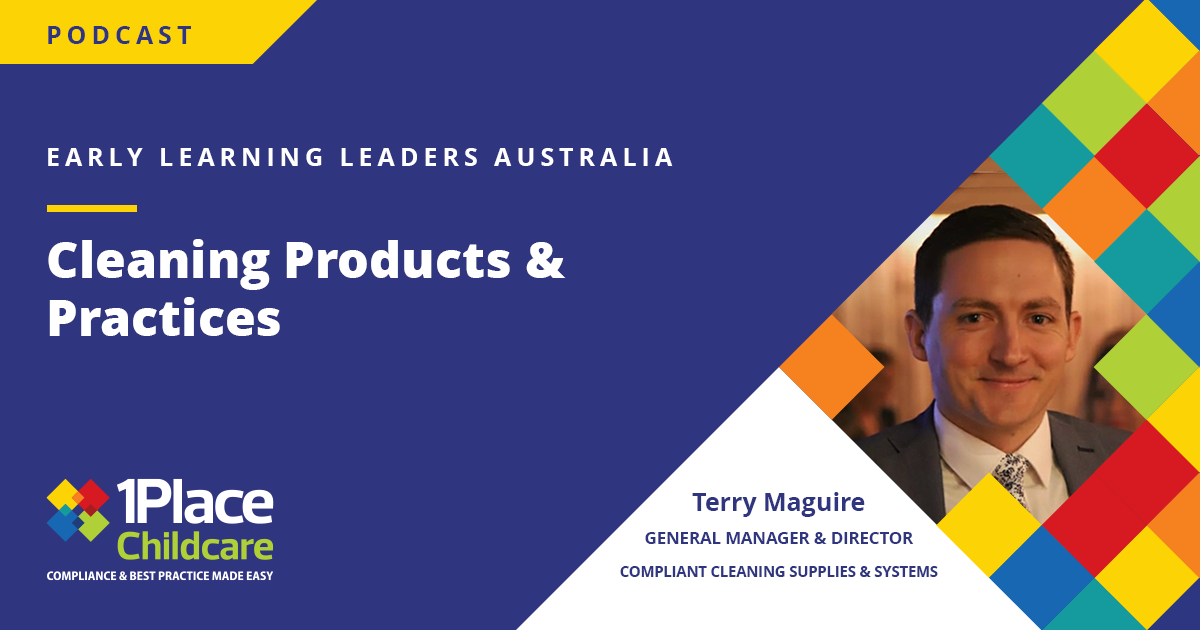 In this episode, we learn the importance of cleaning practices and services in the early learning sector with Terry Maguire of Compliant Cleaning Supplies & Systems.
Our Expert Terry Maguire
Terry Maguire is a highly accomplished General Manager and Director at Compliant Cleaning Supplies & Systems. With a decade of experience, he has cultivated strong relationships that have enabled him to lead teams with confidence and drive growth while enhancing employee morale. Having thrived in the waste and cleaning industries, Terry has successfully managed his own business and overseen operations for investors. Currently, as General Manager, he collaborates closely with the Managing Director of Compliant Cleaning Supplies, a renowned company in Queensland recognized for its cutting-edge Web Ordering and Reporting System. This bespoke platform allows customers to easily manage their cleaning supply needs through a single supplier, ensuring budget compliance or free order. Terry's expertise lies in supplying top-quality cleaning products and equipment to diverse sectors including contract cleaning, private education, facility/business managers, educational campuses, industrial sites, and childcare facilities.
In this episode we cover:
– Significance of micro and macro environments for early learning services
– Improved sanitizing through compliance and regulations
– Enhancing and improving early learning environments
– Proper utilization of child-friendly cleaning products
A sneak peek inside the episode:
"Kids will always hug each other. They'll always cough with their knees on each other or whatever. You can't clean that up. But if the microenvironment is healthy and clean and sanitized, then the homes are going to have far less sickness and the transmission of those sicknesses are going to be far less."
Listen to the conversation:
Subscribe to us on Spotify or iHeart
Watch the conversation:
You may be interested in some of our other content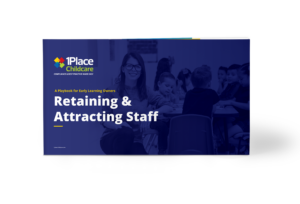 FREE Download: A Playbook for Early Learning Owners
Retaining & Attracting Staff
We know that being understaffed can have a significant impact on your business. It can lead to reduced capacity, and revenue, and ultimately affect the quality of care that you provide to children. That's why we've put together a playbook, with leaders in the sector, that provides you with actionable advice.