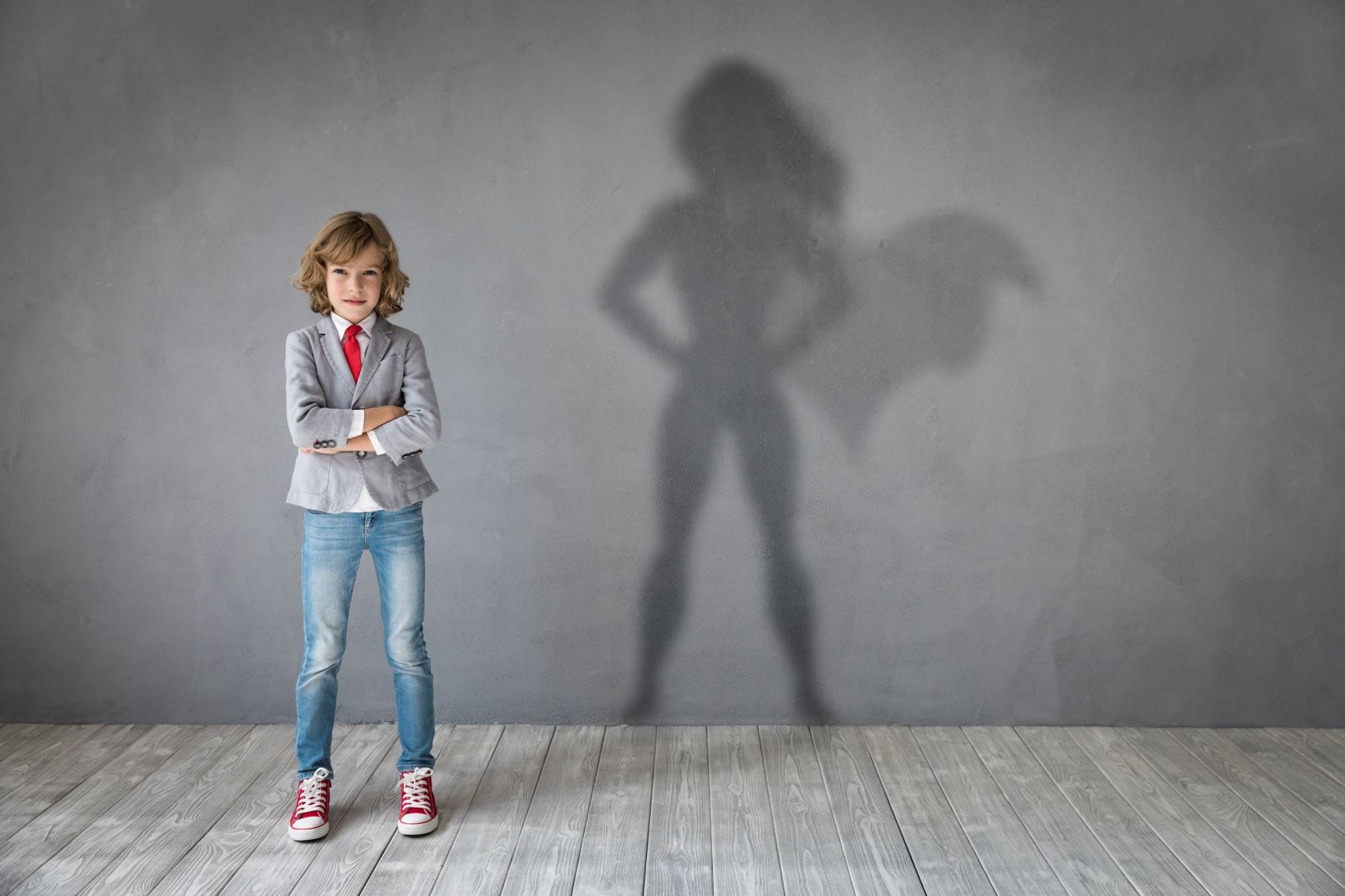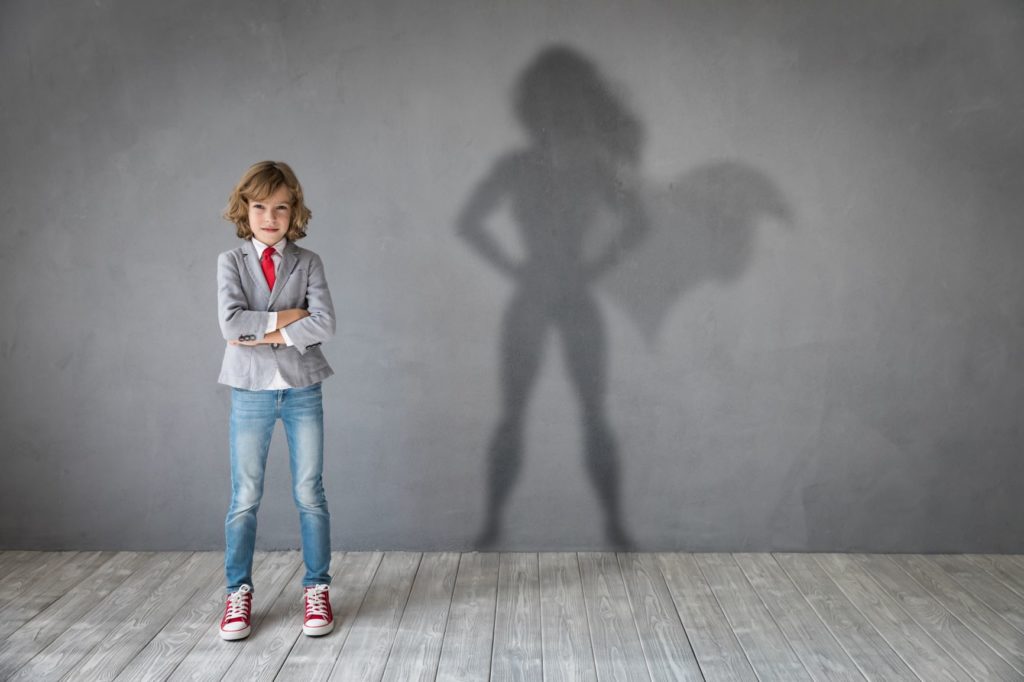 When staff are clear about what they are required to know, think and do in their roles, they are more likely to continue on to become valuable employees.
Doing away with paperwork helps close the gap between best intentions and
…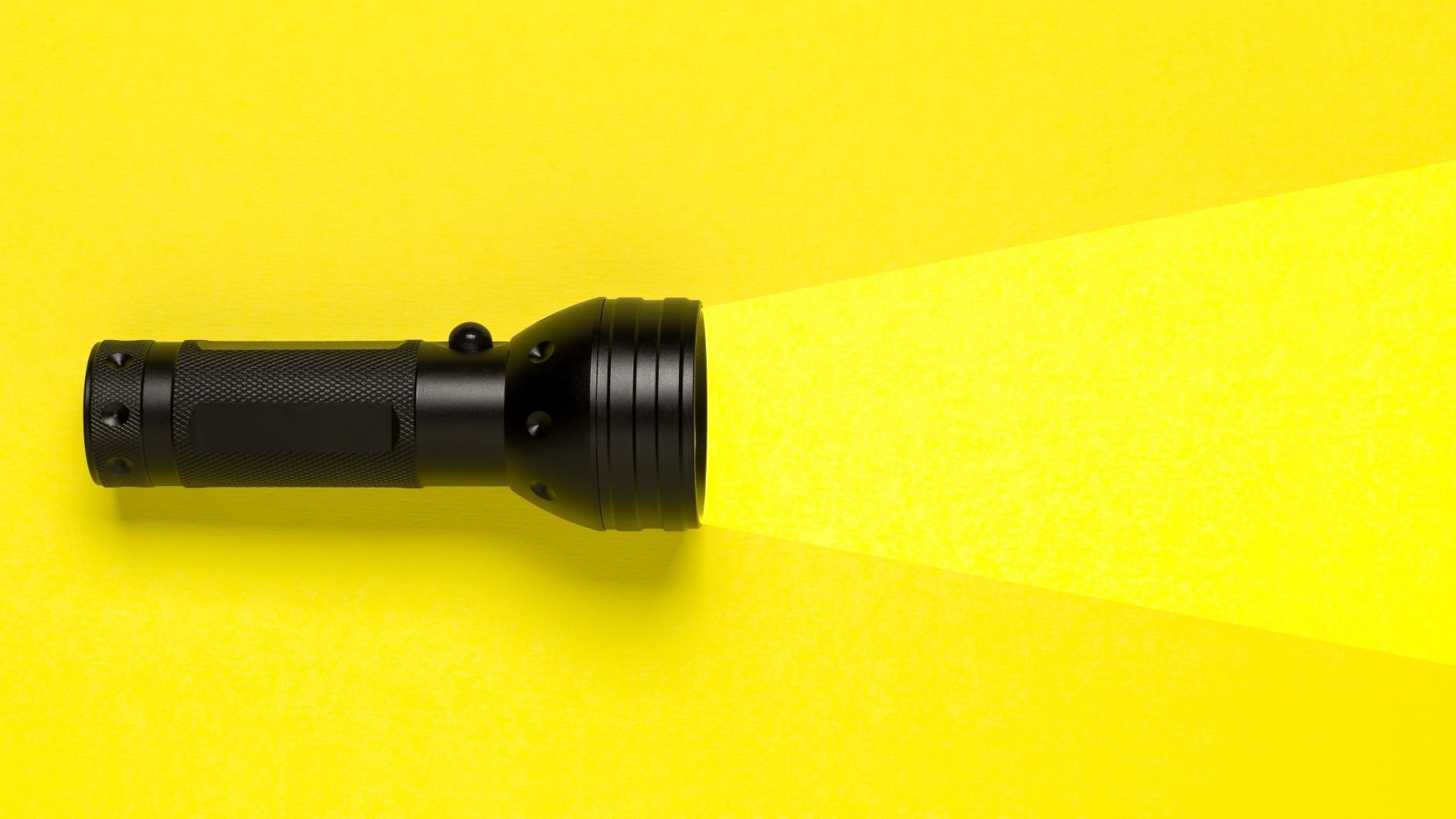 Childcare is serious business in an increasingly competitive market when it comes to attracting families and finding staff. Operators are continually looking for ways to streamline operations of all types in order to keep pace and find success.
Darby Ward,
…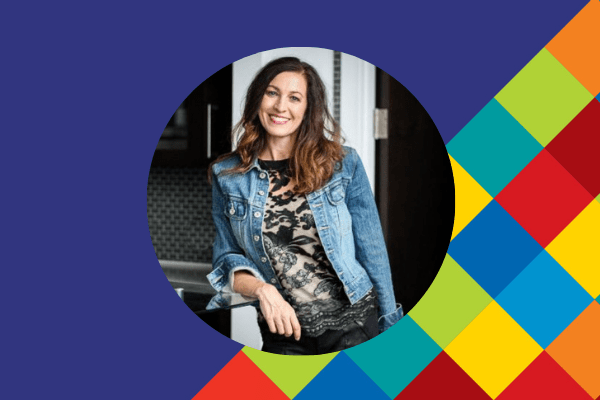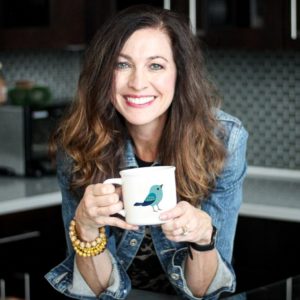 Self-confessed process-improvement nerd and speaker Beth Cannon reveals how establishing the right tools in your early childhood centre can lead to profound changes in you as a leader, and your people. 
"When we know better, we do better. When we
…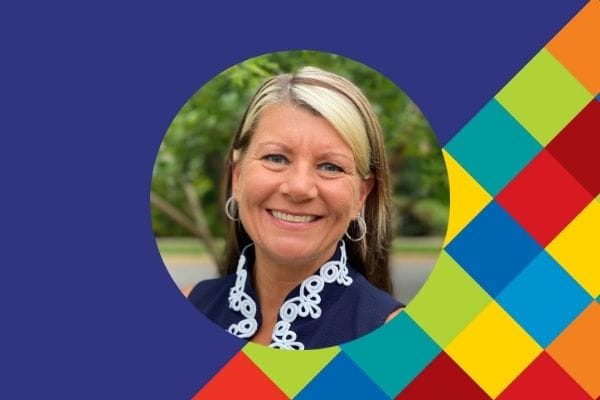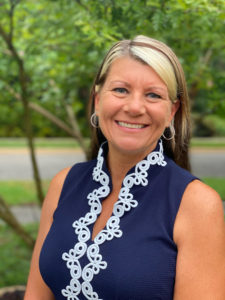 For Glynne Pascal, Quality Assurance Manager for Mid Florida Community Services at Head Start / Early Head Start, 1Place Childcare has made observations for quality active supervision and proper Covid response monitoring a more cohesive process.  
We talk to
…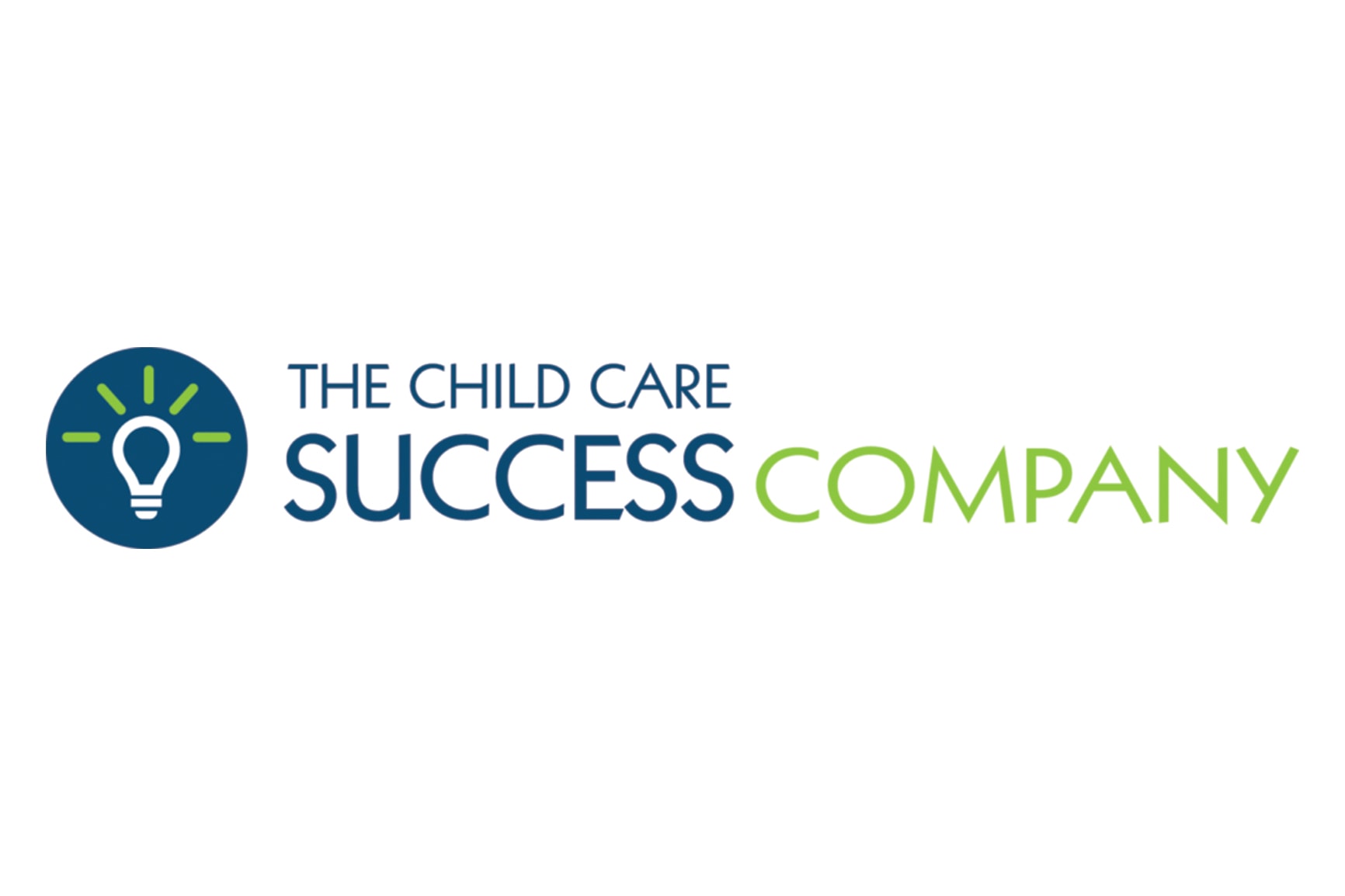 …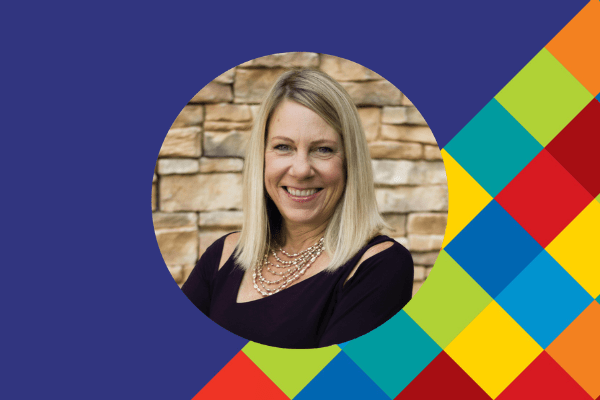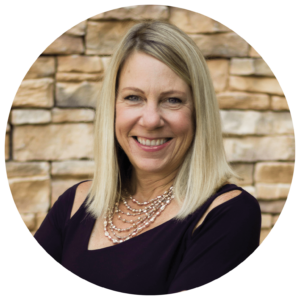 A successful childcare centre doesn't just meet compliance but continuously improves its best practice processes and achieves a consistent high standard of quality in its environment. 
As childcare expert Kris Murray explains, this sets the scene for children to have
…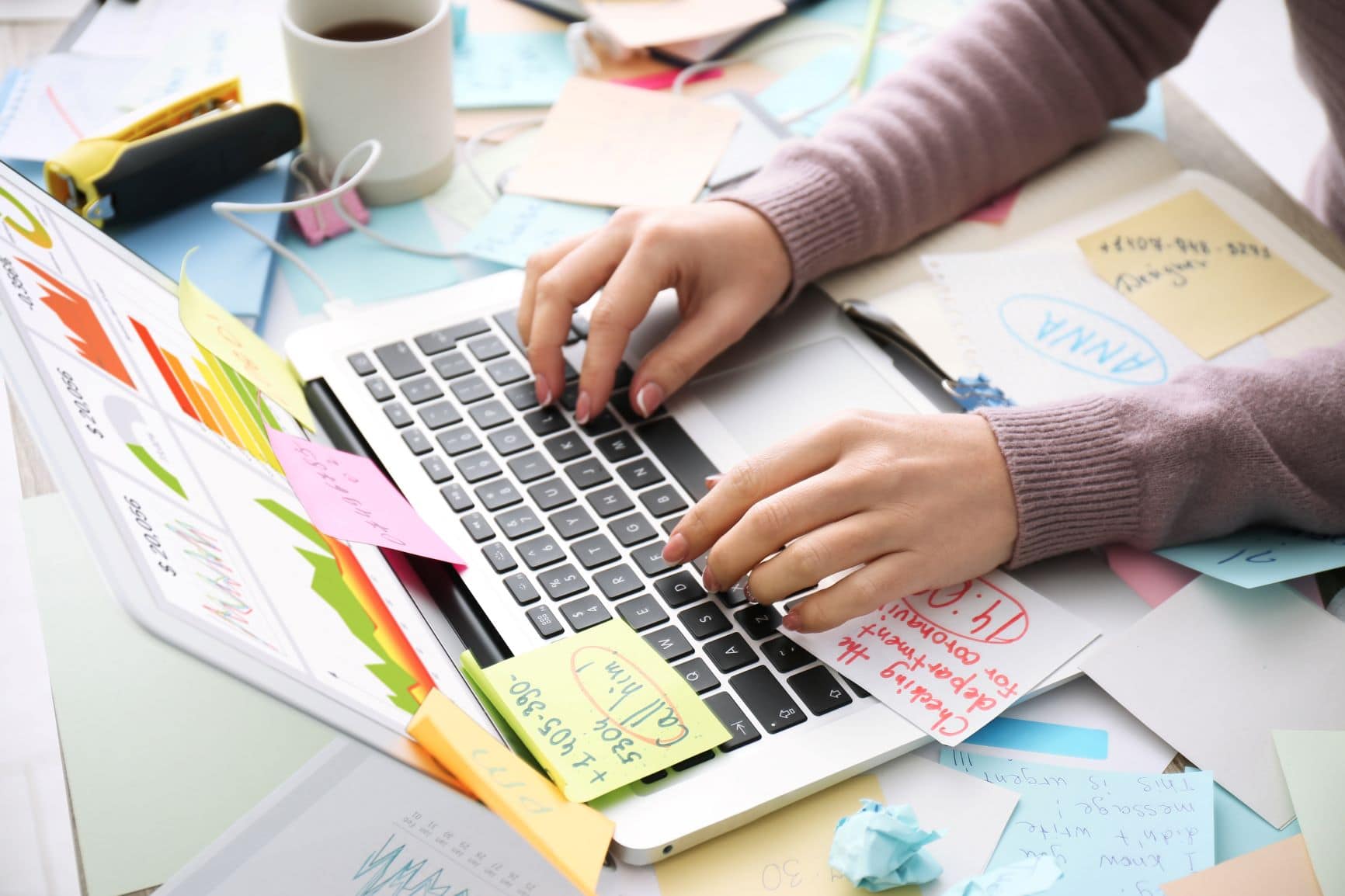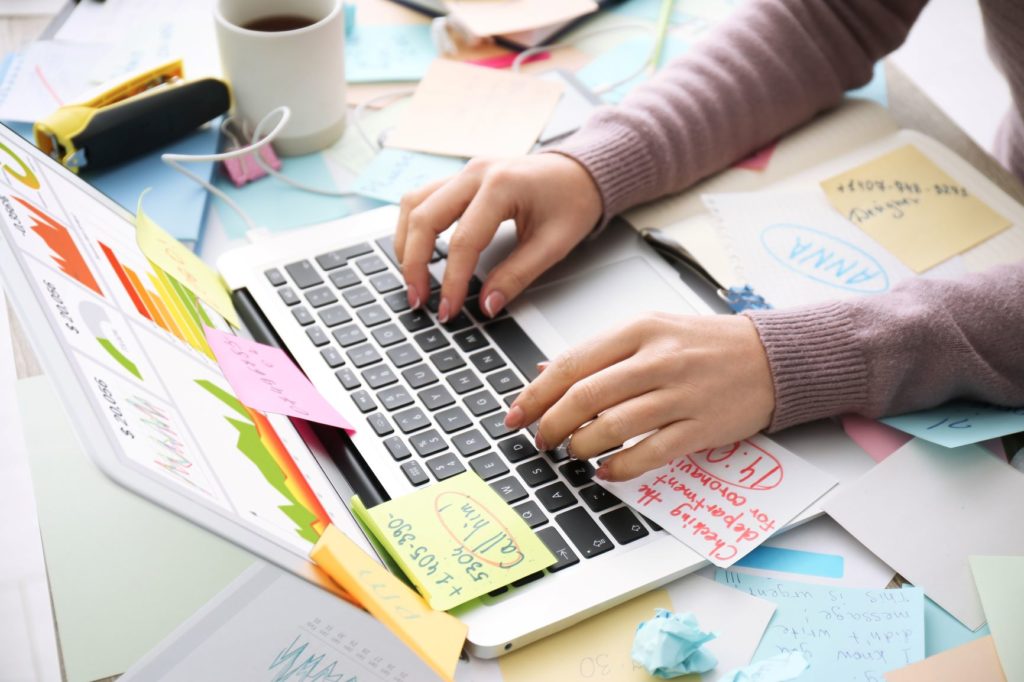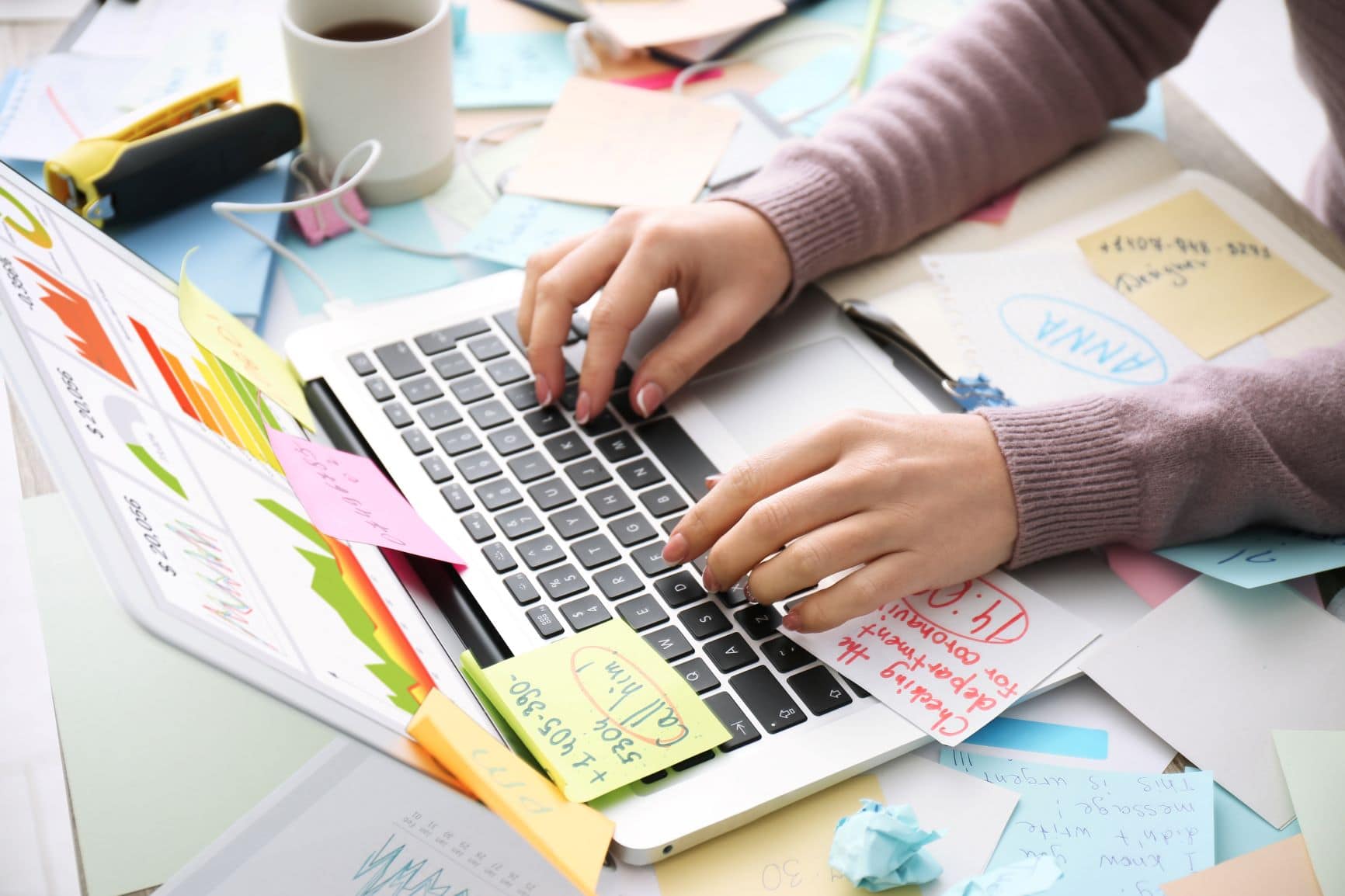 As a childcare owner or director, each day is filled by wearing many hats. On any given day, you're the marketer, HR, maintenance, a substitute teacher, and the accountant.  In fact, today you may have already changed a lightbulb, given
…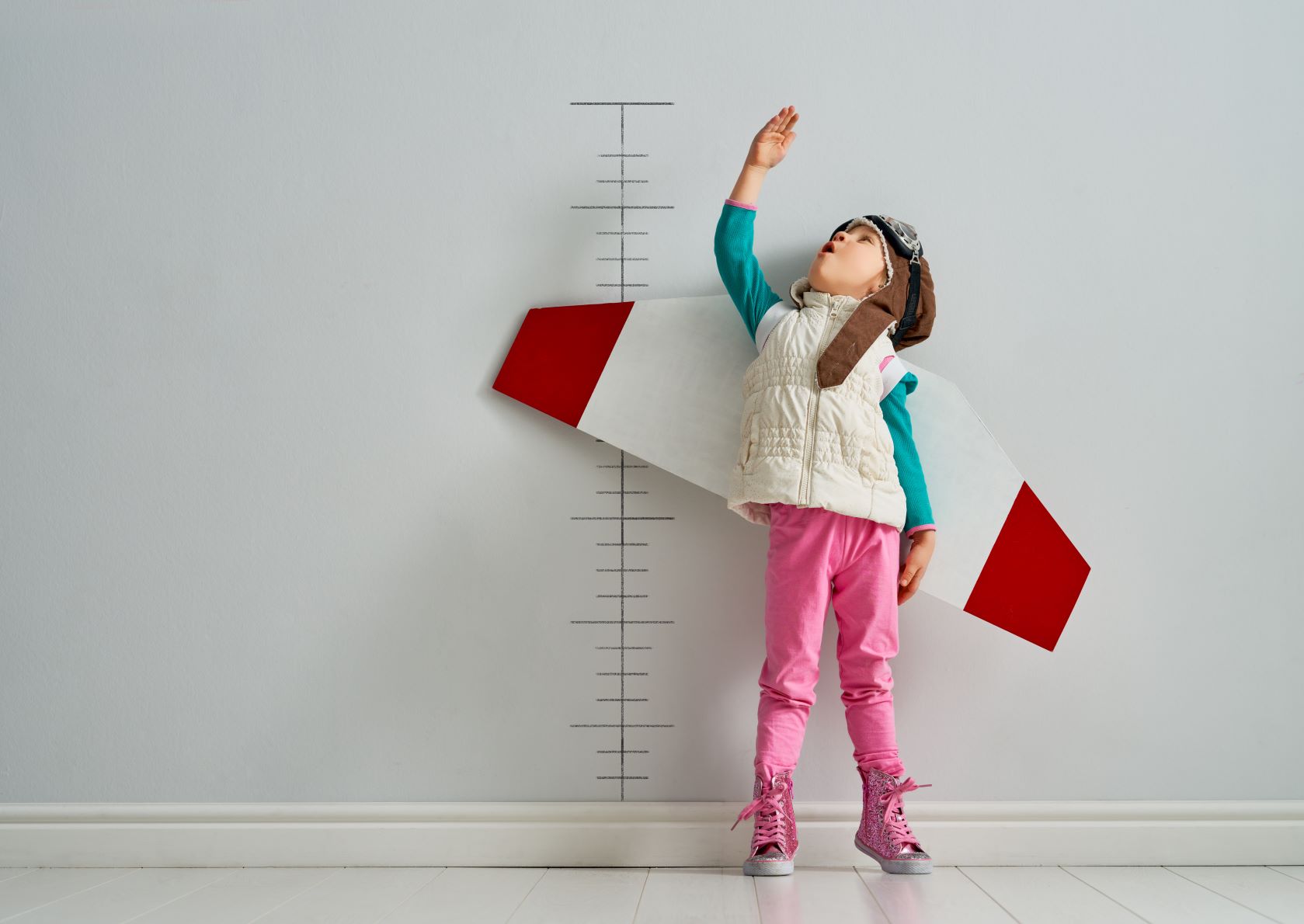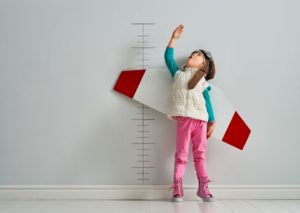 It's one thing to use forms and checklists to meet compliance regulations. Tick, job done.
But is it really? The reality is you can't analyse a folder full of checklists.
As a centre owner relying on paper-based processes puts it;
…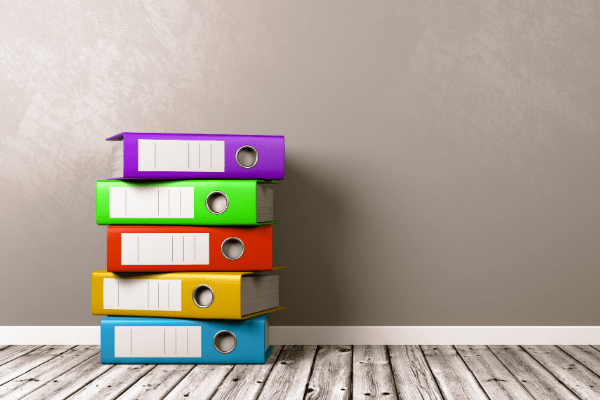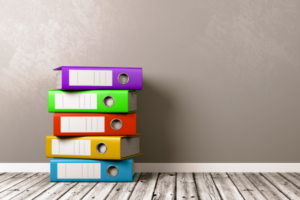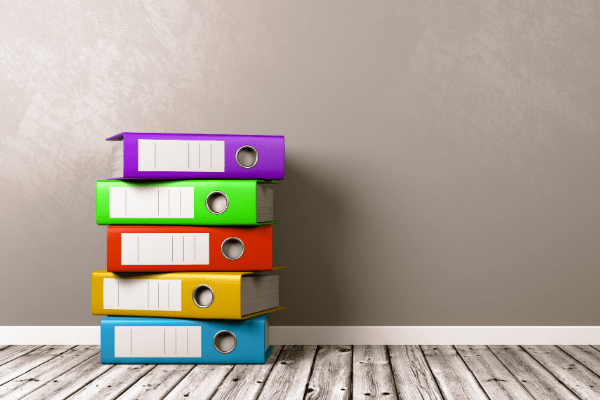 The childcare industry's reliance on paper is no secret. Hard copy forms and checklists come part and parcel with meeting compliance regulations and, as a result, a room full of archive boxes is commonplace within many childcare centres. But it
…