Guides
Guides specifically designed to provide valuable assistance to every member of the early childhood community for free by subscribing to our newsletter.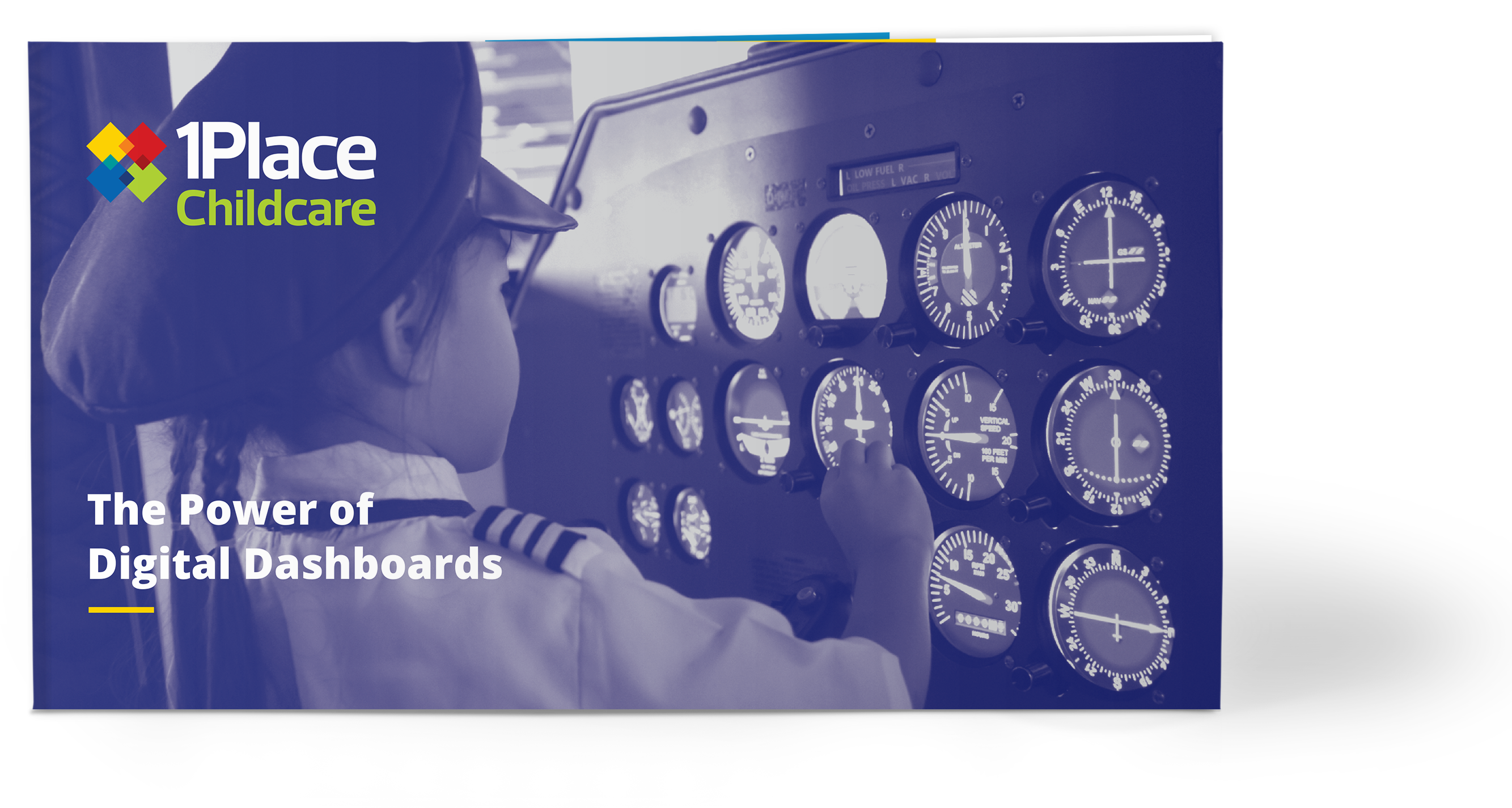 The Power of Digital Dashboards
Explore how digital dashboards can help you manage best practices and compliance in your ECEC service. By monitoring and utilizing metrics to drive performance, these dashboards offer numerous benefits.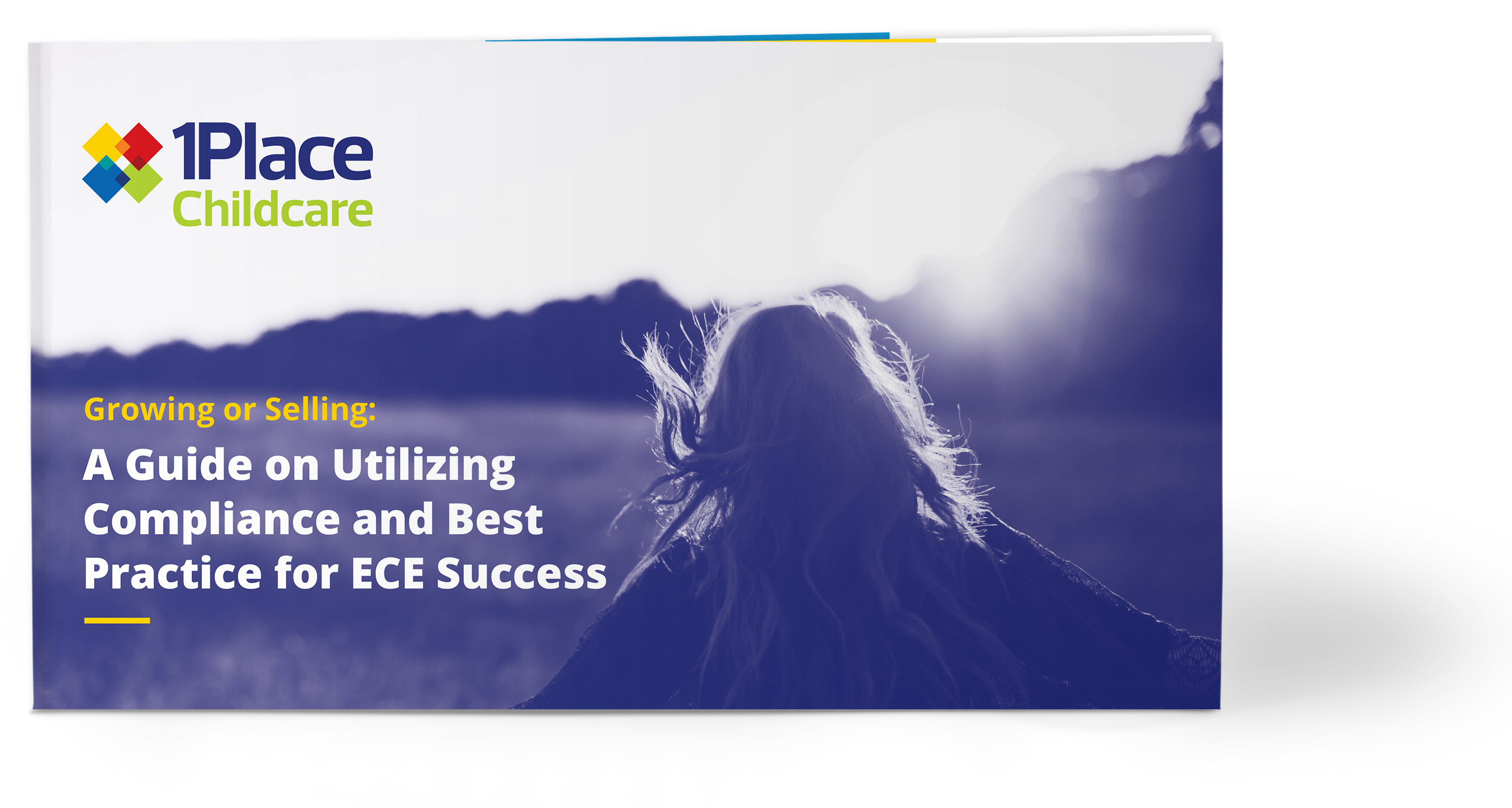 Growing or Selling: A Guide on Utilizing Compliance and Best Practice for ECE Success
Knock, knock… look who is here? Surprise, it's Licensing! Are you prepared? In this guide, we outline the four essential steps with your compliance and best practice to set your organization up for licensing visit success each and every day.