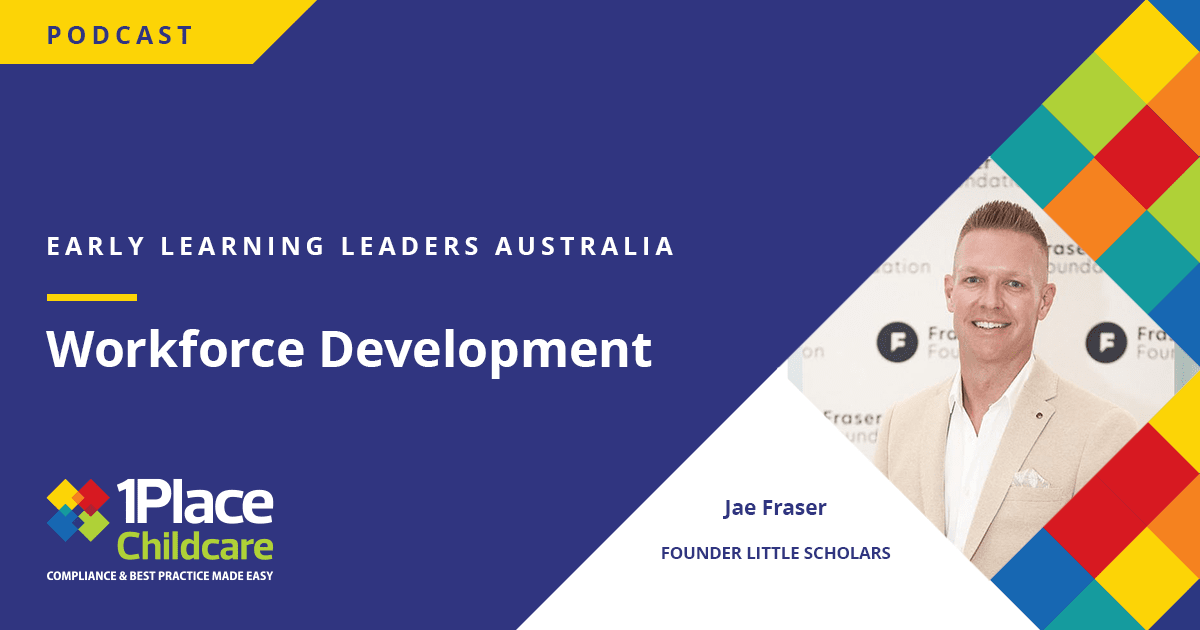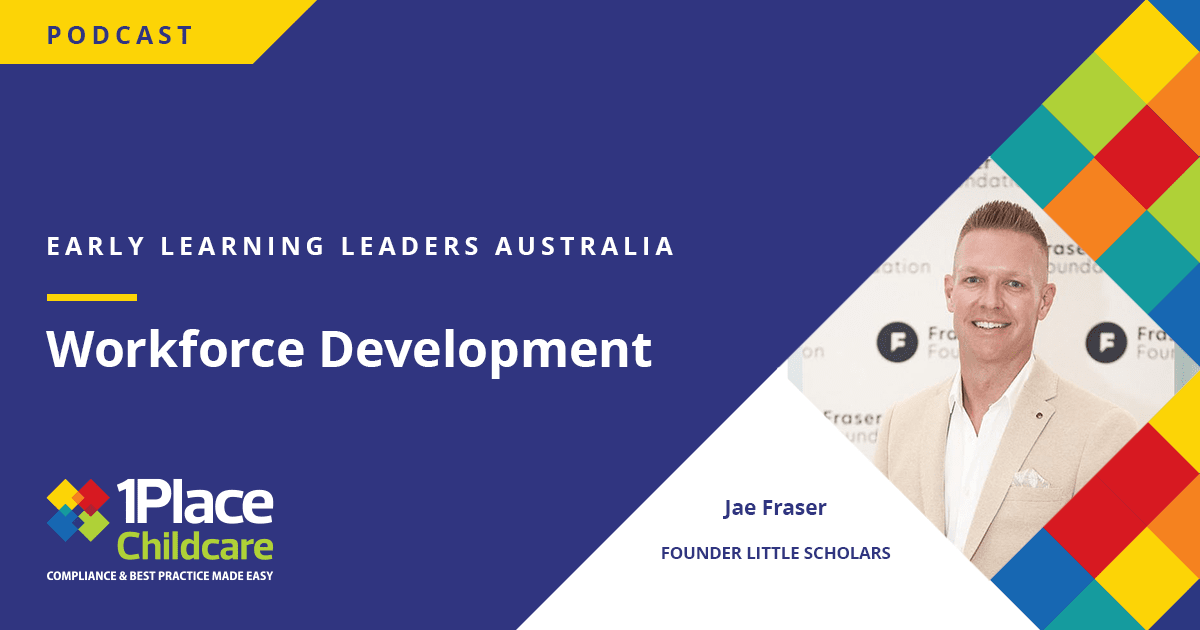 Our topic for today's podcast is Workforce Development, a topic with specific challenges in childcare and early learning.
About our guest:
Jae is an experienced and university-qualified educator, and an emerging business leader. As well his own group of …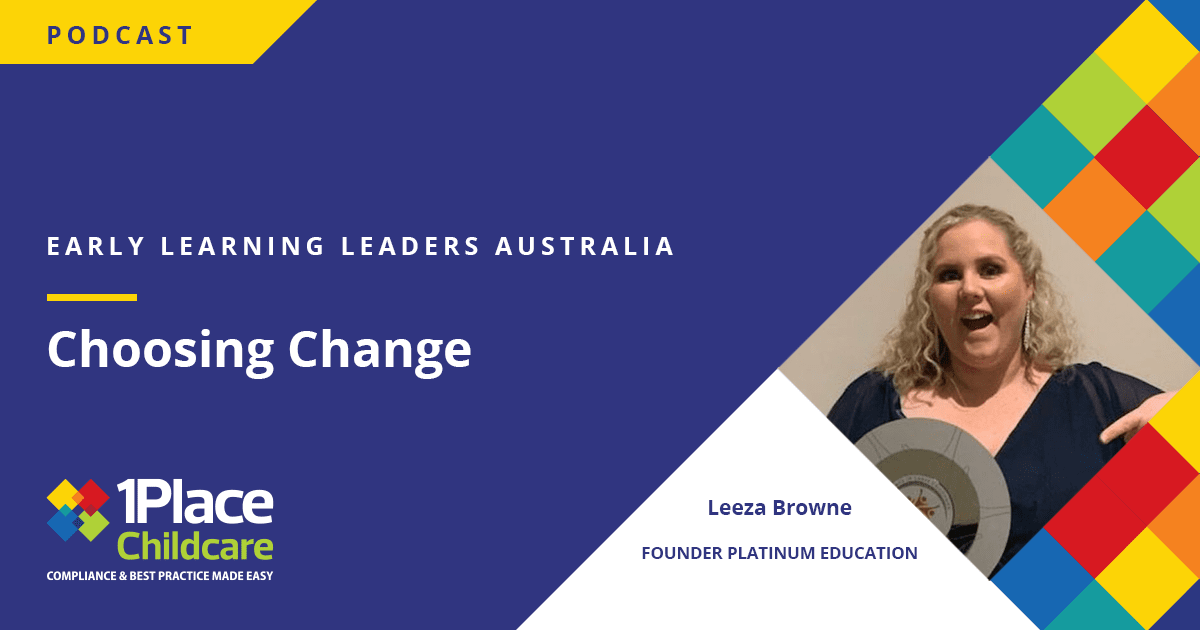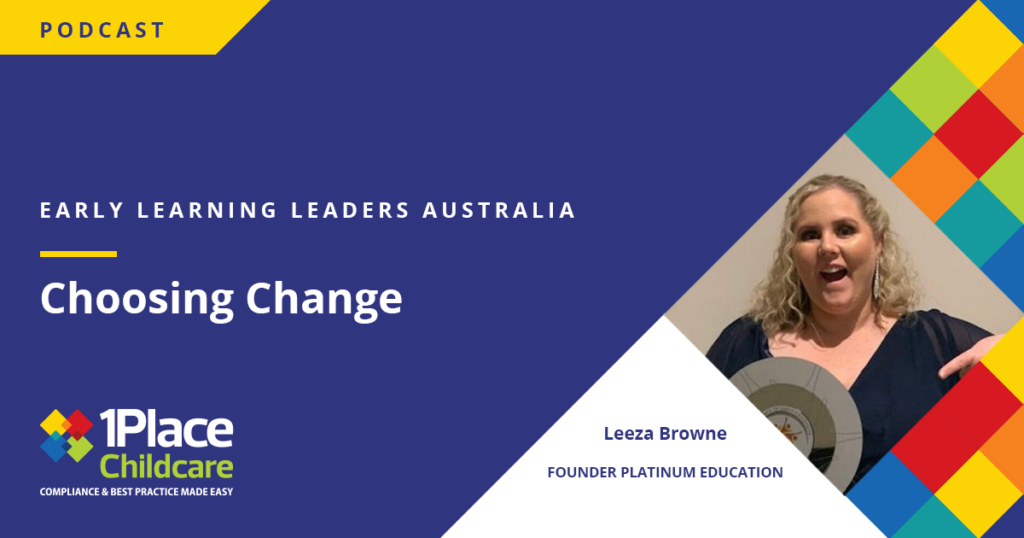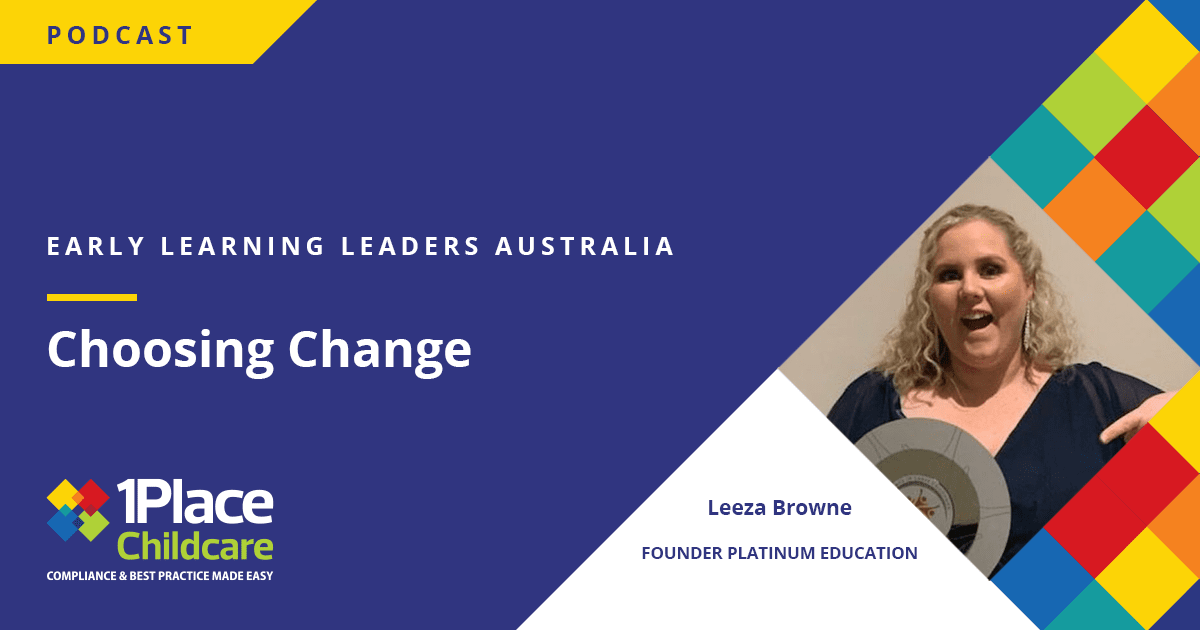 Our topic today is Choosing Change, and exploring this with us today is our guest expert, Leeza Browne.
Leeza is a practising childcare educator and specialist consultant to the sector. Her experience and proven expertise in early childhood education led …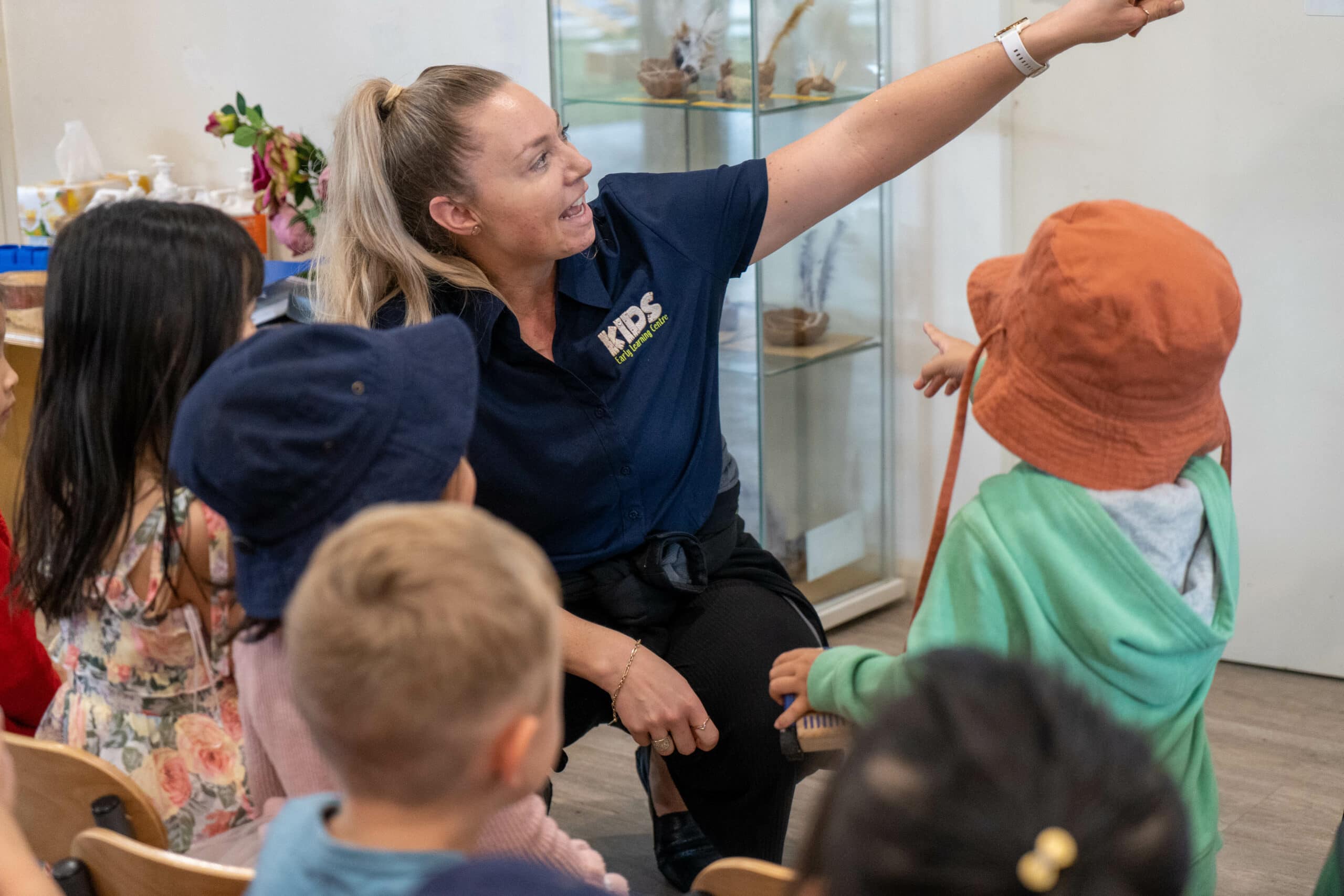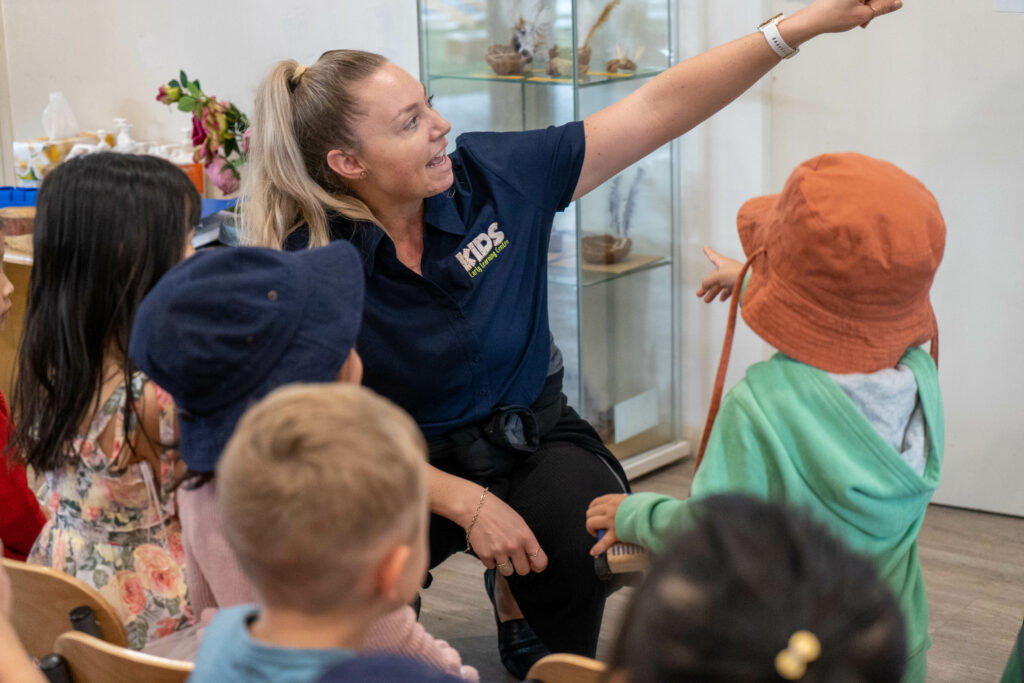 Contribution by Elyssa Walsh, Kids ELC
Sometimes learning fits neatly into the boxes that shape our curriculum. Other times, learning bursts vibrantly out of those boxes. In some cases, it can be those very "boxes" that create the greatest …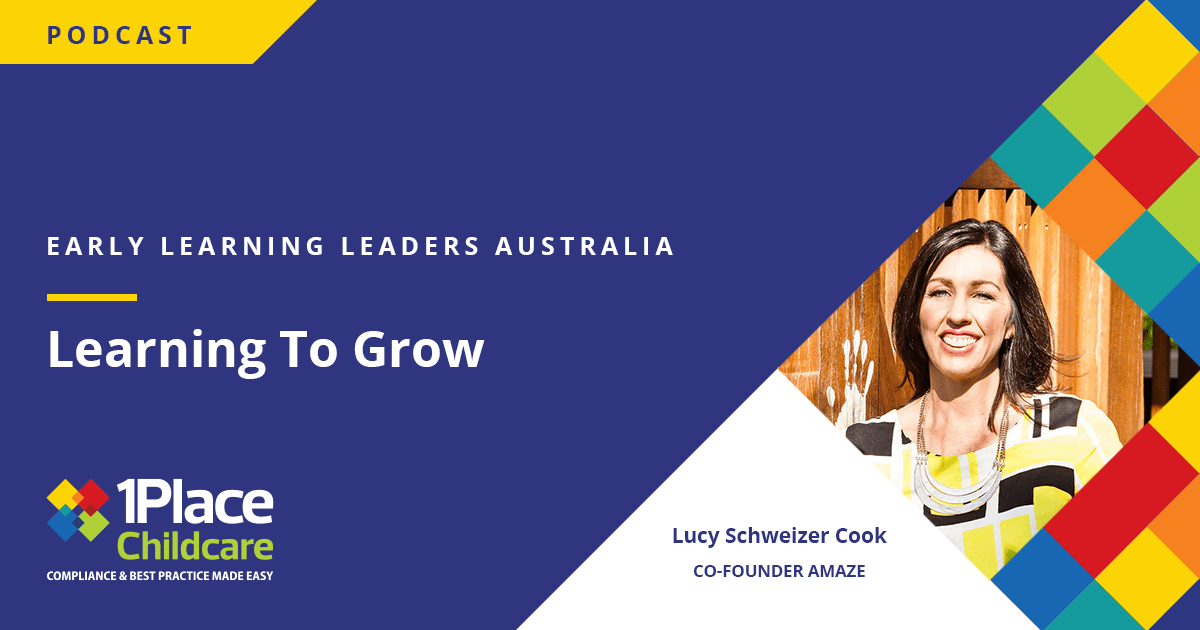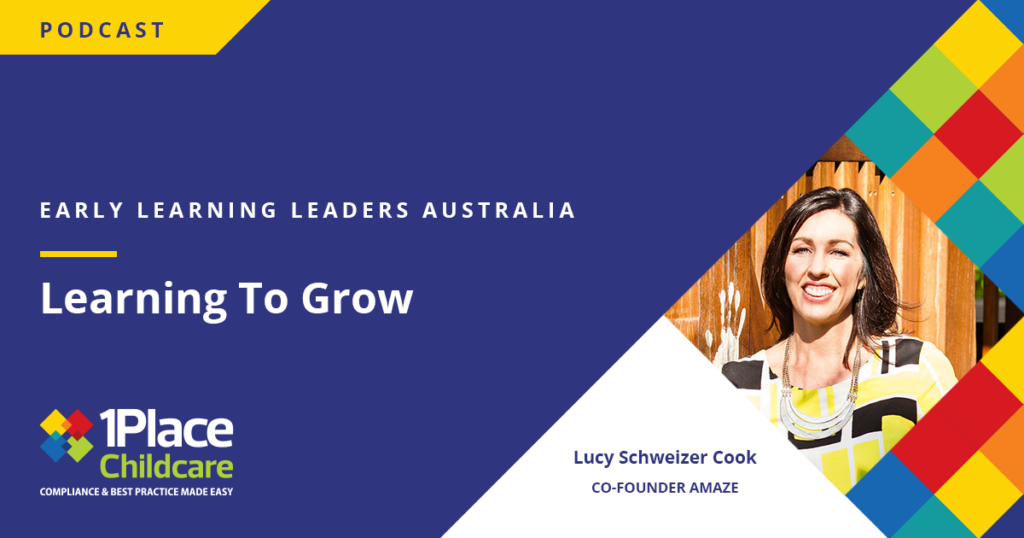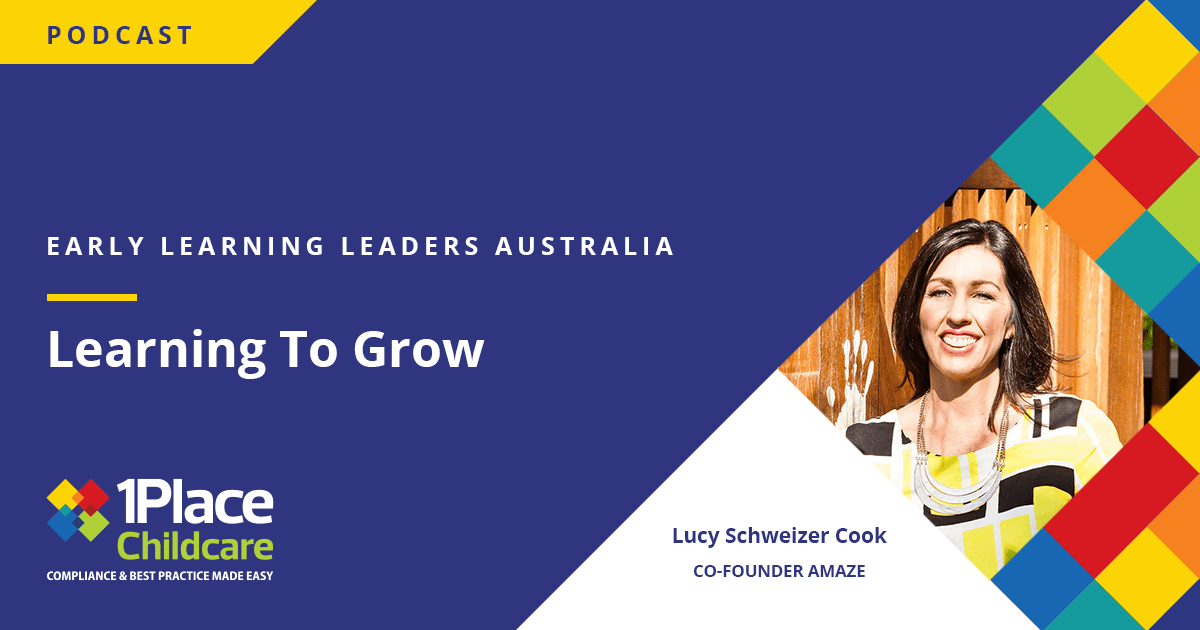 For our second episode of Early Learning Leaders Australia, we talk about growing in business with renowned early educator and entrepreneur, Lucy Schweizer Cook of Amaze Education.
About our guest expert
As a teacher with a passion for early …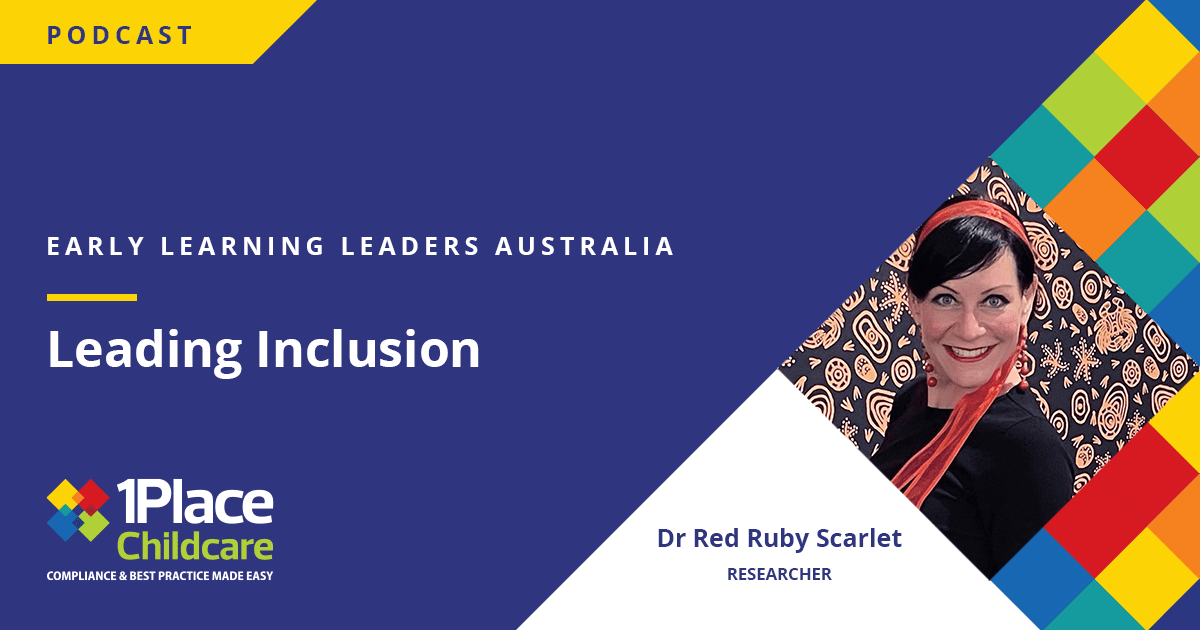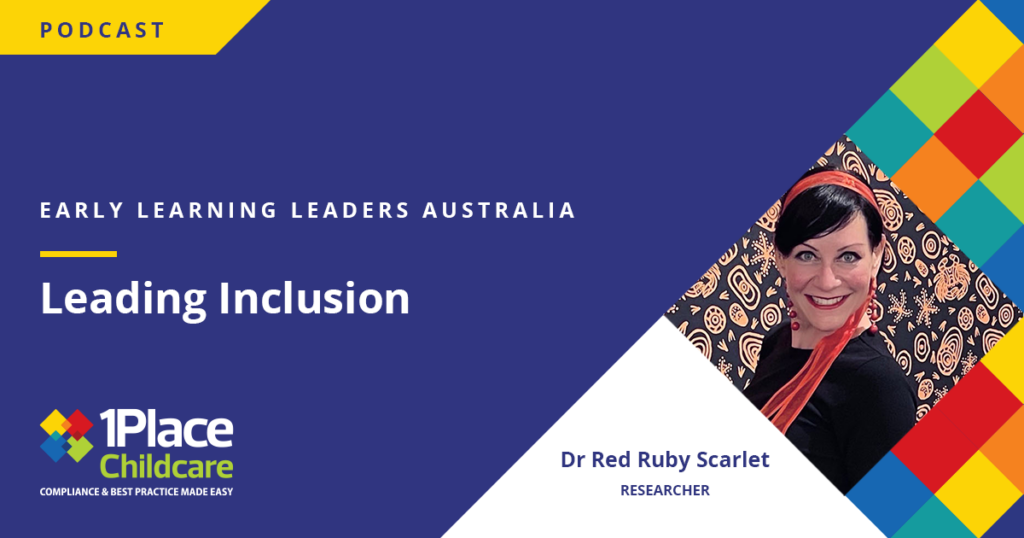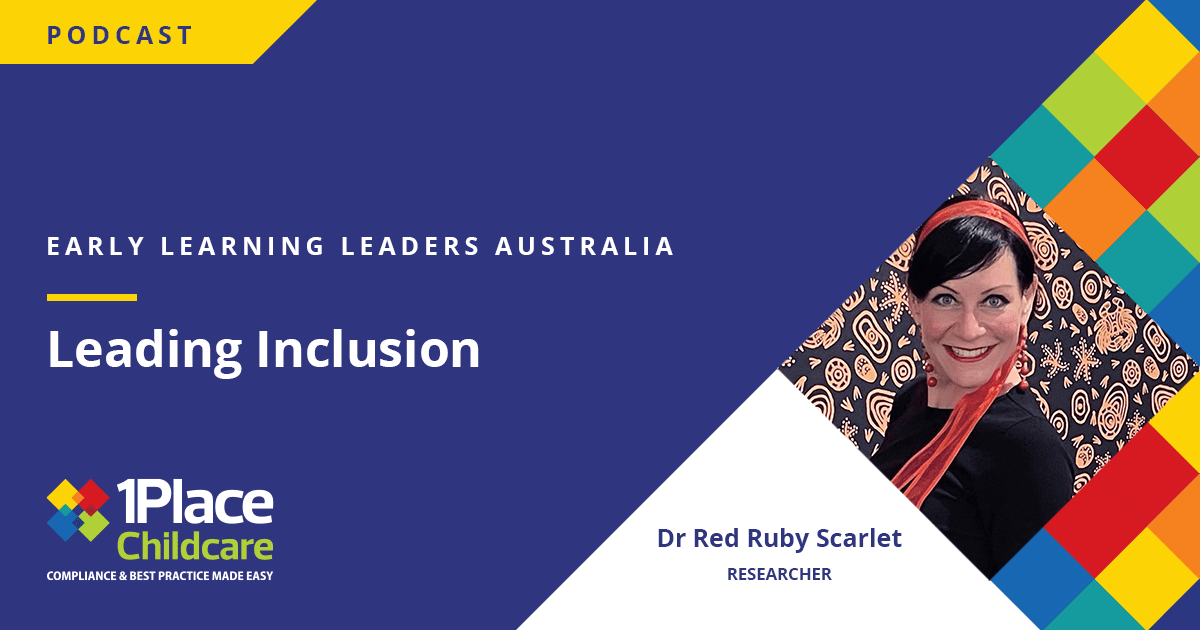 Our topic is Leading Inclusion, which has a huge impact across child development, children's rights and implementing legal standards.
1Place's Paula Brennan explores this with Dr Red Ruby Scarlet.
Dr Red Ruby Scarlet is an activist, early childhood teacher-researcher, consultant, …