Kidsoft integration
You can now link this to your Health and Safety and Child Incident system.
Part of offering a fully scalable solution is the ability to integrate with other essential applications in the sector. 1Place Childcare has established integrations with other key Early Learning IT systems, across our various territories worldwide.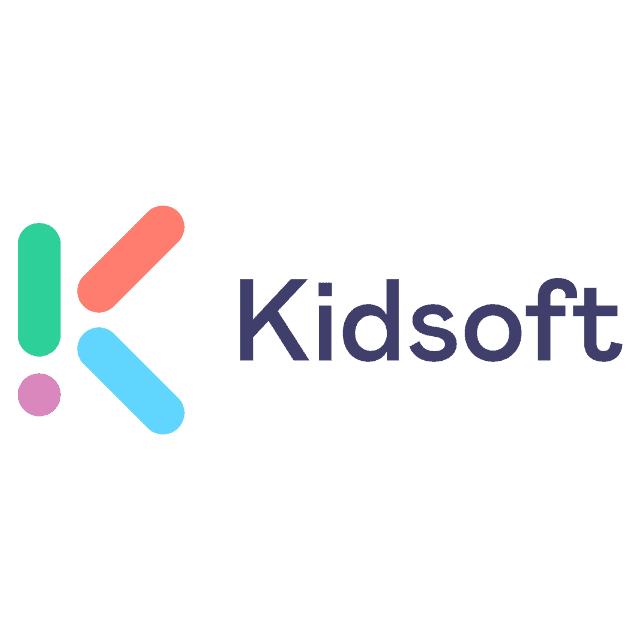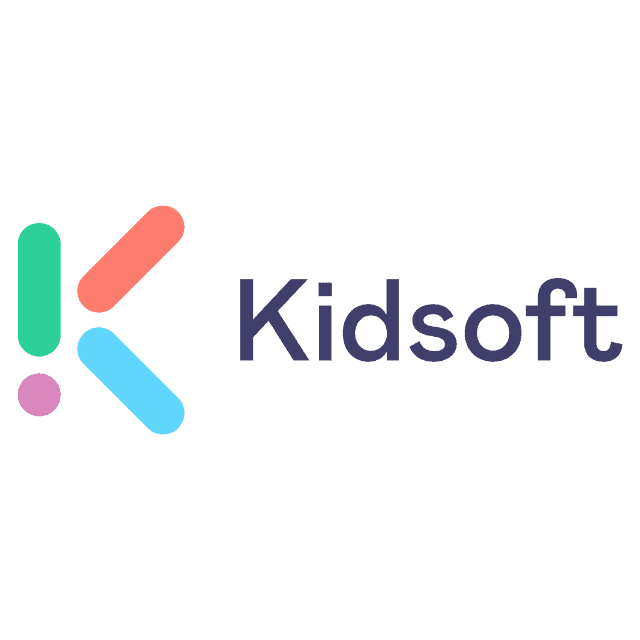 No double-entry needed when details change

You'll have a single 'source of truth', whichever system you are looking at, as changes in one system automatically overwrite what is in the other.
No more confusion over name spellings

Each child's name and details will appear consistently across systems, so that nicknames and misspellings can't create confusion when entered elsewhere.
Save time under pressure when incidents happen

Incident forms will auto-populate with details already stored in Infocare, such as date of birth, parents' names and contact information.
Your admin processes are simplified

Enter information once, and it's visible across both systems. The same applies with editing or removing records.
Regular tasks are easier thanks to auto-populating details

For example, the correct email address for a parent will auto-populate when emailing a child's records directly from either system.
Peace of mind

Whichever system you're in, you can be confident you're working with up-to-date information.
Is your team using Kidsoft and 1Place Childcare?
Email Kidsoft and ask them for your integration credentials​

SEND EMAIL