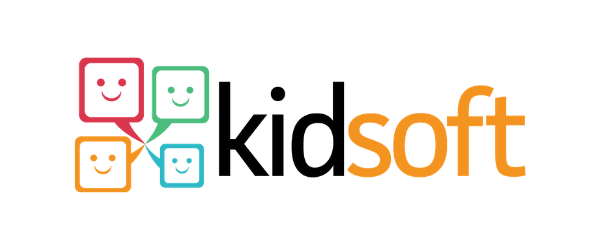 Kidsoft is Australia's most innovative and proven childcare management software, which provides features, integrated technology and applications to meet the needs of parents, educators and childcare services.
Kidsoft's Child Care Management System (CCMS) software has been developed by a highly experienced team and allows childcare services to carry out a variety of tasks including managing operations, monitoring enrolments, tracking payments and more.
The cloud-based software enables customers to connect apps to assist in the success of their business and also provides free backup, security and updates.
A number of apps are included with your Kidsoft subscription, working to simplify and solve your business needs. These are:
•  Enrol – A powerful Customer Relationship Management (CRM) tool that works in conjunction with Kidsoft to drive parents to your website to pre-register and add a child to the service waiting list.
• Check-In – Eliminates the need for manual entry/tracking of children's attendance. It keeps an exact record of child attendance and time.
• Parent Portal – Allows parents/guardians the ability to make and change bookings, make payments, view documentation and be notified with necessary feedback.
An experienced team of professionals provide a range of services including customer support, in-house development, as well as webinars and online training.
Kidsoft's monthly pay as you go pricing with no long-term contracts makes things easy, and there is no complicated list of features that cost extra – just everything you need to run a more successful business.
For enquiries please contact the Kidsoft team on 1800 827 234 or visit www.kidsoft.com.au.
You may be interested in some of our other content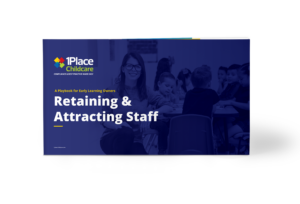 FREE Download: A Playbook for Early Learning Owners
Retaining & Attracting Staff
We know that being understaffed can have a significant impact on your business. It can lead to reduced capacity, and revenue, and ultimately affect the quality of care that you provide to children. That's why we've put together a playbook, with leaders in the sector, that provides you with actionable advice.