A Guide on Staying Prepared for Licencing Visits
Knock, knock… look who is here? Surprise, it's a spot check! Are you prepared? 
In this guide, we outline the four essential steps with your compliance and best practice to set your organisation up for spot check success each and every day.
Please enter your details below to download the guide.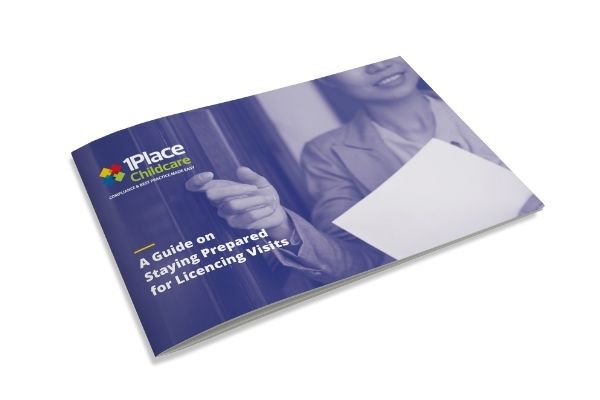 The guide covers how to:
Define your systems and processes to avoid common infringements
Benchmark expectations and clearly communicate these targets with your team
Take action and create a clear audit trail
Monitor follow up actions so you can compare performance across your centres
Identify key areas for proactive checks
* required fields
By downloading this guide you agree to 1Place Childcare's Terms and Conditions and Privacy Policy – read more here.
You may be interested in some of our other content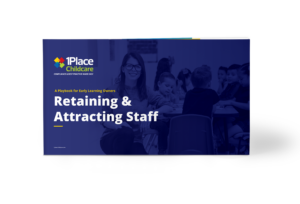 FREE Download: A Playbook for Early Learning Owners
Retaining & Attracting Staff
We know that being understaffed can have a significant impact on your business. It can lead to reduced capacity, and revenue, and ultimately affect the quality of care that you provide to children. That's why we've put together a playbook, with leaders in the sector, that provides you with actionable advice.