You can now link this to your Health and Safety and Child Incident system.
Part of offering a fully scalable solution is the ability to integrate with other essential applications in the sector. 1Place Childcare has established integrations with other key Early Learning IT systems, across our various territories worldwide.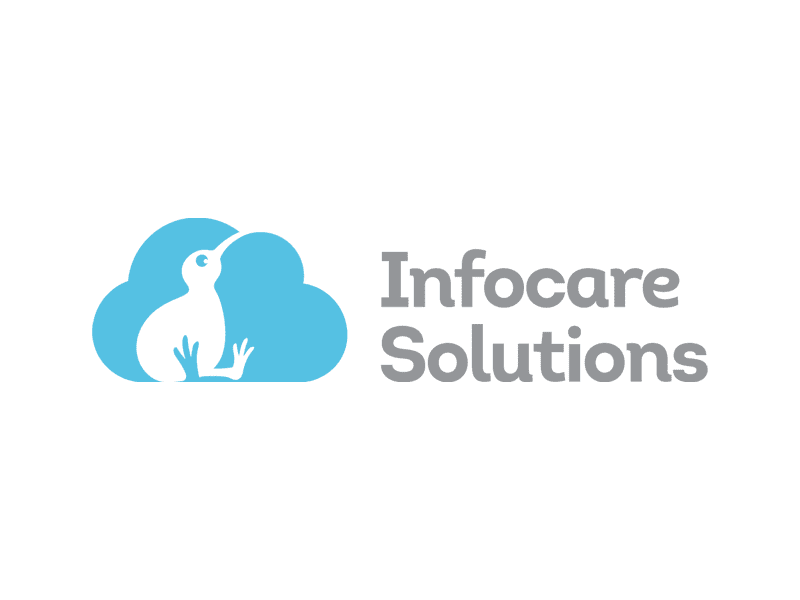 Is your team using Infocare and 1Place Childcare?
Email Infocare and ask them for your integration credentials
If you are already using the 1Place Health and Safety module there is a small set up fee of $140+GST for enabling the integration.
If you don't use Health and Safety as yet, speak with your Dedicated 1Place Client Success Manager and they will give you an indication of costs as we will customise to your requirements.
Yes it will, when we enable the integration we will also decide how often it should sync and add new children or staff members into your 1Place system.
We have forms for both children and adults – these can be educators, visitors, contractors (the integration will only cover educators/staff members.
Email Infocare sales (info@infocaresolutions.co.nz) and ask them for your integration credentials, please CC in your 1Place dedicated Client Success Manager so they can book time to set up your integration.
Infocare and 1Place are world-class systems. The integration of the two, has simplified and sped up our current process and given us more accurate information. Benefits include: regular synchronisation of data, more accurate reporting, and improvements in communication. All of this brings data to your fingertips in an instant! Best of all, now our teachers can get back to what they do best… developing our future leaders.