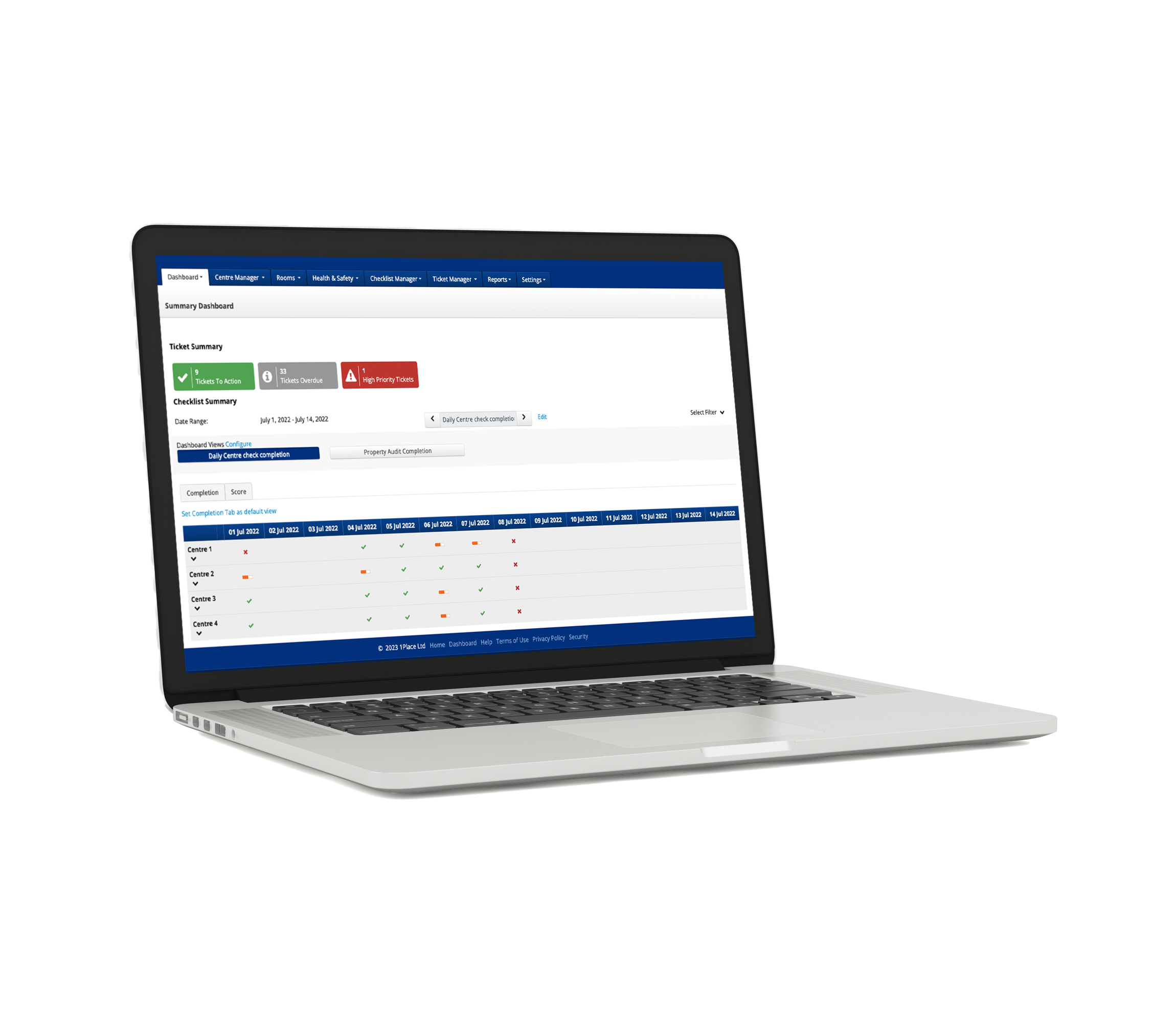 Infocare Integration
You can now link this to your Health and Safety and Child Incident system.
Part of offering a fully scalable solution is the ability to integrate with other essential applications in the sector. 1Place Childcare has established integrations with other key Early Learning IT systems, across our various territories worldwide.
For more information on how to access the 1Place Software, please refer to our Pricing and FAQs page.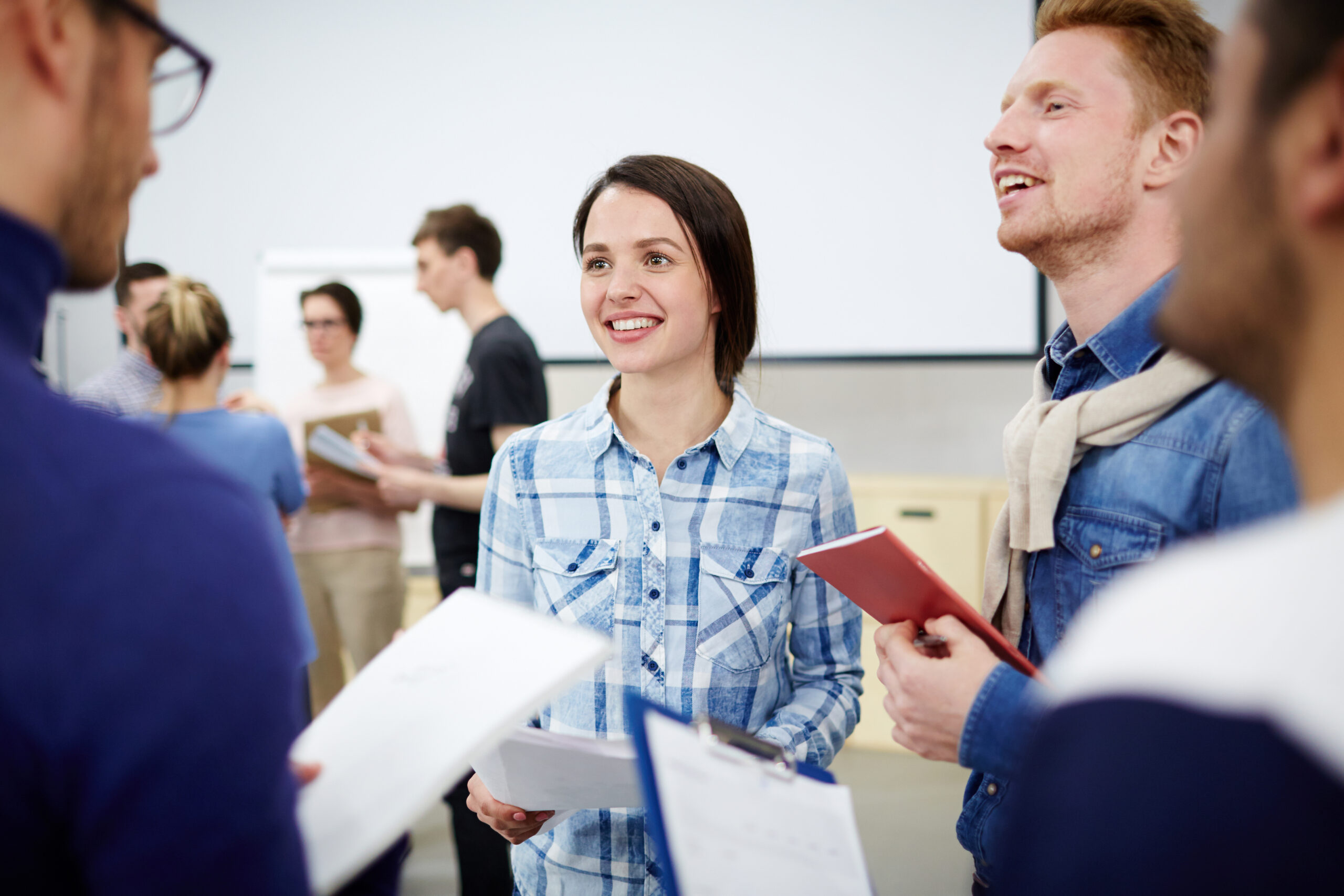 Frequently Asked Questions
Infocare and 1Place are world-class systems. The integration of the two, has simplified and sped up our current process and given us more accurate information. Benefits include: regular synchronisation of data, more accurate reporting, and improvements in communication. All of this brings data to your fingertips in an instant! Best of all, now our teachers can get back to what they do best… developing our future leaders.
Darren Earles
IT Systems and Payroll Manager