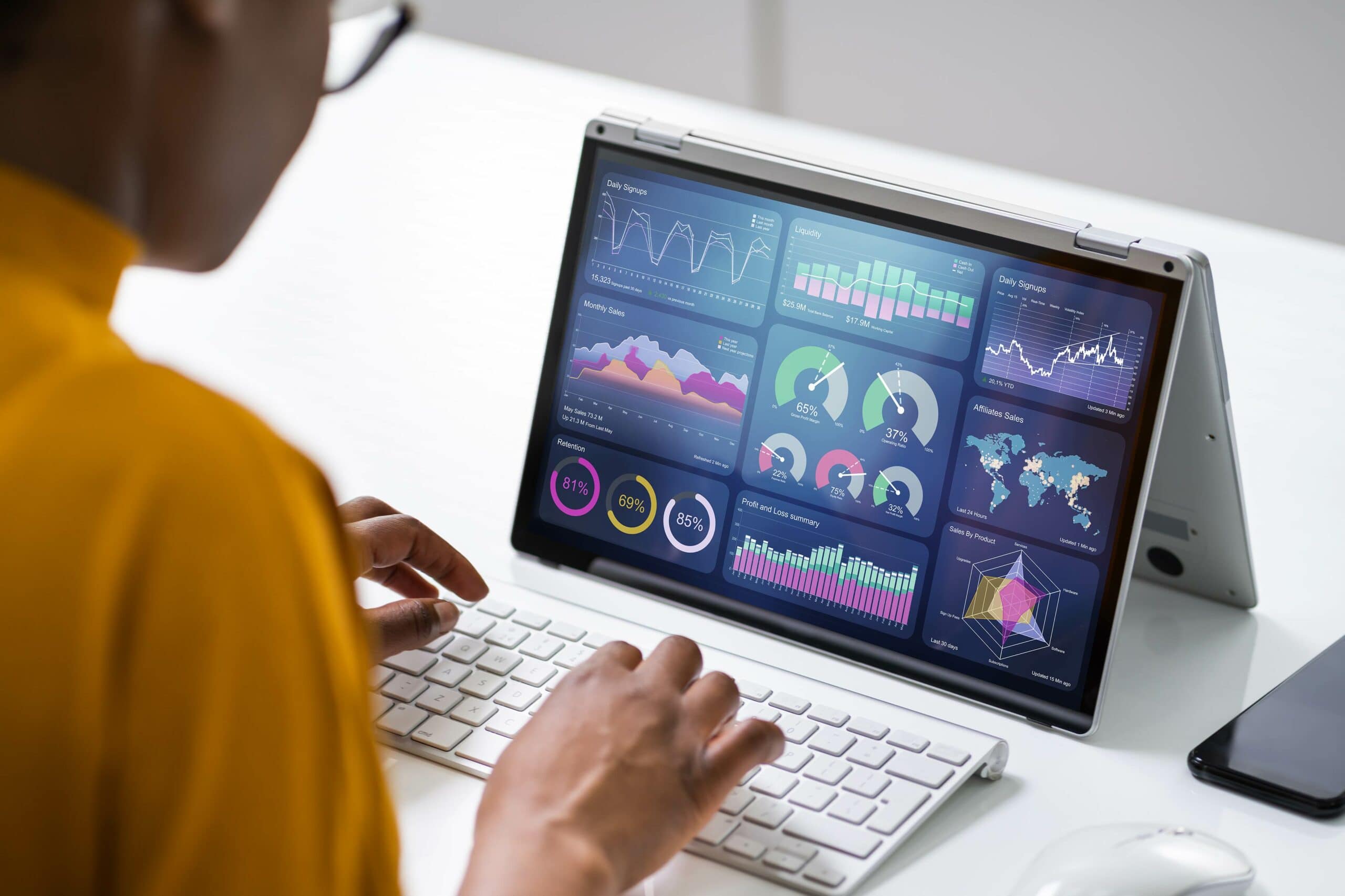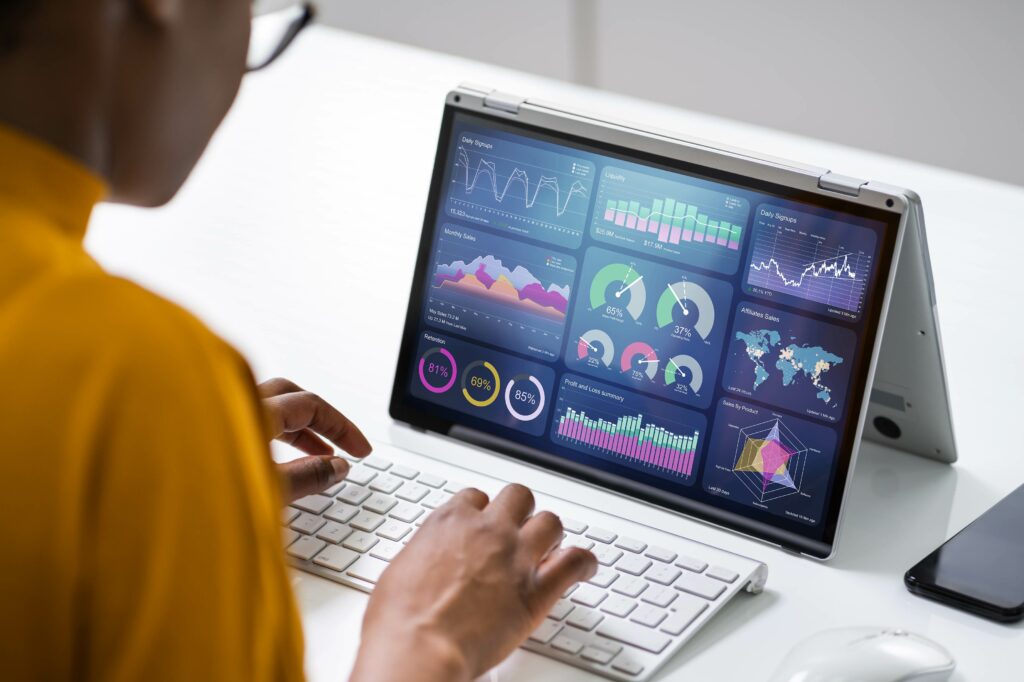 What childcare leader doesn't love a good Google Doc or Excel spreadsheet to log data and document processes.
Unfortunately, spreadsheets work with static ad-hoc data, which makes it impossible to provide any real-time visibility with a lot of overhead to
…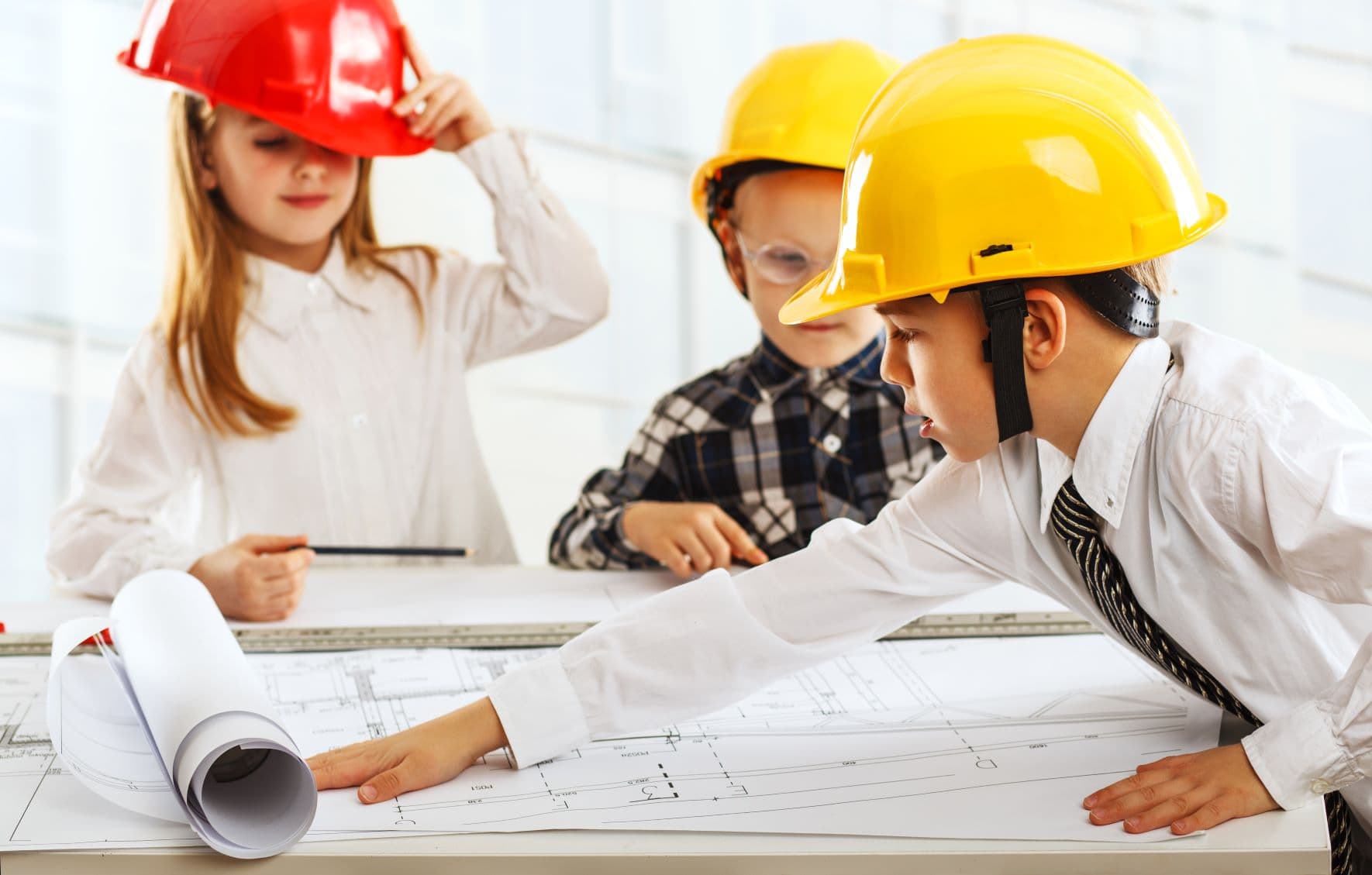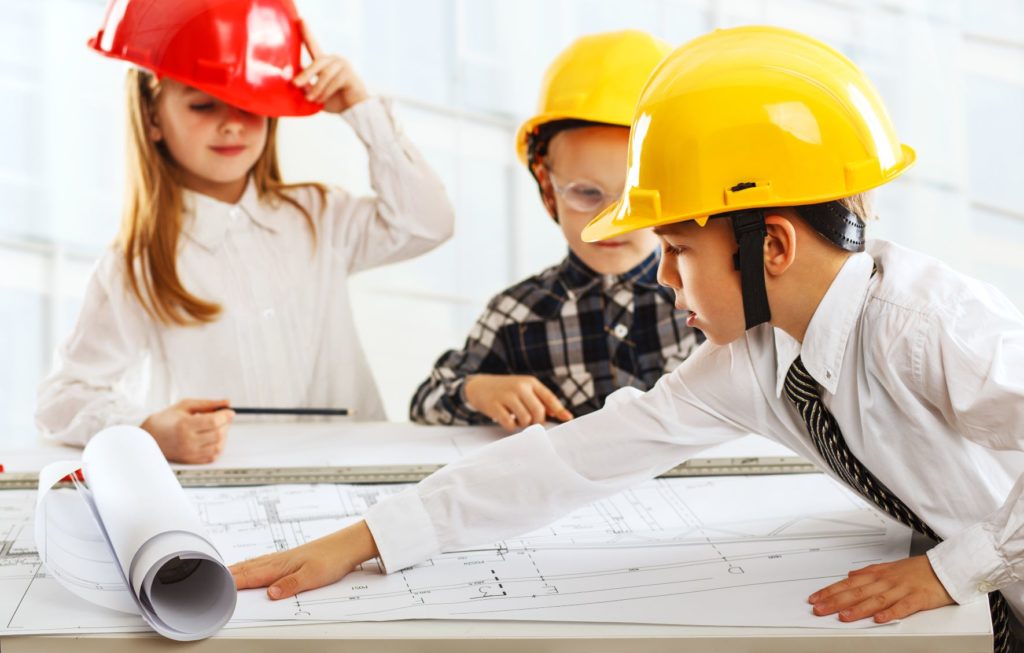 A blueprint might appear quite complex but, at the core, it is simply a guide for making something based on best practices.
The blueprint's purpose is to help you visualise the overall architecture that guides design, development and cooperation throughout
…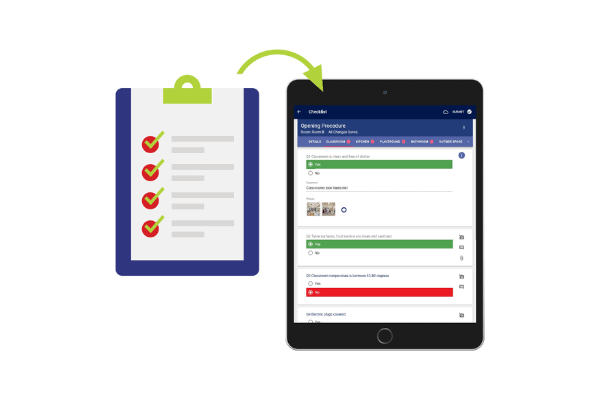 Free best practice checklist templates are here!
Try our free best practice checklist template: ERO's Self-Audit Checklist for early childhood centres
Paperwork should be
…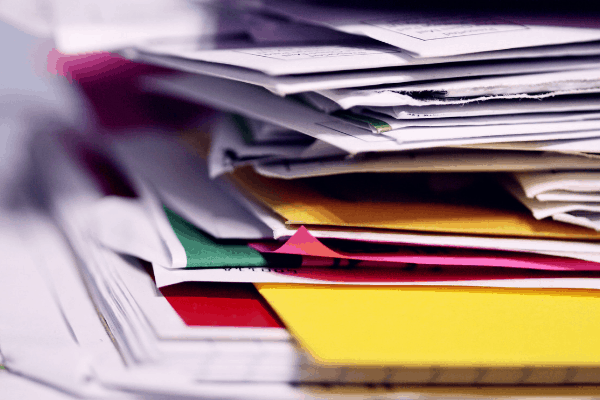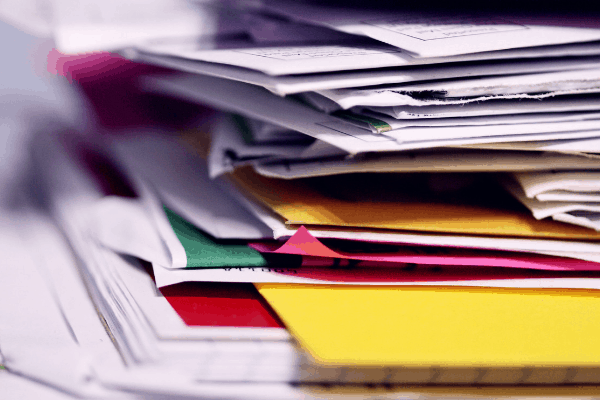 If ever-growing pile of paper forms in your early childhood centre has finally gotten the better of you, congratulations! Recognising there must be a better way to stay on top of compliance is the first step on your journey to
…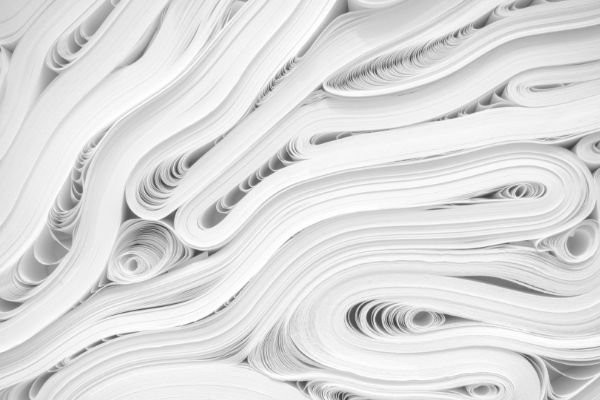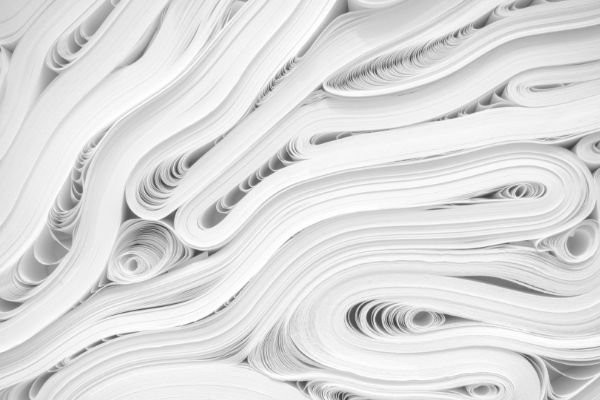 New Zealand is "drowning" in paper waste – with an estimated 600,000 tonnes of paper and cardboard waste produced each year (according to this 1News article).
It's no longer feasible to continue creating paper waste at this volume, …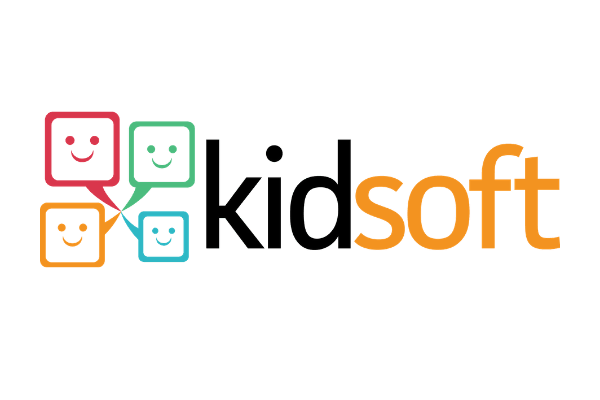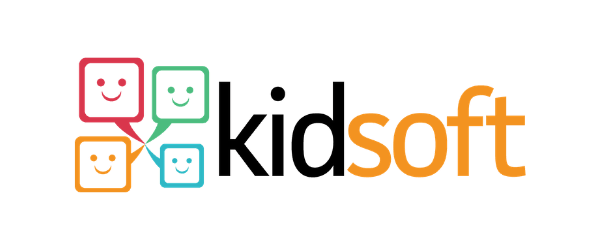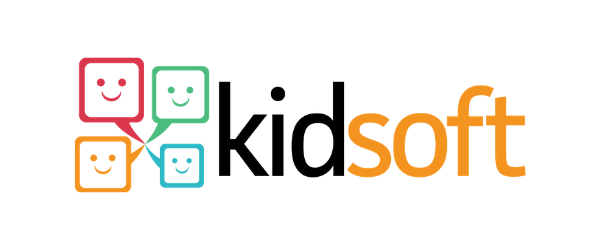 Kidsoft is Australia's most innovative and proven childcare management software, which provides features, integrated technology and applications to meet the needs of parents, educators and childcare services.
Kidsoft's Child Care Management System (CCMS) software has been developed by a highly
…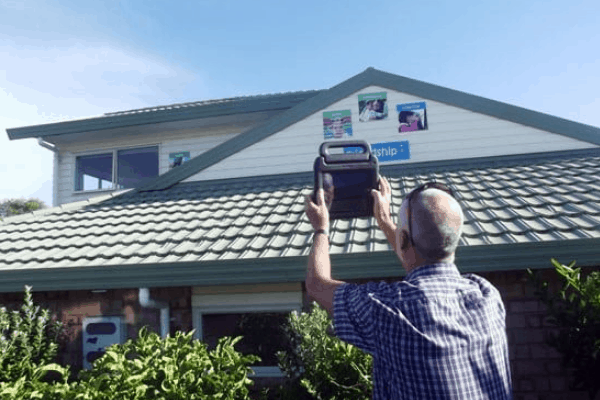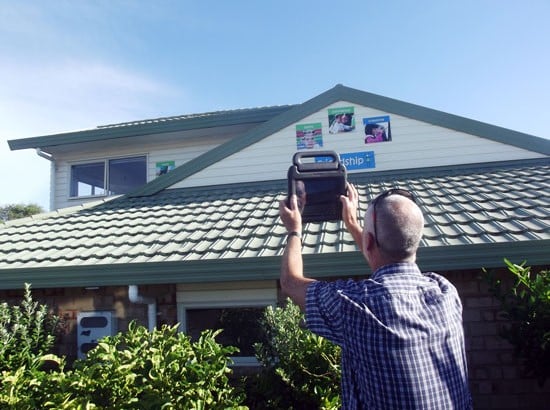 1Place has been working with Kidicorp since October 2014 with the challenge of automating property inspections across their 240 sites.
Each site requires quarterly property inspections to ensure compliance with brand standards, safety, building compliance issues and other areas. Management …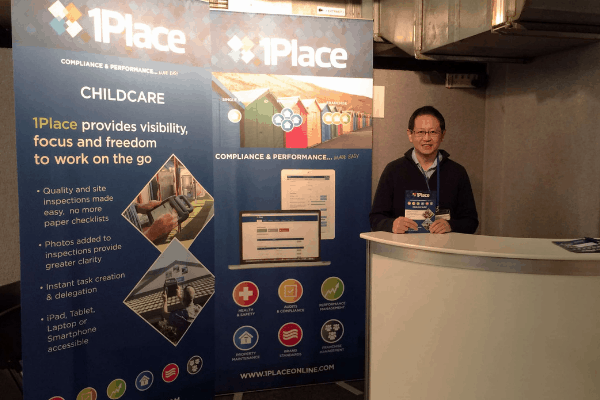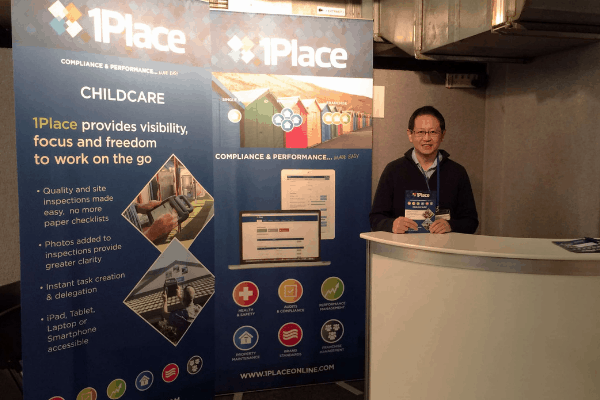 This week Martin Bing was at the Early Childhood Council Conference presenting the 1Place solutions to many interested delegates.
The needs of childcare organisations continue to grow in their complexity and 1Place has found their solutions around Audits and Compliance …