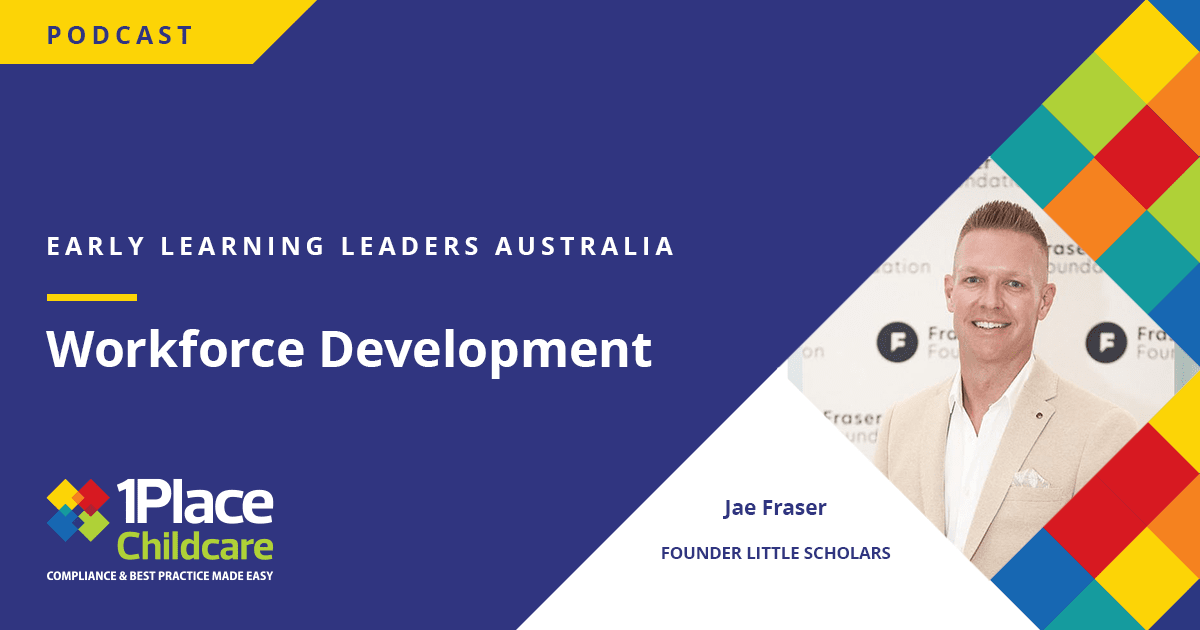 Our topic for today's podcast is Workforce Development, a topic with specific challenges in childcare and early learning.
About our guest:
Jae is an experienced and university-qualified educator, and an emerging business leader. As well his own group of early learning centres, Little Scholars, Jae also founded the non-profit Fraser Foundation that provides tailored scholarships to aspiring Early Learning Educators.
In this episode we cover:
– The drivers behind staffing shortages
– Tactics to retain your team members
Our quote of the episode:
"You need to be in tune with what your what your employees want and need. Look for the signs; they're never going to come to you and say, 'I can't afford fuel to get to work', they're just going to resign and say they've found something closer. I think it's really about conversations and talking to your team and saying, 'What are your barriers? What are your issues? Can we help?', because it doesn't take a lot to help people. You just need to know what they need."
Listen below:
You may be interested in some of our other content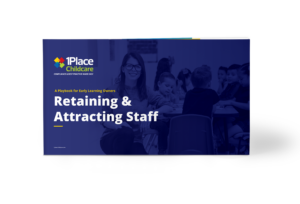 FREE Download: A Playbook for Early Learning Owners
Retaining & Attracting Staff
We know that being understaffed can have a significant impact on your business. It can lead to reduced capacity, and revenue, and ultimately affect the quality of care that you provide to children. That's why we've put together a playbook, with leaders in the sector, that provides you with actionable advice.