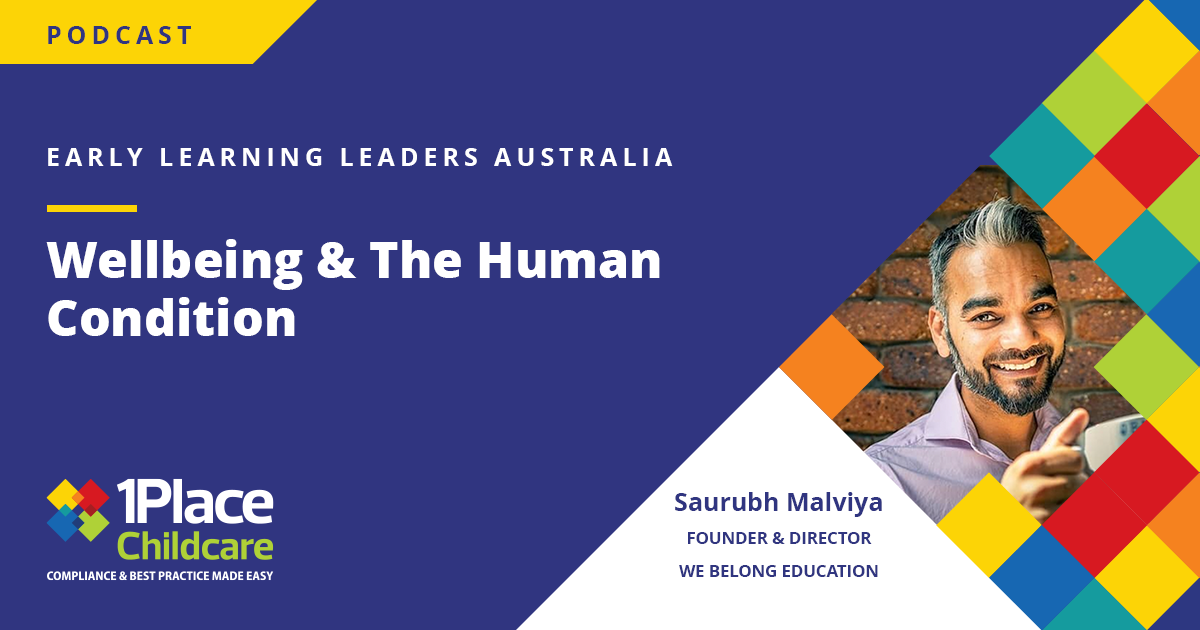 In this episode, Saurubh Malviya from We Belong Education discusses the benefits of advocating for instructor wellbeing in early learning.
Our Expert Saurubh Malviya
Saurubh is the Founder and Director of We Belong Education, a consultancy based in Brisbane, QLD. With a background in teaching and extensive experience in the education industry, he specializes in social and emotional development for children and educators. Saurubh delivers professional development workshops using comedic storytelling and draws on contemporary psychological theories. He is currently pursuing a PhD in brain development at Griffith University and is passionate about promoting emotional well-being and a sense of belonging. Saurubh's teaching approach has been recognized for excellence, and he has helped organizations win awards and exceed quality standards. In his free time, he enjoys playing cricket, being a dog owner, and exploring Australia's outdoor beauty while traveling for work.
In this episode we cover:
– Perceptions of early learning educators by children and parents
– Importance of play-based learning in early education
– Understanding educators' wellbeing
– Integrating values as a pathway to success
A sneak peek inside the episode:
"Talking about wellbeing, when we talk about social and emotional, not just the physical one, the social and emotional wellbeing is not determined by how things change around you, but it is actually impacted by how the things shift within you. Another thing I really want educators and adults to understand is that not every adult is an educator just because they are older than kids. An educator is someone who is sharing knowledge at that very moment, and it could be a child. Not every adult is an educator and not every educator is an adult."
Saurubh's Podcast:
If you enjoy this episode you'll likely love listening to his Out of School Hours podcast with Barbi Clendining.
Listen to the conversation:
Subscribe to us on Spotify or iHeart
Watch the conversation:
You may be interested in some of our other content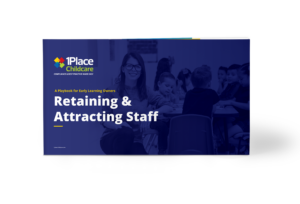 FREE Download: A Playbook for Early Learning Owners
Retaining & Attracting Staff
We know that being understaffed can have a significant impact on your business. It can lead to reduced capacity, and revenue, and ultimately affect the quality of care that you provide to children. That's why we've put together a playbook, with leaders in the sector, that provides you with actionable advice.