Single-site centres 
Compliance and best practice made easy
1Place Childcare is a cloud-based software environment to help you manage, audit and improve your childcare business.
Real-time assurance that compliance is being achieved
Set up your checklists, best practice routines, and operational expectations in 1Place. Enjoy peace of mind that your team is fulfilling their correct processes, procedures, and standards through real-time reporting from any device, whether you are onsite or offsite.
Get alerts on important issues that need immediate action. Make compliance your baseline, rather than an aspirational target.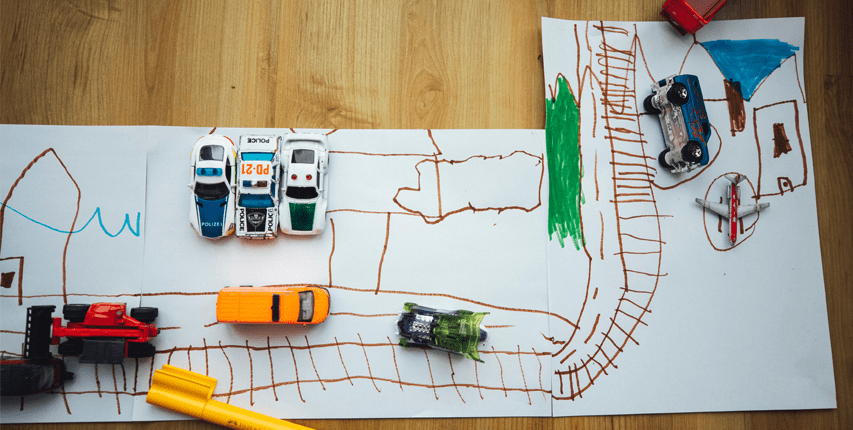 Paper-free processes
Save money by eliminating the boxes of paper and their ongoing storage costs, while becoming more environmentally sustainable.
As well as radically reduced paper-related costs, your staff have more time to focus on their practice: adding real value to child development.
Record incidents and send to parents with a click
No more paper reports forgotten in the bottom of the diaper bag, blowing around the parking lot, or neglecting to be passed on from one parent to the other. Parents can no longer claim they were never informed. 
Now you can easily communicate with parents and keep a record that they received your report. This helps you improve communication and trust with your families, and protects you in case of a complaint or investigation.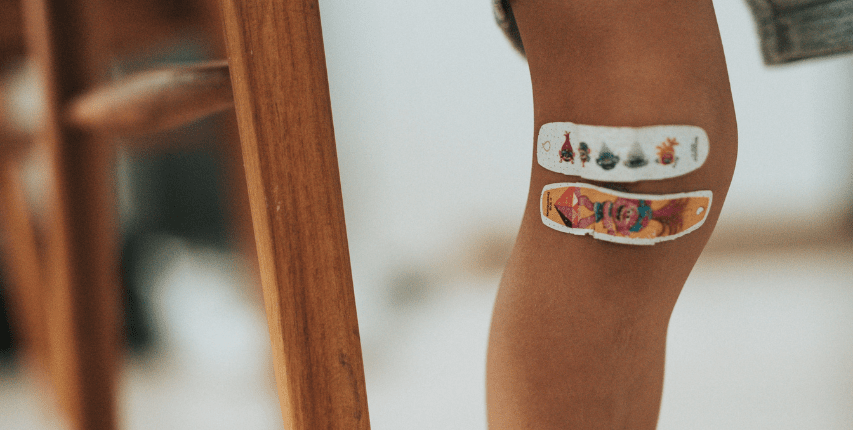 More time for children
1Place reduces the burden of paperwork and the ambiguity of how and when to perform tasks.
You and your team will have more time to spend on the children in your care.
What our clients say
1Place has transformed the way we operate. Moving our daily procedural checklists, illness and incident forms online has saved countless staff hours, and means I can act straight away – even if I'm not physically in the building.
Nicole Sharpe, Tiny Tuis Early Childcare Centre
Reporting is a tremendous tool for the directors to have, giving us insight into what's happening at any given time across the service.
Sandi Black, Owner – Bay Explorers
It's great how the 1Place team can customize and modify the software based on our feedback. They are incredibly responsive and able to cater to our evolving needs. It's a really good partnership.
Gavin Hazelden, Director – Learning Links
I love the reports, because you don't know if you're not there. They give you a window into what's happening, which helps us plan and train our staff better.
Aretha Kitson, President – Kidz, Ink Academy of Early Academics
Previous
Next
1Place software can help you manage:
Open & close checklists

Health and Safety​

Learning environment audits

Cleaning schedules

1Place captures and digitises all your safety and quality management tasks – including taking and attaching photos, and requesting maintenance jobs.
Our users range from on-site staff, running daily checks and logging incidents, to directors and managers with access to a full view of up-to-date records.
Our standard dashboard metrics include daily compliance checklists, tracking for licensing audits, multisite compliance, gap and trend analysis. 
Your dashboard is available on any device, from anywhere – whether you're on site, or managing operations remotely.