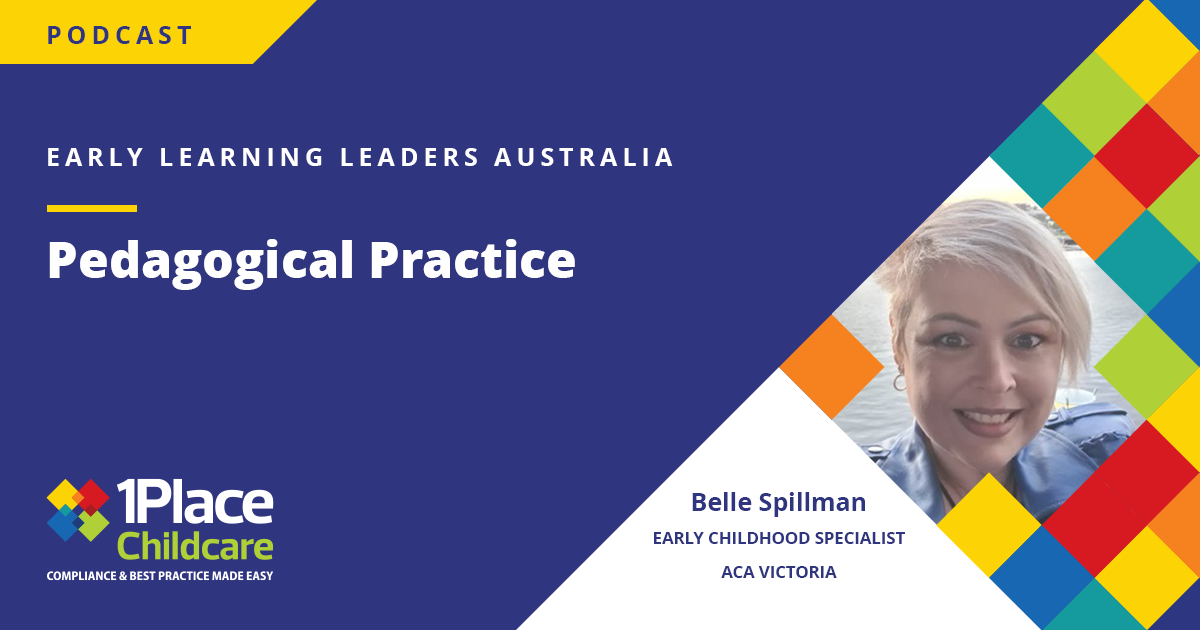 In this episode, we discover the essence of pedagogy and pedagogical practice in early childhood education with Belle Spillman of Our Business Mentors.
Our Expert Belle Spillman
With an impressive 19-year career in early childhood education, including 7 years of mentoring and shaping professional standards, Belle's commitment to fostering strong pedagogical practice is truly commendable. Recognized for her academic achievements with induction into the Golden Key International Honours Society in 2013 and earning the title of VIC/TAS Early Childhood Director of the Year in 2015, Belle has consistently demonstrated her passion and expertise in the field. As an active participant in industry panels and a devoted professional networker, she continues to champion professional practice in the Early Years Sector.
In this episode we cover:
– Demystifying pedagogy for early learning educators
– Effective pedagogical practice
– Empowering and sustaining your team
– Maximising efficiency
A sneak peek inside the episode:
"A pedagogical leader is someone who shares their knowledge with others, so has that academic knowledge and understanding that they're going to guide and share and mentor someone through that same path. Anybody can be a pedagogical leader."
Listen to the conversation:
Subscribe to us on Spotify or iHeart
Watch the conversation:
You may be interested in some of our other content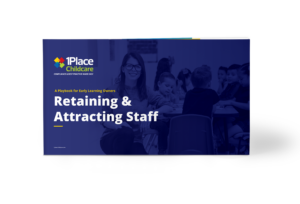 FREE Download: A Playbook for Early Learning Owners
Retaining & Attracting Staff
We know that being understaffed can have a significant impact on your business. It can lead to reduced capacity, and revenue, and ultimately affect the quality of care that you provide to children. That's why we've put together a playbook, with leaders in the sector, that provides you with actionable advice.