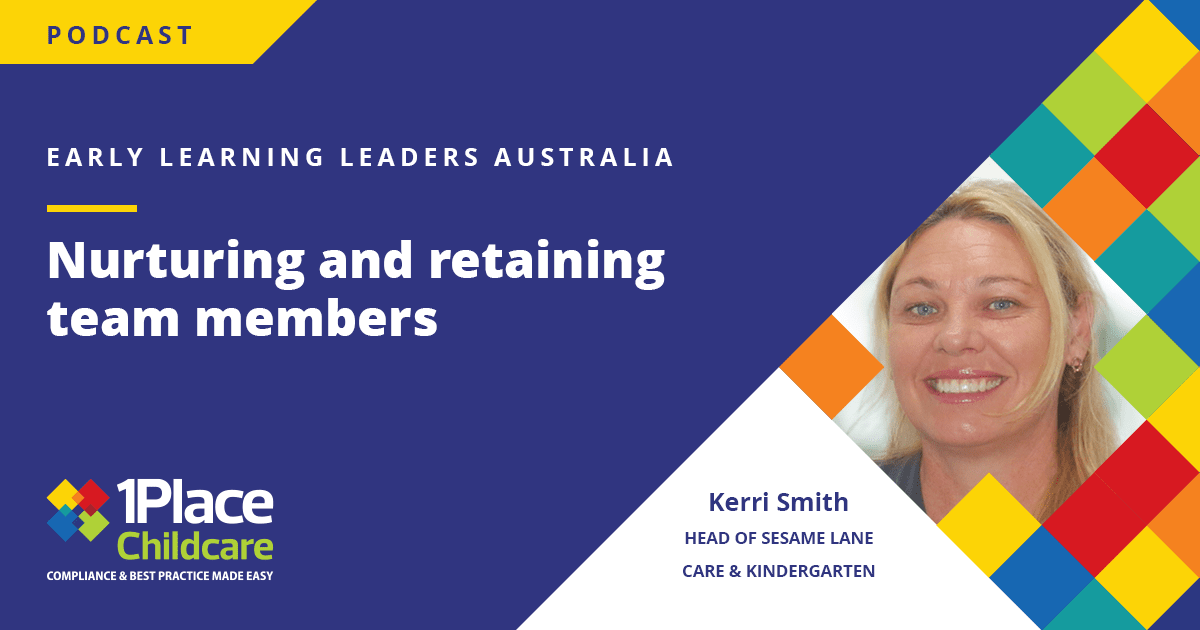 We talk to Kerri Smith, Head of Sesame Lane Care & Kindergarten, about nurturing and retaining staff.
In this episode we cover
– Kerri's career pathway from hairdressing to early learning and childcare
– Managing people
– Helping educators get the time to reflect and add value
Our quote of the episode
"I'm very fortunate to have worked for employers and for leaders where my values have aligned with the mission. If they hadn't aligned, I wouldn't have stayed with the organisation. For example, I loved working with Anne and John Glasson – amazing people who I still talk to, even though so many years have passed since our time working together."
Listen now on your preferred platform:
Episode highlights:
[03.40] Early experience in ECE – putting children first[06.55] Best advice for managing people[08.05] Balancing career with family[09.06] Understanding and supporting the parent experience[11.14] Growing and incentivising innovation[14.00] Increasing inclusion of indigenous culture
You may be interested in some of our other content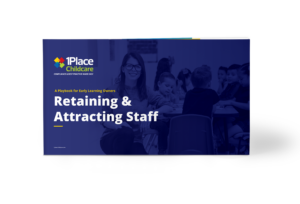 FREE Download: A Playbook for Early Learning Owners
Retaining & Attracting Staff
We know that being understaffed can have a significant impact on your business. It can lead to reduced capacity, and revenue, and ultimately affect the quality of care that you provide to children. That's why we've put together a playbook, with leaders in the sector, that provides you with actionable advice.