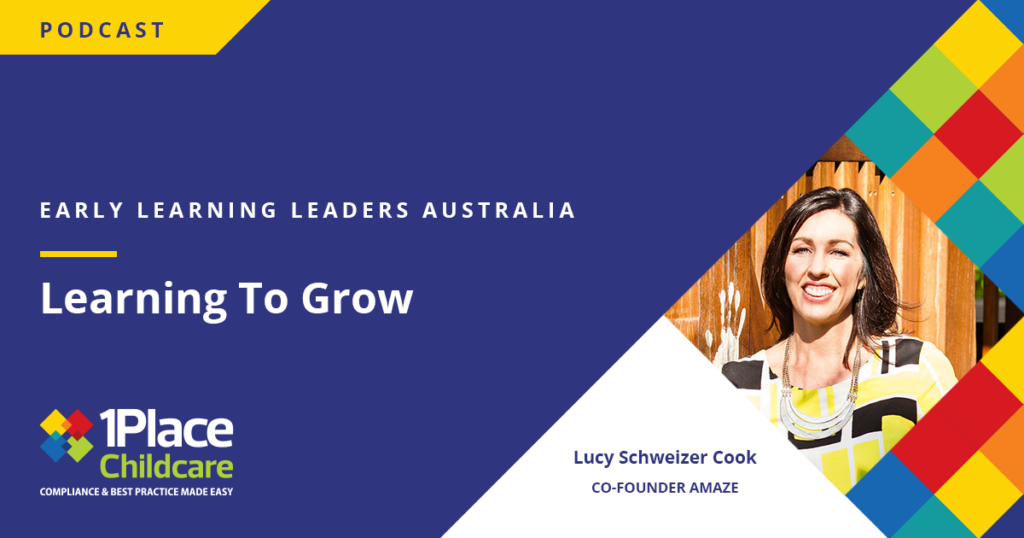 For our second episode of Early Learning Leaders Australia, we talk about growing in business with renowned early educator and entrepreneur, Lucy Schweizer Cook of Amaze Education.
About our guest expert
As a teacher with a passion for early childhood and a mother of four boys, Lucy was confident she knew what parents expected from an early childhood facility.
After years at management level in schools, Lucy and her sister Alison Mazey (also a primary teacher) launched Amaze Early Education Centre in 2008. Since then, Amaze has grown to include centres in Gold Coast, Logan, Ipswich, Beaudesert and Brisbane, and is still a family-owned business.
Lucy holds a Masters in Education, and has teaching experience at a number of South-East Queensland schools. She fully understands how important early education is in the preparation for school, and has practical knowledge of working with children of all ages and abilities.
Topics covered with Lucy
– Signs that your Early Childhood business is ready to grow
– What to watch for as you branch out, so you can evolve while keeping the core of what works
– What kind of tech tools offer the best return on investment
– Looking at specifics for new sites and markets
Our quote of the episode
"We embed ourselves in the communities we serve. So all our centres look different, they're all in different locations… we reflect and try to leave our communities better than when we came."
Listen below:
You may be interested in some of our other content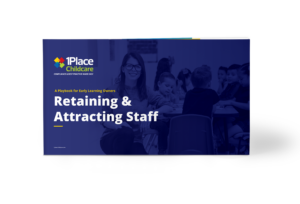 FREE Download: A Playbook for Early Learning Owners
Retaining & Attracting Staff
We know that being understaffed can have a significant impact on your business. It can lead to reduced capacity, and revenue, and ultimately affect the quality of care that you provide to children. That's why we've put together a playbook, with leaders in the sector, that provides you with actionable advice.