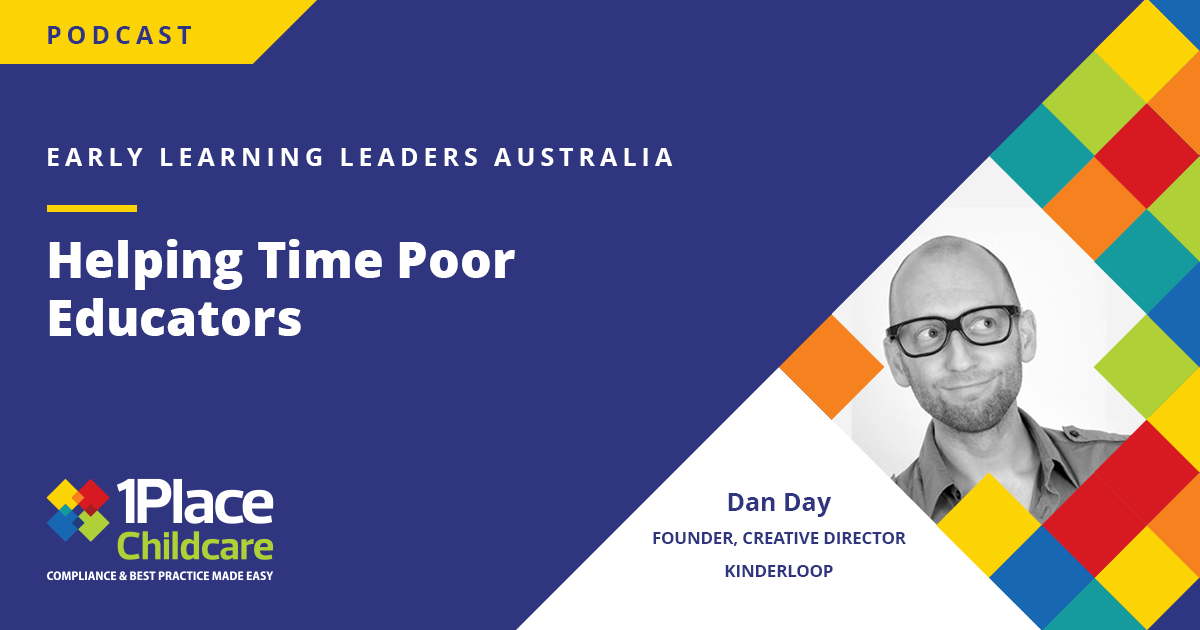 In this episode, we talk to Dan Day of Kinderloop about plans and strategies for helping time poor educators.
Our Expert Dan Day
Dan Day is the Founder, Creative Director, and Chief Dad of Kinderloop, a pioneering platform transforming communication between childcare educators and parents. Since November 2012, he has led the company's day-to-day operations, bridging the gap between Sydney and San Francisco. Kinderloop's web and mobile application provides parents with instant updates on their child's activities through photos, videos, and news, fostering a real-time connection. Beyond his entrepreneurial role, Dan, a father of two, brings a personal touch to his leadership, making Kinderloop a beacon of innovation and efficiency in the childcare education industry.
In this episode we cover:
– Identifying educators' challenges
– Having an efficient communication platform
– Process streamlining for educators
– Personalised leadership approach
A sneak peek inside the episode:
"You teach best what you most need to learn, especially if you have children, there are many times when I find myself saying something to one of my children and I think to myself: I need to be telling myself that because I am completely being hypocritical right now and I need to listen to myself and think about what I'm saying."
Listen to the conversation:
Subscribe to us on Spotify or iHeart
Watch the conversation:
Find more on Kinderloop:
You may be interested in some of our other content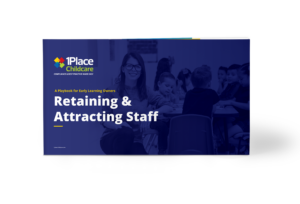 FREE Download: A Playbook for Early Learning Owners
Retaining & Attracting Staff
We know that being understaffed can have a significant impact on your business. It can lead to reduced capacity, and revenue, and ultimately affect the quality of care that you provide to children. That's why we've put together a playbook, with leaders in the sector, that provides you with actionable advice.