A Guide on Utilising Best Practice for ECE Success
In this guide, we show you how focusing on compliance and best practice can give you confidence in taking steps to improve performance so every centre delivers an exceptional early learning experience for families, staff and for you as a leader.
Please enter your details below to download the guide.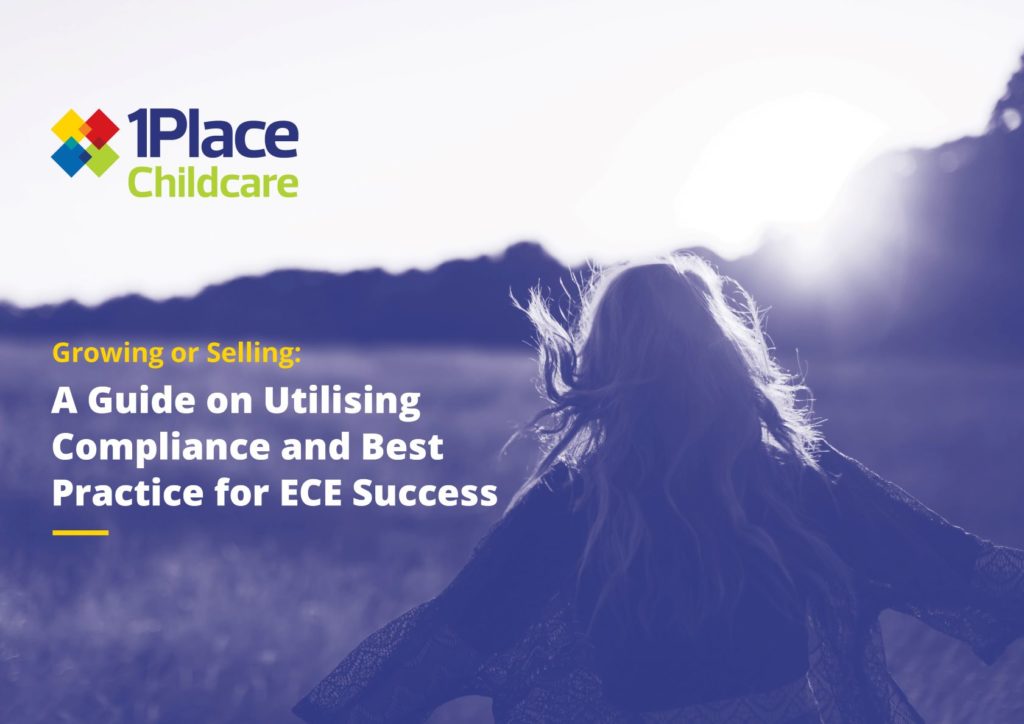 The guide covers how to:
Identify your centres Unique Program Proposition (UPP)
Establish and standardise best practices
Protect your Intellectual Property (IP) and staff expertise
Inspect what you expect, so you have an accurate overview of centre performance and have a solid foundation for continuous improvement
* required fields
By downloading this guide you agree to 1Place Childcare's Terms and Conditions and Privacy Policy – read more here.
You may be interested in some of our other content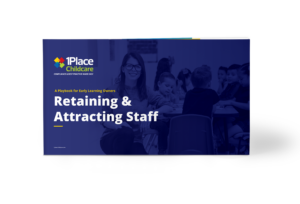 FREE Download: A Playbook for Early Learning Owners
Retaining & Attracting Staff
We know that being understaffed can have a significant impact on your business. It can lead to reduced capacity, and revenue, and ultimately affect the quality of care that you provide to children. That's why we've put together a playbook, with leaders in the sector, that provides you with actionable advice.