Our People
Board of Directors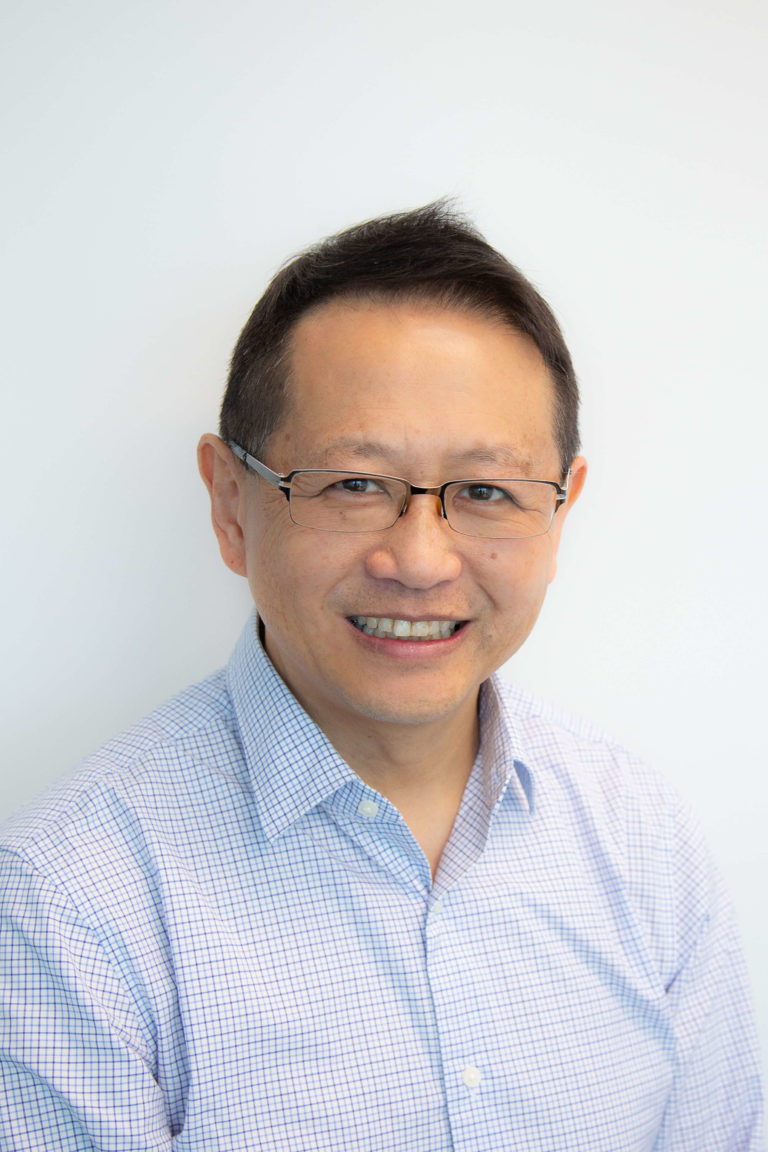 Martin Bing
Founder / CEO
It was 2006 when Martin identified a need for an online tool that multisite and franchise organizations could use to measure consistency and share information.
Chris de Boer
Chairperson
Chris has vast experience in investment banking, takeover regulation, private equity, venture capital and consulting in London, Hong Kong and Australasia.

Read More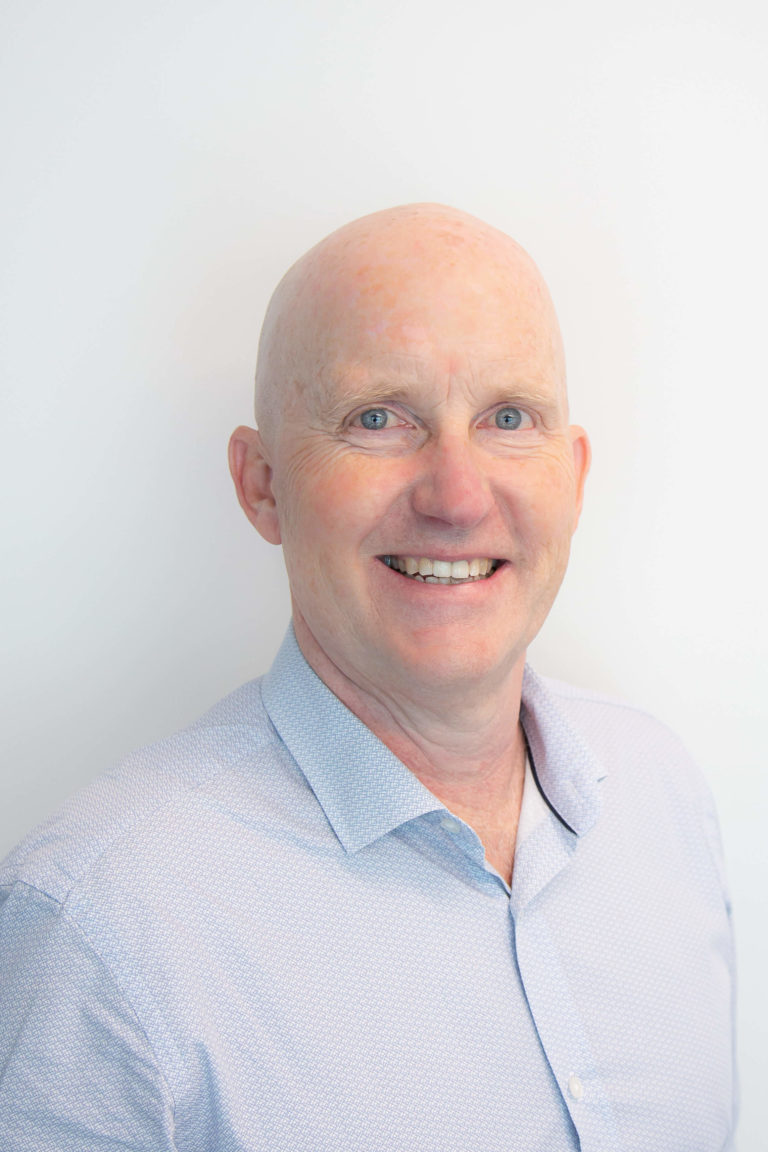 Jay Stead
Board Member
Jay is the former President & CEO of Sagebrush Corporation, a leader in educational software, and was a senior executive at Reynolds and Reynolds.

Read More

Key Staff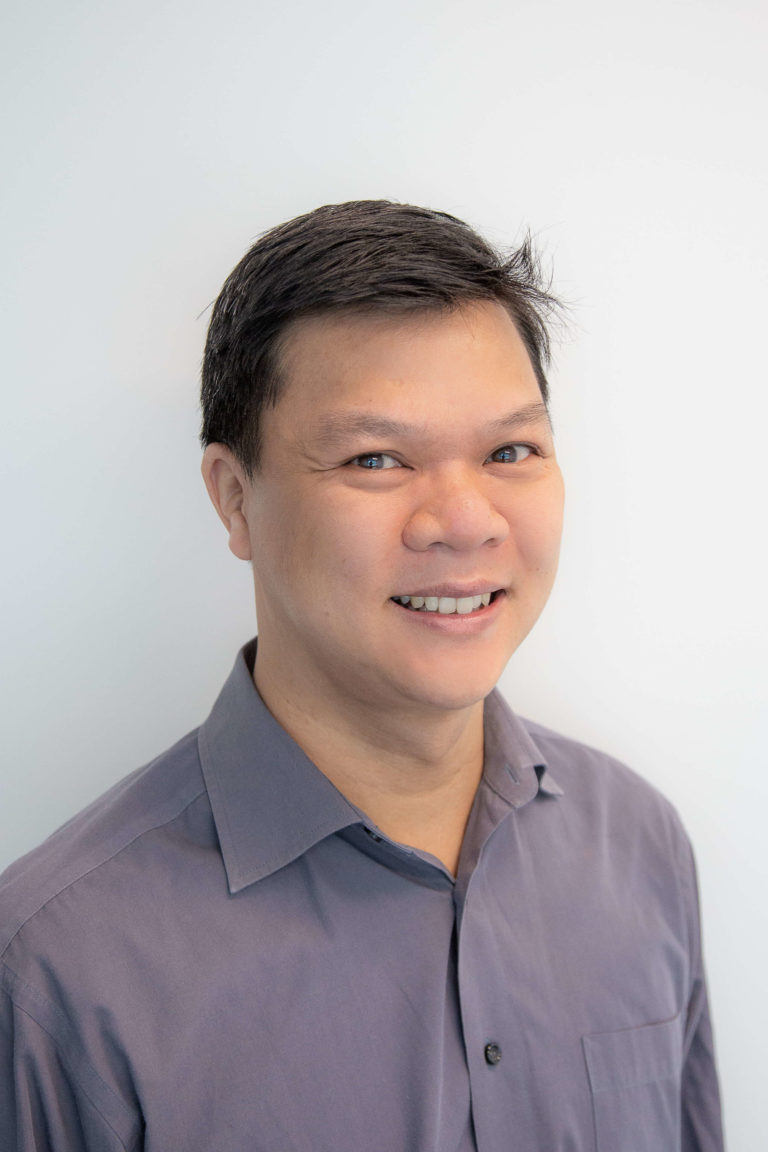 Darrell Wu
Chief Technology Officer
Darrell is a foundation member of the 1place staff having joined the company in 2007. 
He holds a double degree combining finance and IT qualifications through his Bachelor of Commerce & Administration in Information Technology and Bachelor of Computer Science degrees.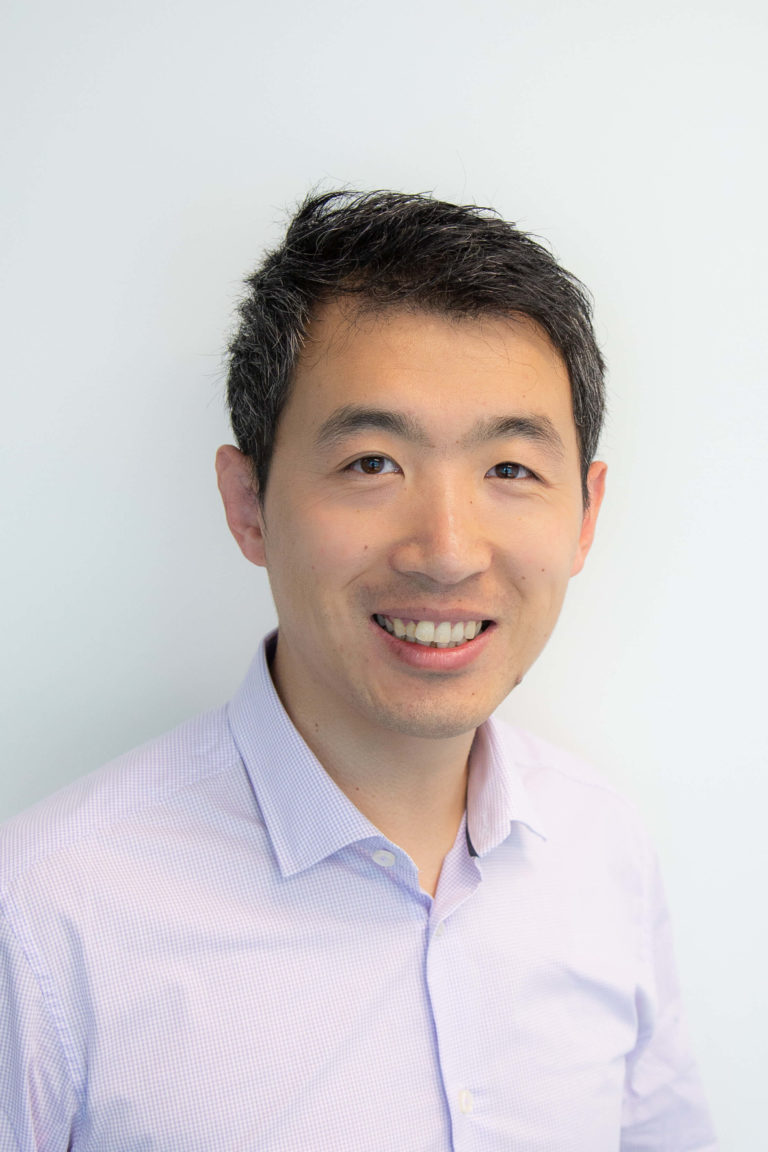 Tony Zhang
Senior Developer
Tony graduated from Auckland University with a Bachelor degree in Computer Science. 
He joined 1Place in 2010 and is passionate about delivering quality software to the clients. Tony has extensive experience in web application development including three years work in Trade & Exchange.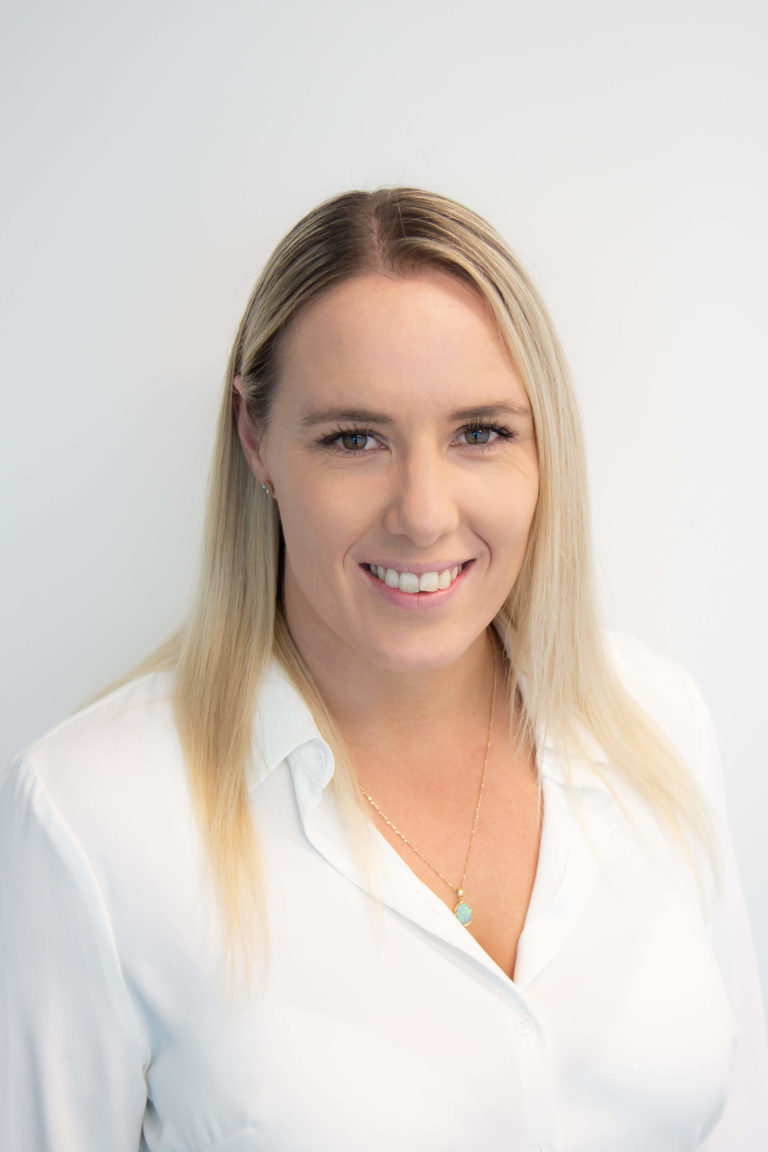 Kerran Menzies
Client Services Manager
Kerran has a background in Telecommunications having worked with Telstra Clear and Digital Mobile in Quality Assurance roles and Business Development Management. 
She has also worked in B2B Sales Management and process improvement.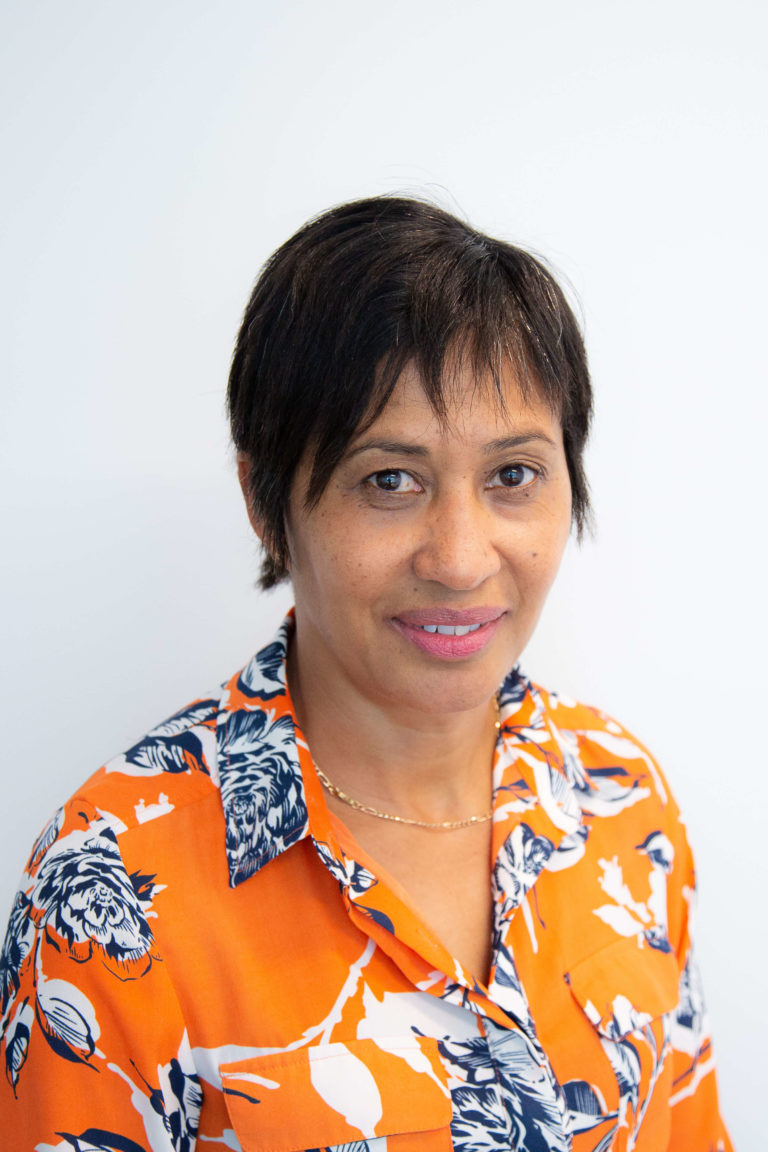 Annette Nicholson
Key Account Manager
After graduating from Aston University in the UK with joint honors in Biochemistry and Pharmacology, Annette worked for IBM in software design, development and implementation of bespoke projects for a large variety of Clients in the UK and NZ. Annette brings a strong focus on quality and customer service.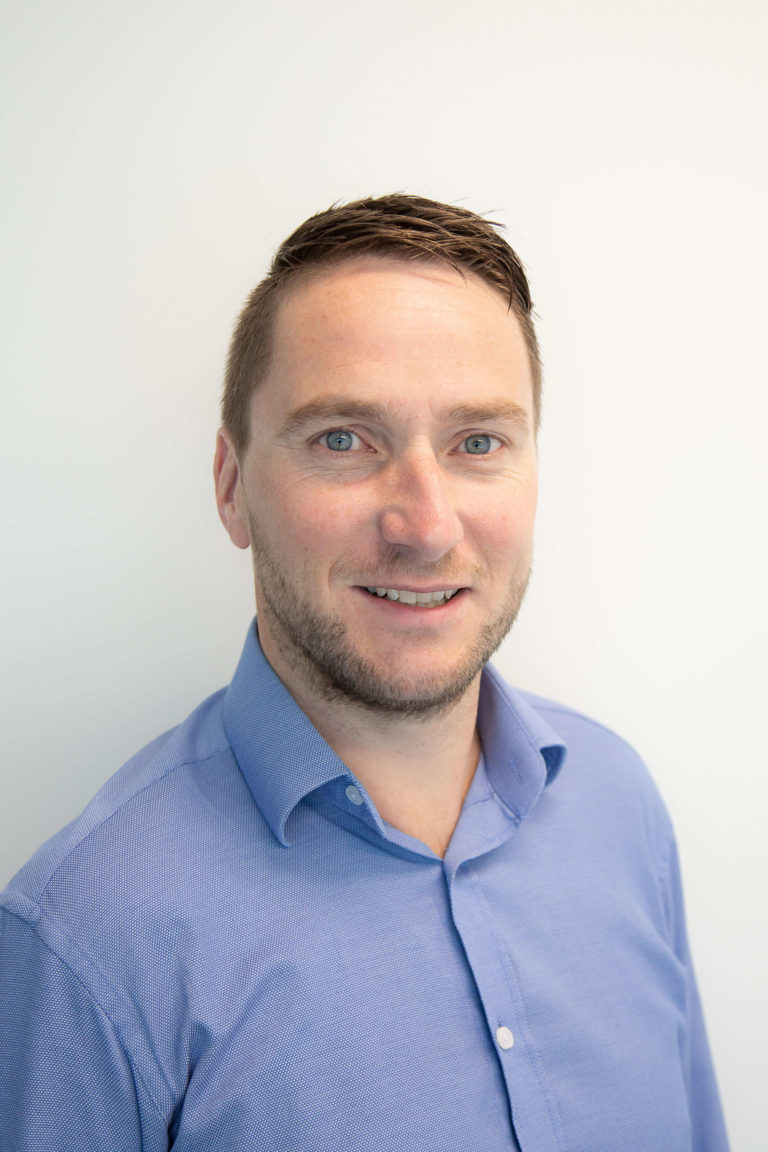 Peter Werkhoven
Client Services Consultant
After studying Sales and Marketing in the Netherlands, he worked in Sales, before moving to New Zealand.
Peter has worked in various roles for software companies, transitioning from sales to
client services since 2016.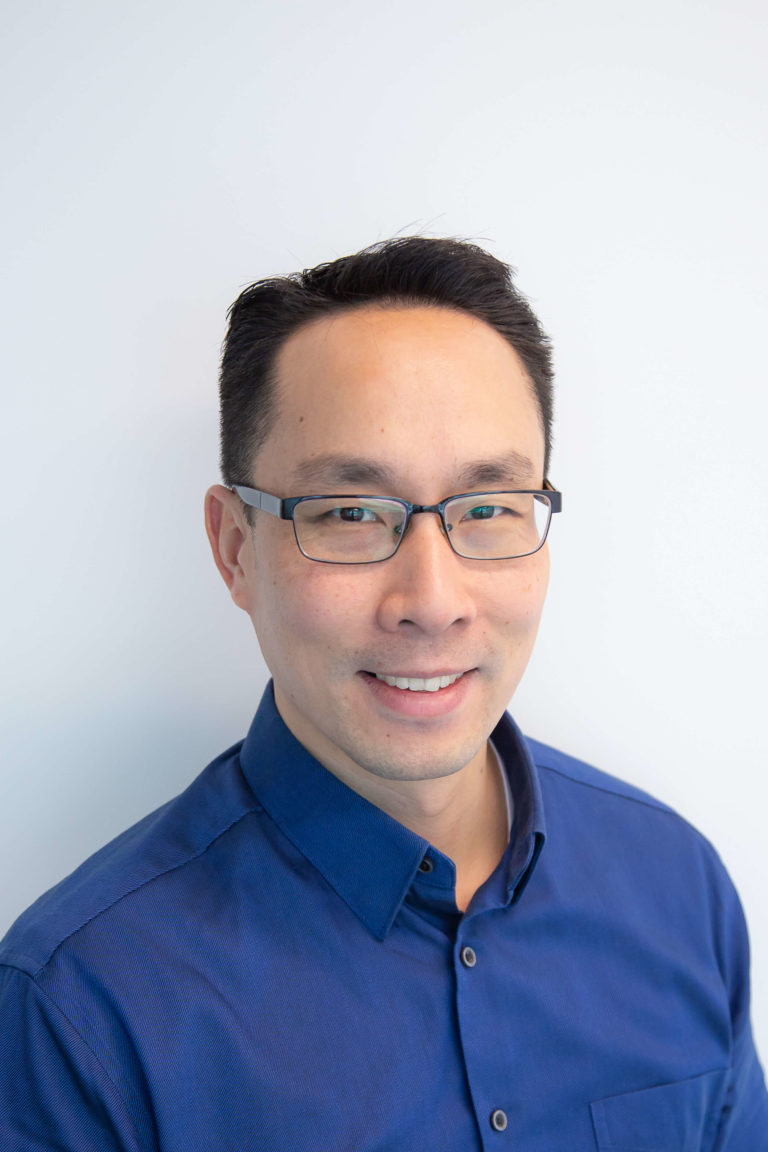 Jek Tan
director of Marketing
Jek has extensive experience in both tech and marketing industries. He has a Master degree in Information Management and Systems from Monash University, Australia.  
As the Director of Marketing, he is our Jek of all trades. He has led tech solutions companies as well as a WPP digital marketing agency in Malaysia.