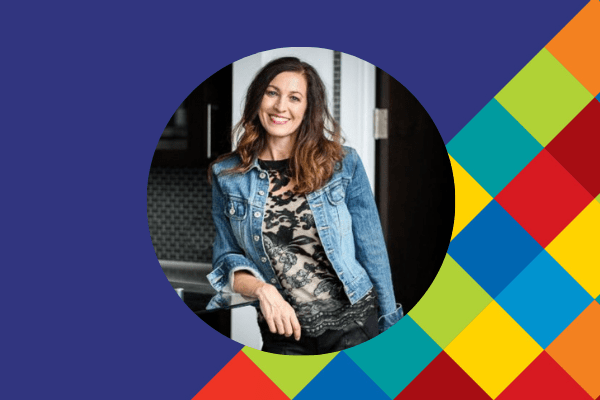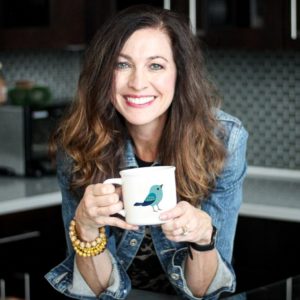 Self-confessed process-improvement nerd and speaker Beth Cannon reveals how establishing the right tools in your early childhood centre can lead to profound changes in you as a leader, and your people. 
"When we know better, we do better. When we
…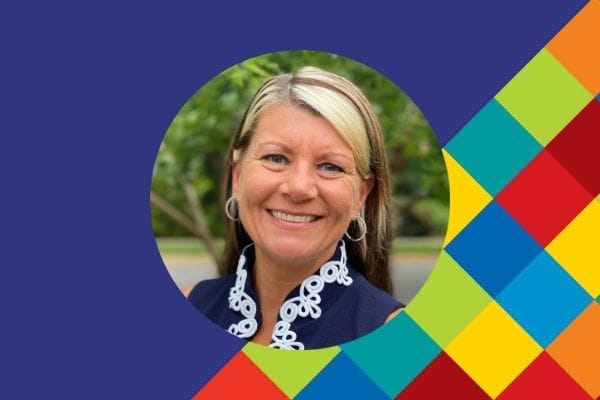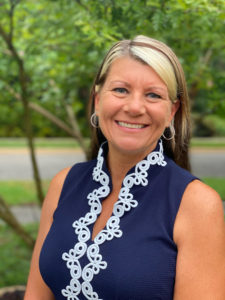 For Glynne Pascal, Quality Assurance Manager for Mid Florida Community Services at Head Start / Early Head Start, 1Place Childcare has made observations for quality active supervision and proper Covid response monitoring a more cohesive process.  
We talk to
…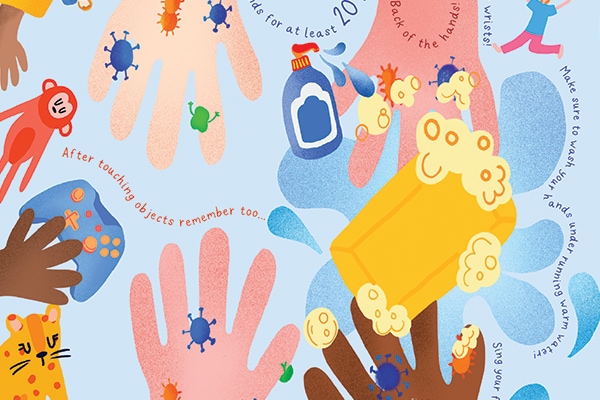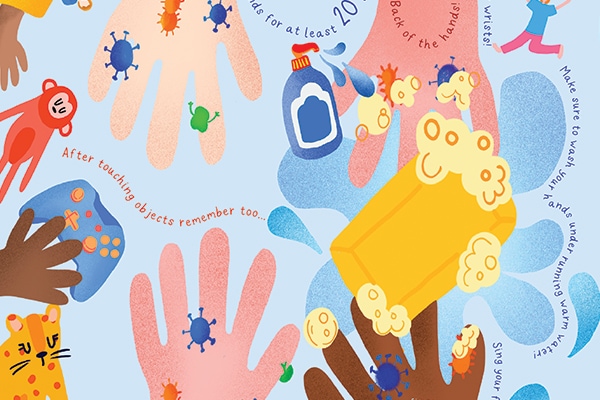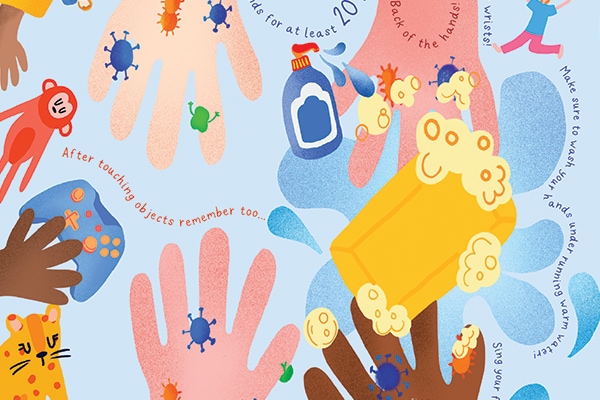 It goes without saying that any established child care organisation knows their compliance responsibilities inside out, with well-established procedures in place to meet the numerous and ever-evolving requirements of regulators. 
But this is 2020, and we are in the midst
…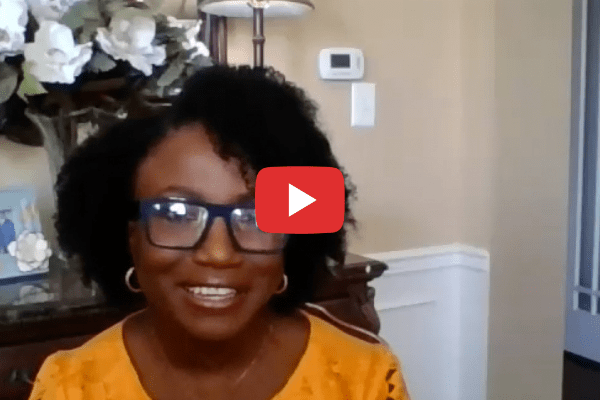 With all the administration that goes along with running a childcare centre, being able to eliminate paper from your office will go a long way in saving you time, energy and money. 
Take for example the process involved in an
…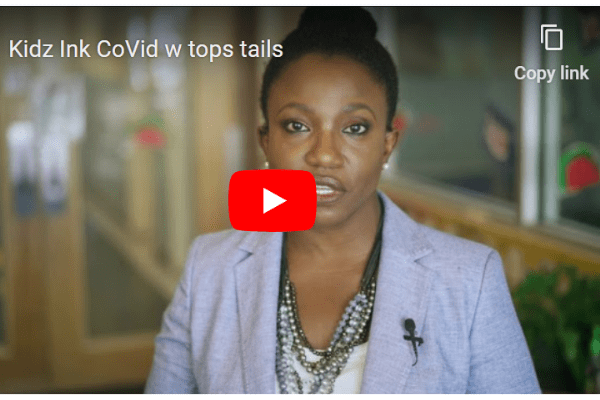 In response to COVID-19, Kidz, Ink childcare centres have put into place several safety measures to ensure families, staff and children and parents are safe at all times.
Watch this video from Kidz, Ink to see what measures they've implemented,
…