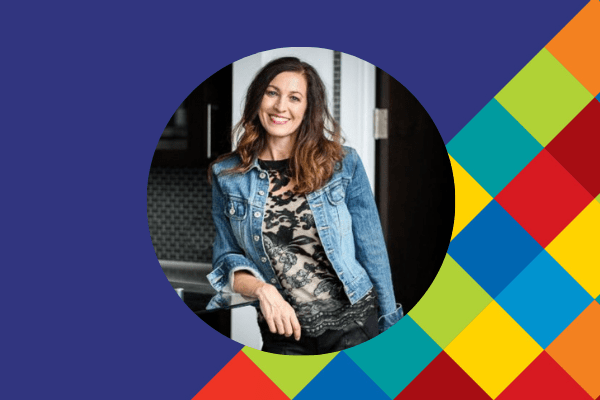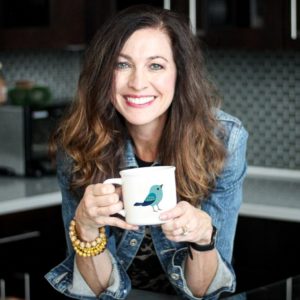 Self-confessed process-improvement nerd and speaker Beth Cannon reveals how establishing the right tools in your early childhood centre can lead to profound changes in you as a leader, and your people. 
"When we know better, we do better. When we
…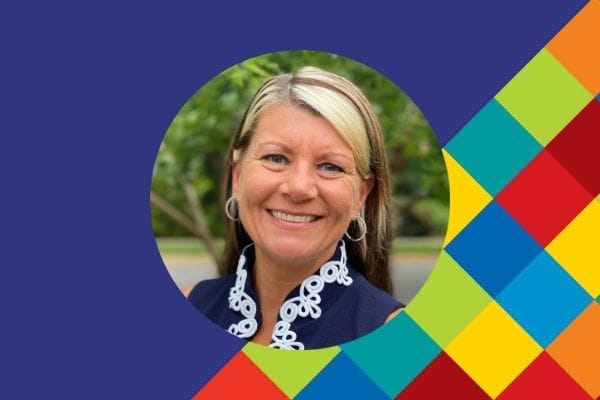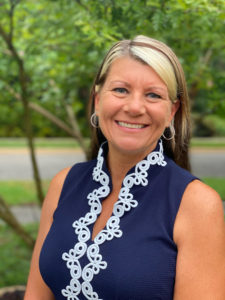 For Glynne Pascal, Quality Assurance Manager for Mid Florida Community Services at Head Start / Early Head Start, 1Place Childcare has made observations for quality active supervision and proper Covid response monitoring a more cohesive process.  
We talk to
…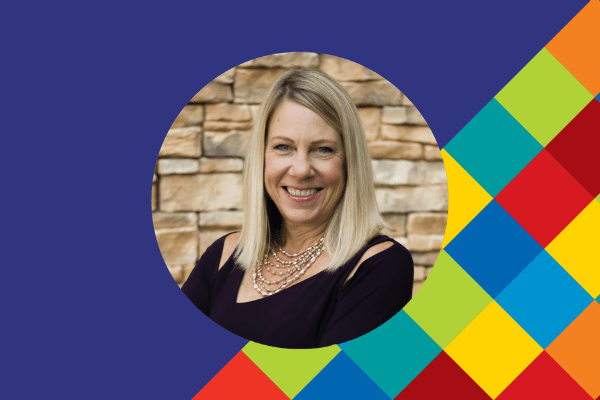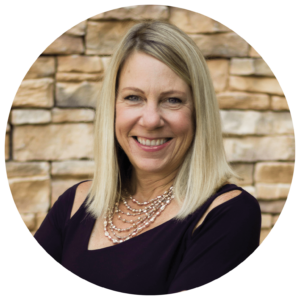 A successful childcare centre doesn't just meet compliance but continuously improves its best practice processes and achieves a consistent high standard of quality in its environment. 
As childcare expert Kris Murray explains, this sets the scene for children to have
…