Martin Bing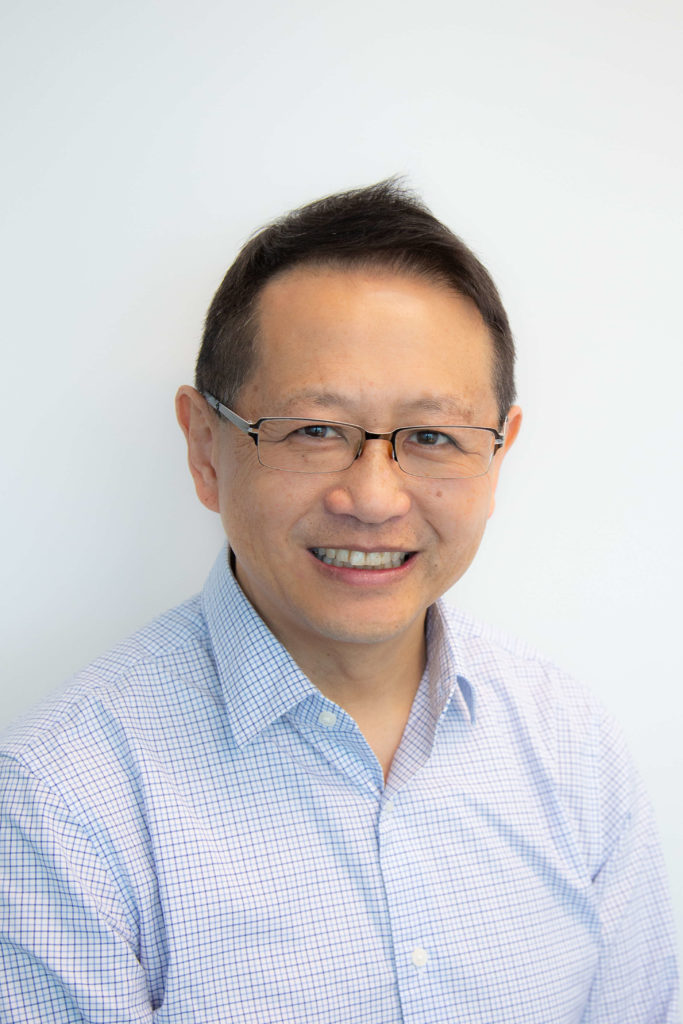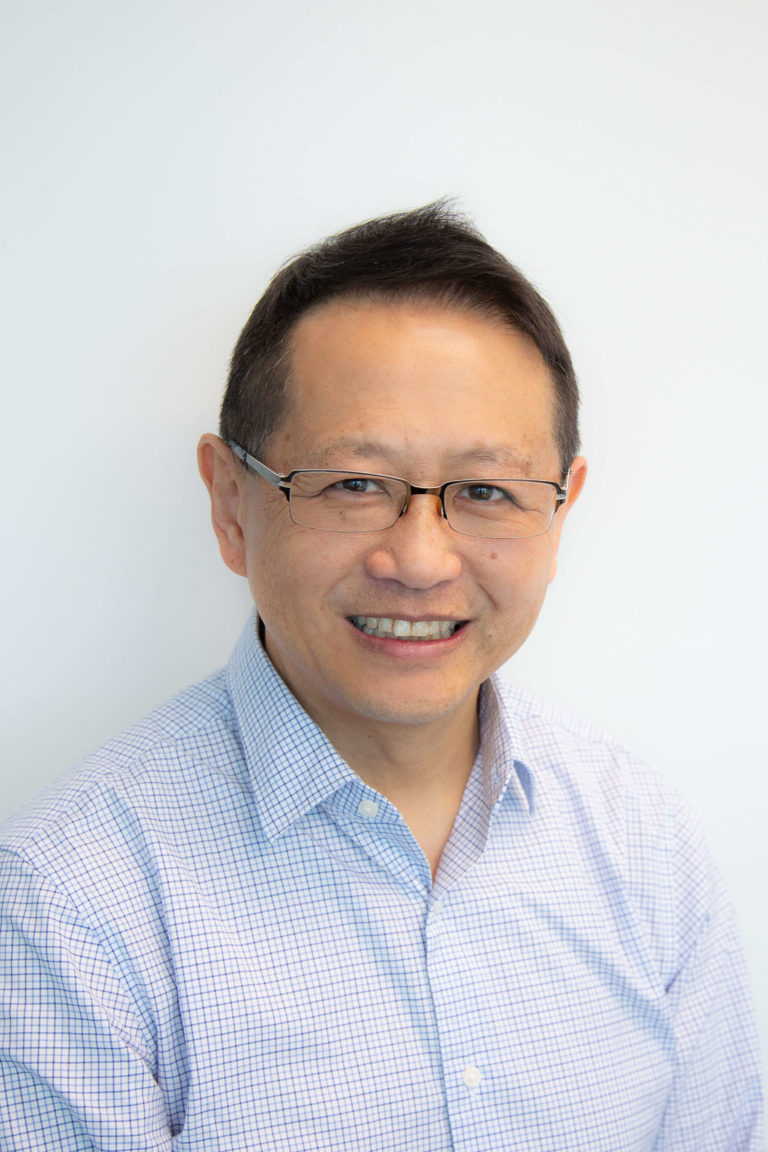 It was 2006 when Martin identified a need for an online tool that multisite and franchise organisations could use to measure consistency and share information.
The resulting software – based on digitised checklists – was named 1Place and was soon helping childcare and fast food franchises manage compliance across their various sites, providing visibility for head office management and franchisors to monitor their department and franchisee operations.
Initially a web-based product, Martin has guided 1Place through technological advancements such as the advent of the iPhone and touch-screen devices. The software is now available on iPhone, iPad, Android and Windows devices, making 1Place accessible to businesses anywhere.
Today, 1Place has found a niche servicing multi-site businesses in childcare, retail, hospitality, health and aged care industries, and is used by a number of leading brands including BestStart, New Zealand's largest early childhood education provider, and supermarket giant Foodstuffs.
As legislation tightens rules around compliance and monitoring, Martin believes the ever-growing multi-site and multi-department market requires 1Place now more than ever.
He understands that filling out paper checklists is meaningless unless people can see the results of that. With this in mind, Martin impresses upon his team that they are providing a tool that makes organisations safer, more efficient and increased performance.
Ultimately, Martin sees 1Place as a tool for good, that not only benefits their customers but creates redemptive spaces for the wider community.
Looking forward, Martin's vision is for 1Place to be part of a growing technology hub in New Zealand that creates more employment opportunities for Kiwis.