Solving your childcare operation headaches
Checklists, incidents, tickets, and reporting in an easy-to-use software package built to meet the needs of Compliance Managers.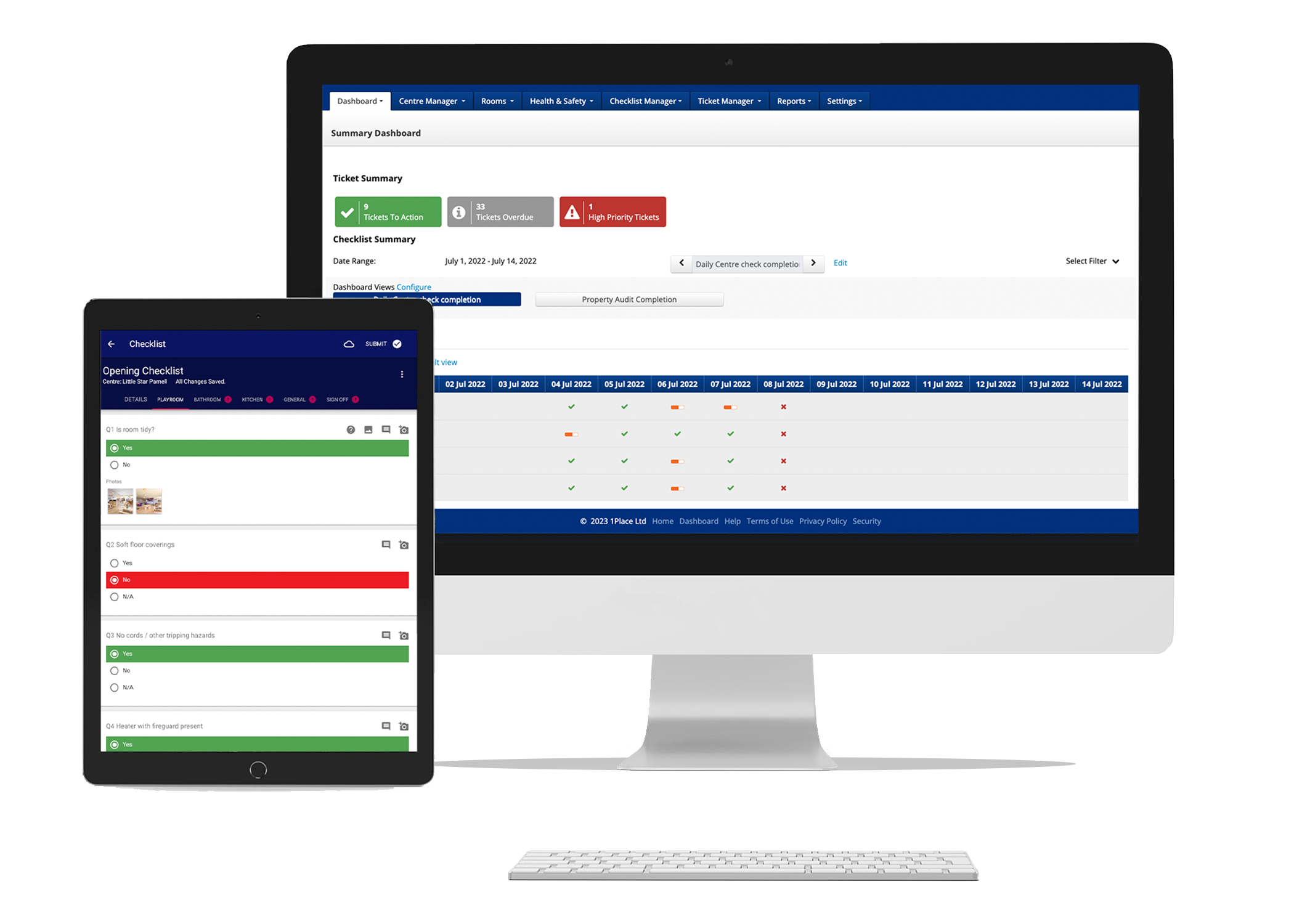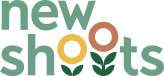 Deep dive on 1Place Childcare solutions
Continuing our interview series we sat down with Di Girvin, Infocare Solutions CEO to discuss early childhood education funding. It's a big topic with a lot of moving parts. We cover how to stay [...]
Good news: Our checklist builder - is getting a lot [...]
frequently asked questions
If we haven't covered your question, please refer to our FAQ page or contact us!