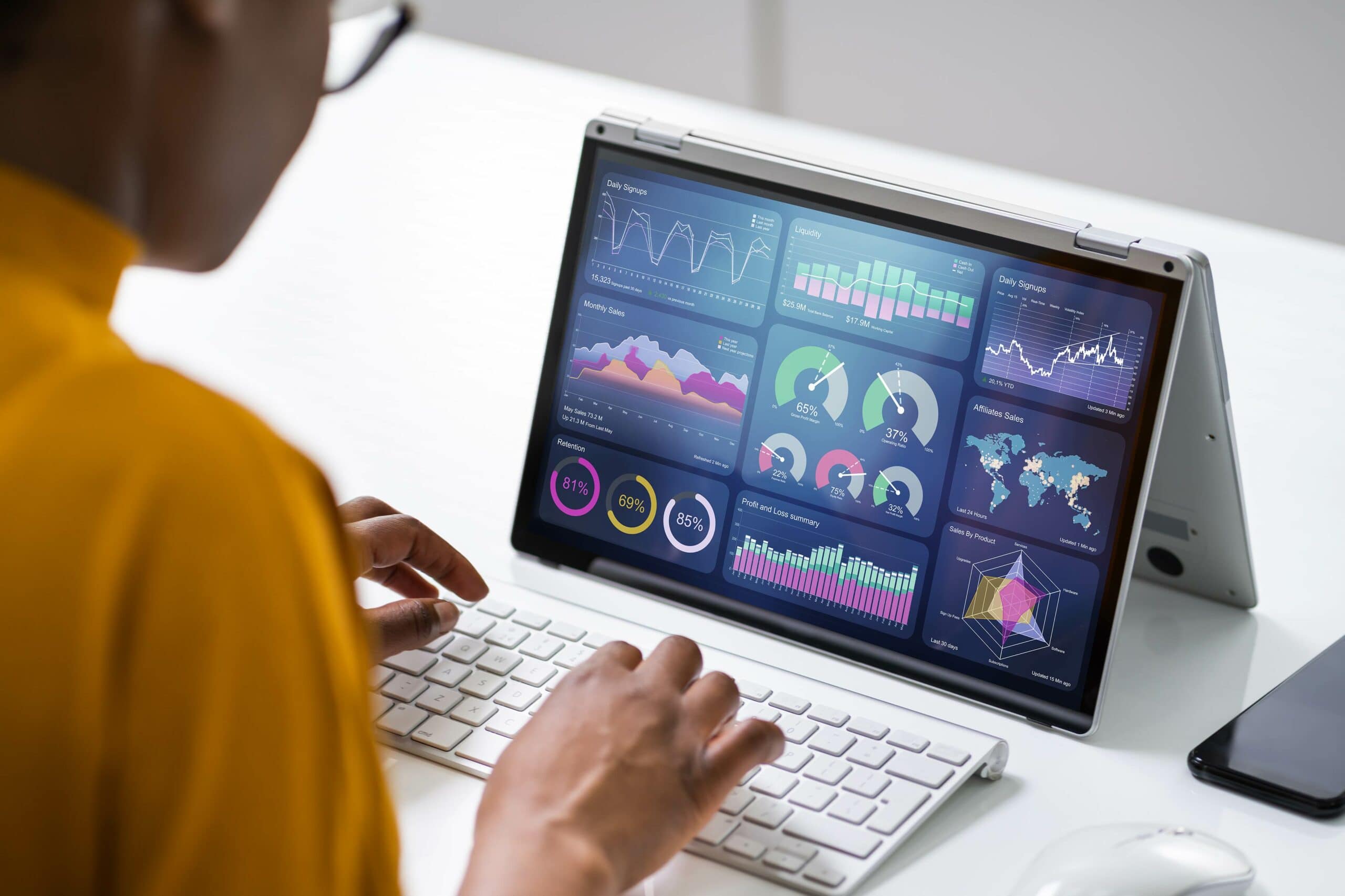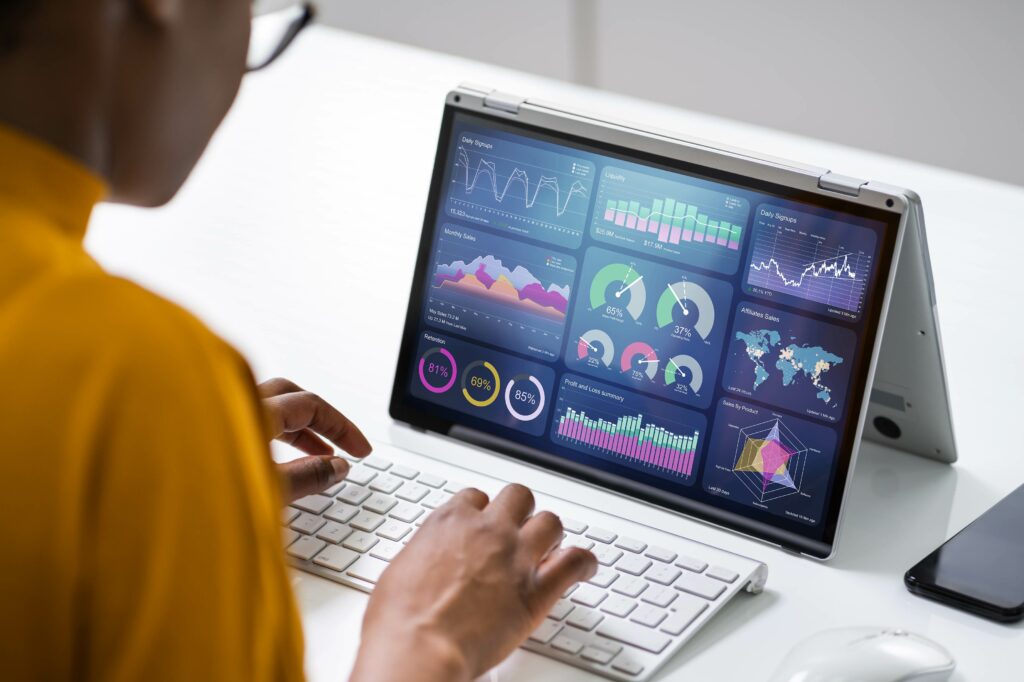 What childcare leader doesn't love a good Google Doc or Excel spreadsheet to log data and document processes.
Unfortunately, spreadsheets work with static ad-hoc data, which makes it impossible to provide any real-time visibility with a lot of overhead to
…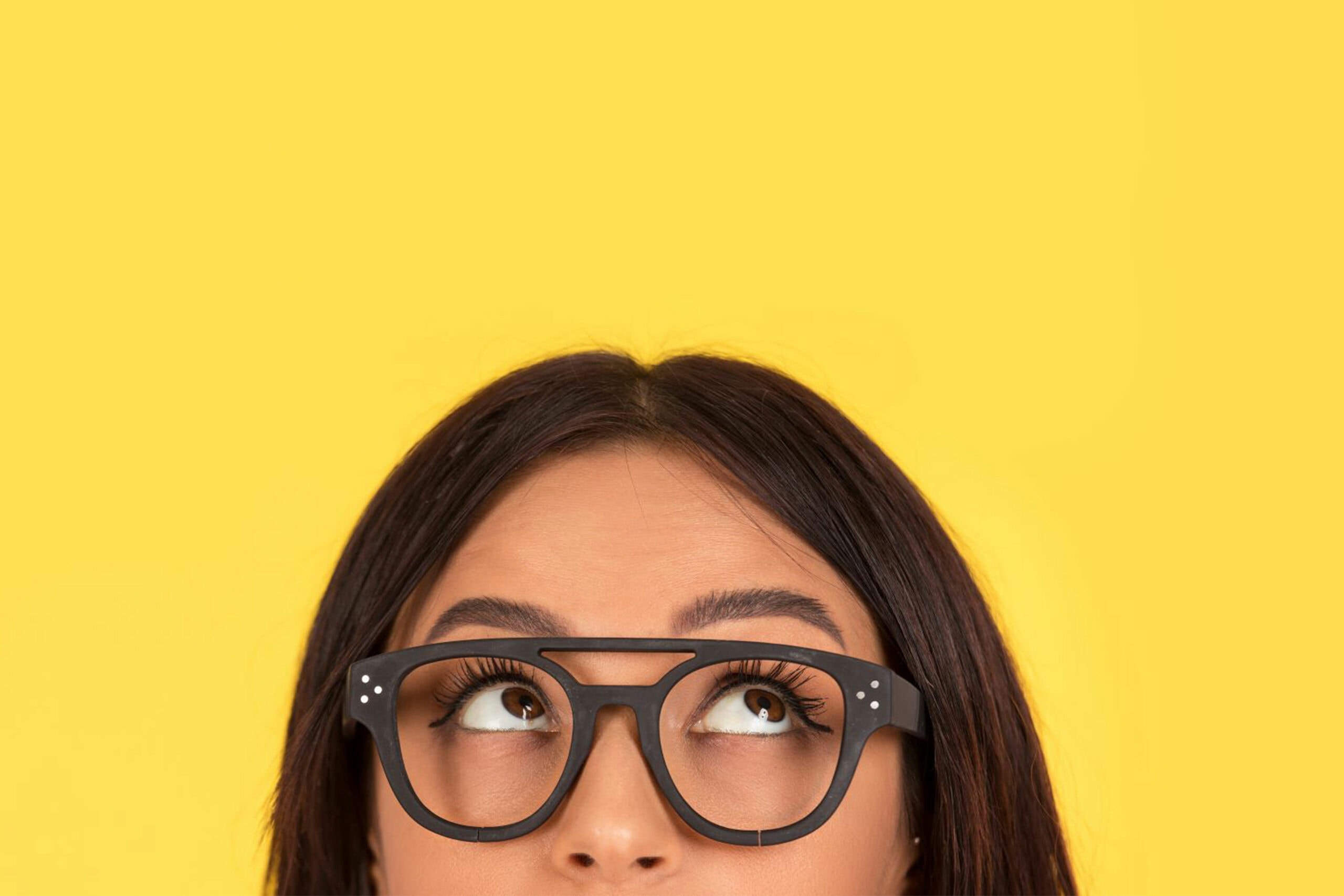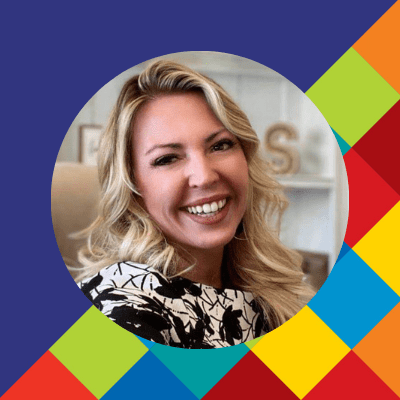 While every childcare center director wishes for 'practically perfect' performance, most know there is a learning curve involved in getting people up to standard. An innate magic, akin to Mary Poppins, might exist in some but most require a measured
…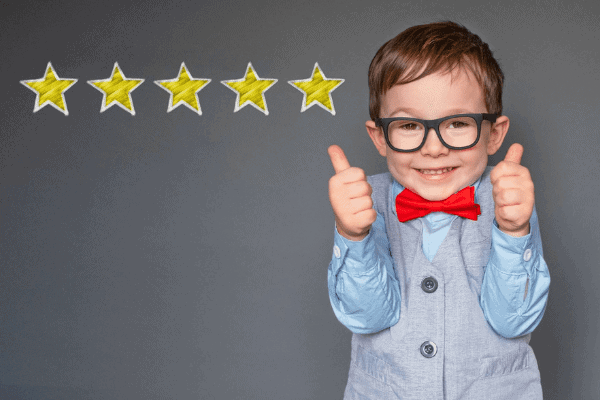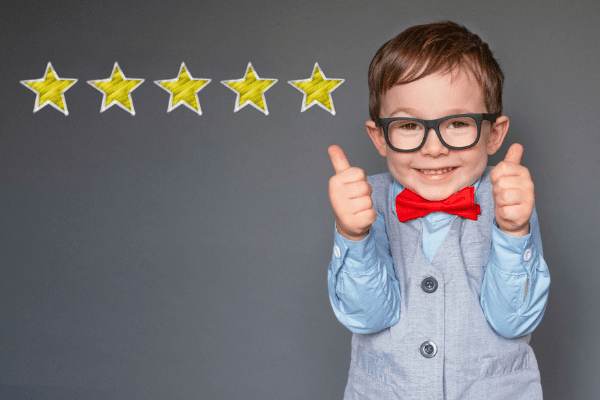 Keeping your children, parents and team safe has never been more important as you respond to changing regulatory requirements.
Health and Safety requirements are continually changing in response to COVID-19, and we know that keeping up with the ever-evolving regulations
…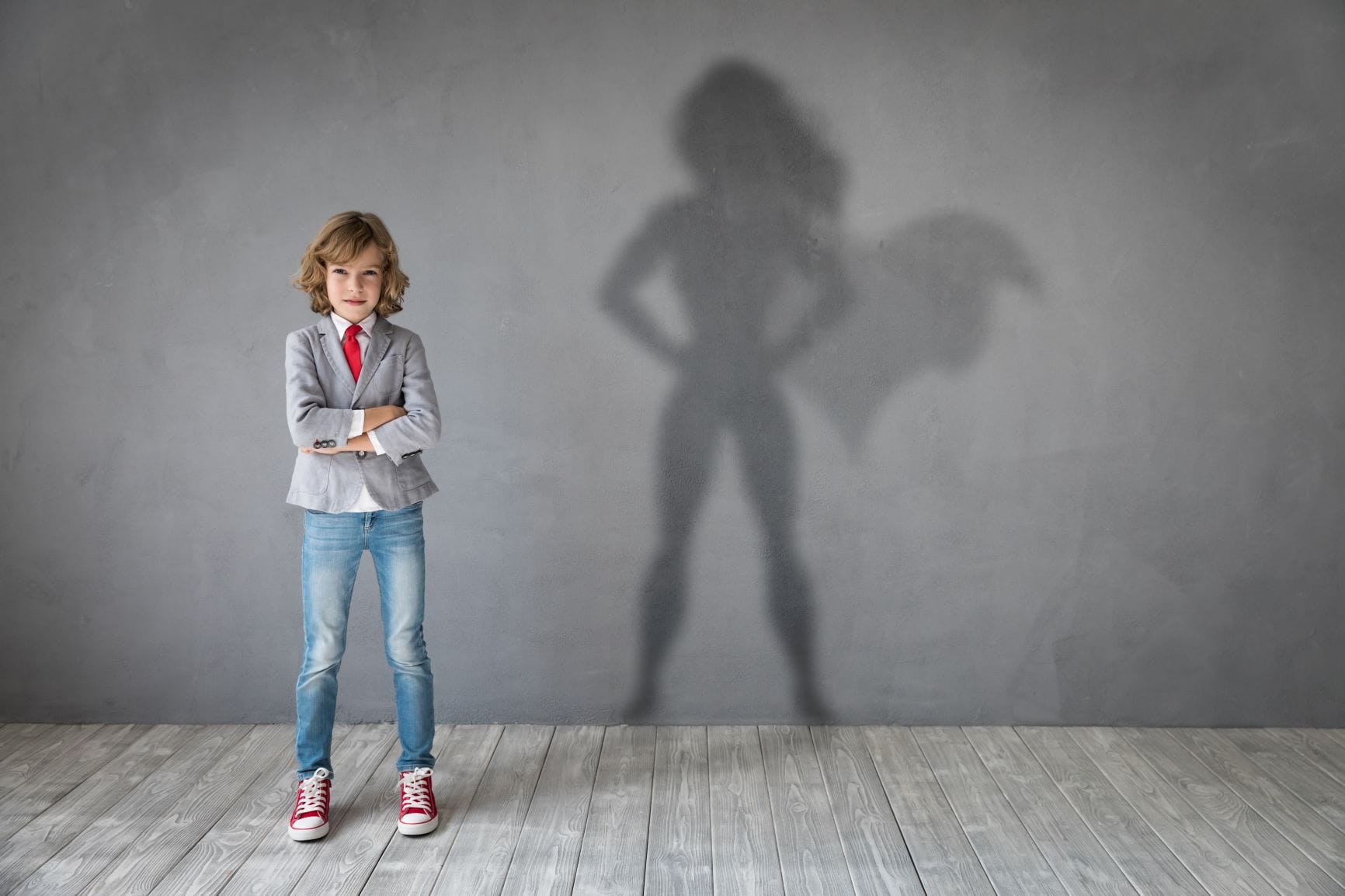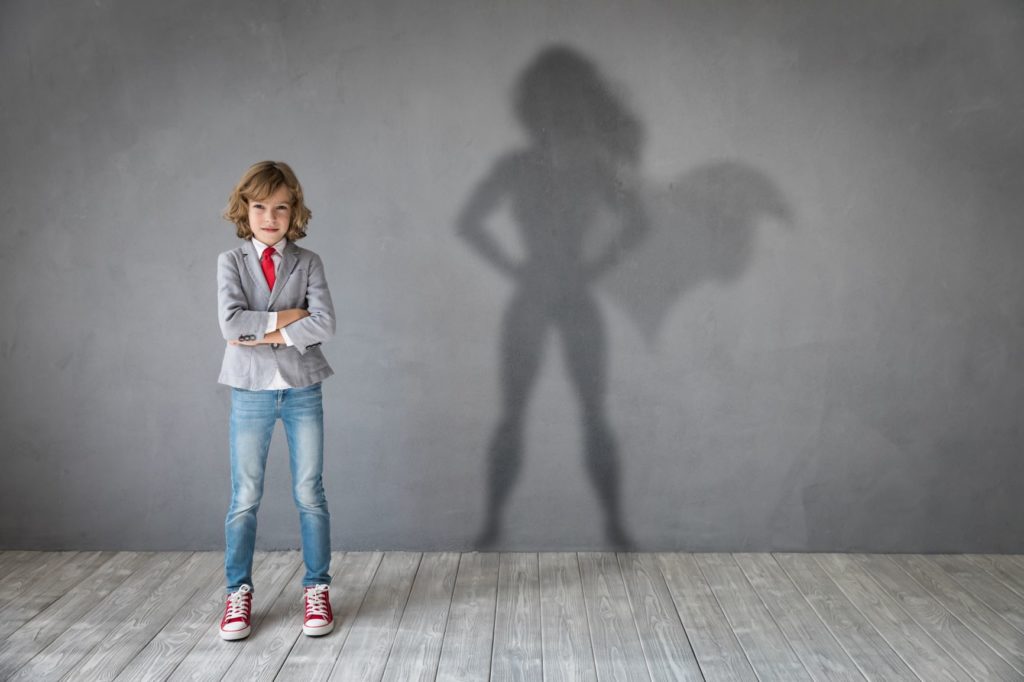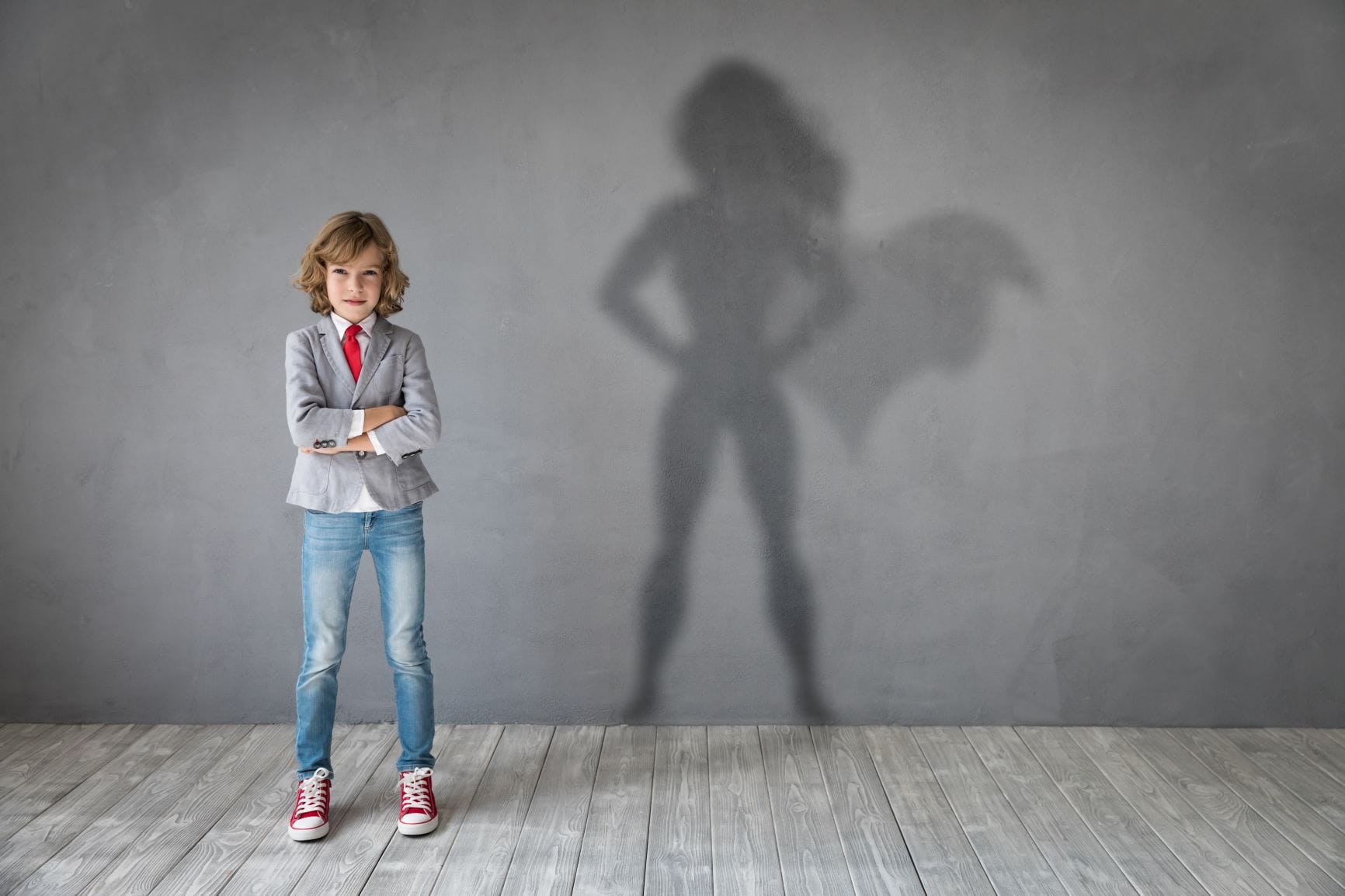 When staff are clear about what they are required to know, think and do in their roles, they are more likely to continue on to become valuable employees.
Doing away with paperwork helps close the gap between best intentions and
…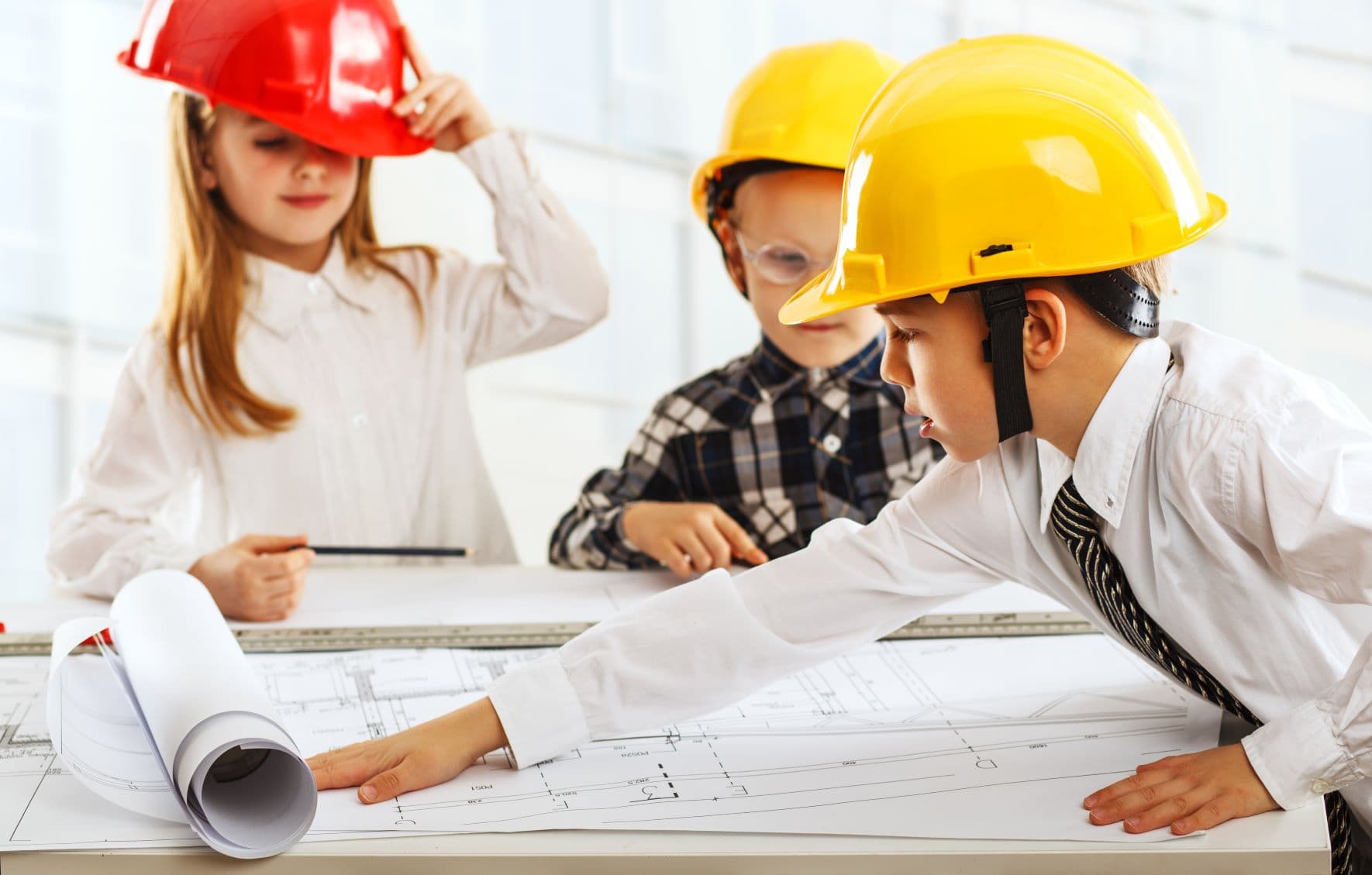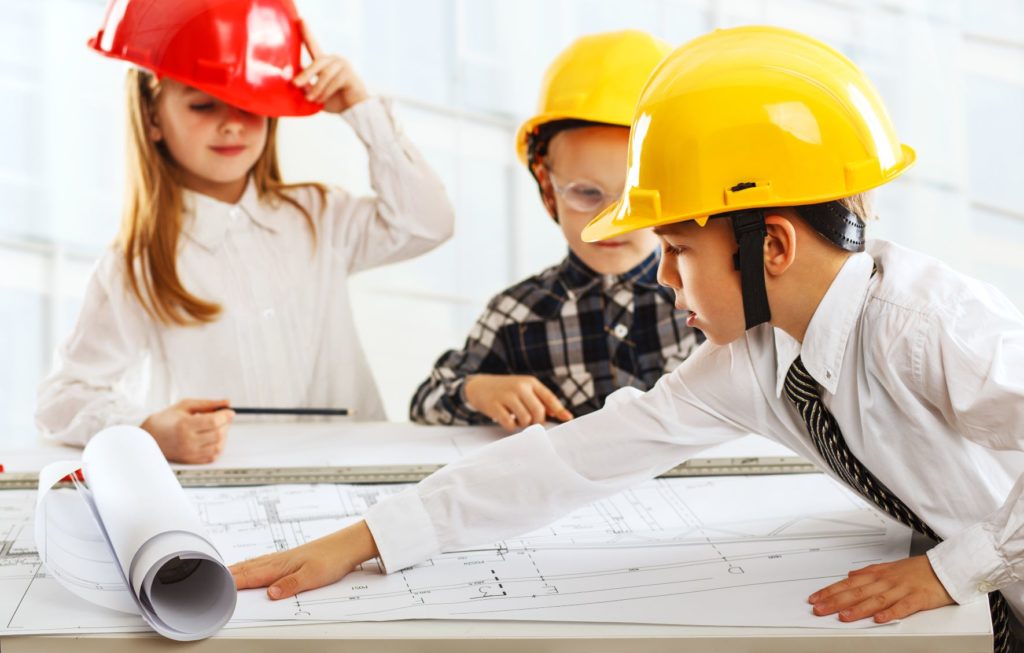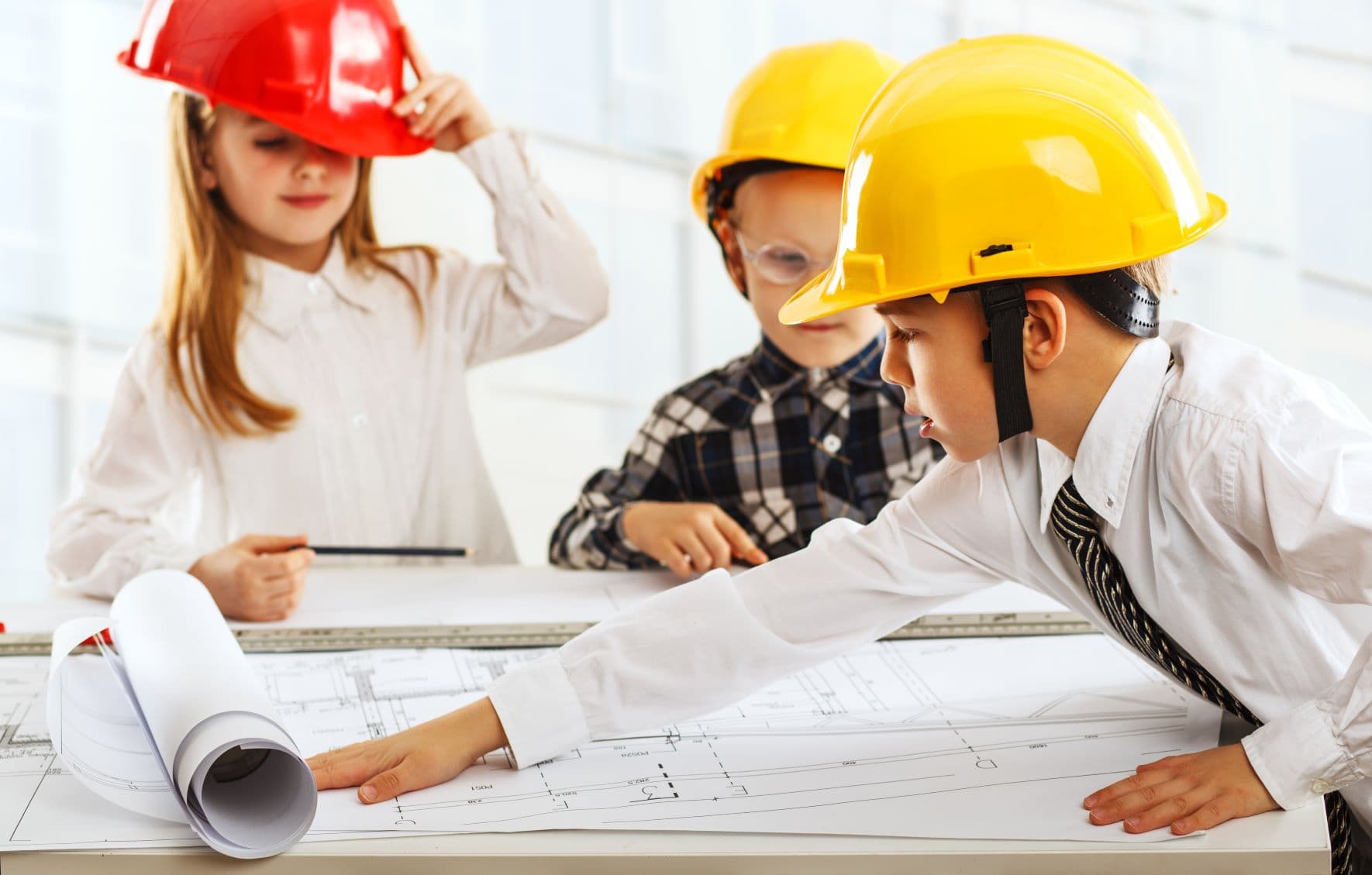 A blueprint might appear quite complex but, at the core, it is simply a guide for making something based on best practices.
The blueprint's purpose is to help you visualize the overall architecture that guides design, development and cooperation throughout
…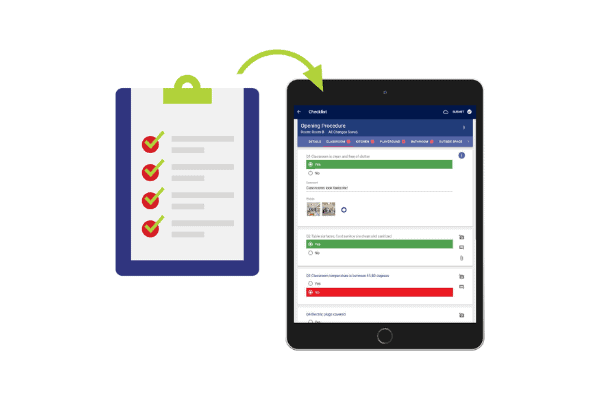 Free best practice checklist templates are here!
Including center opening, playground safety and cleaning checklists for early childhood centers.
Paperwork should be a misnomer
…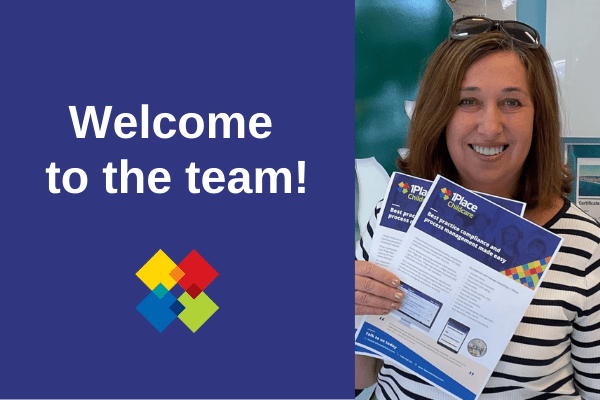 Welcoming Paula to the 1Place Childcare team in Australia

We're excited to announce the appointment of Paula Brennan as National Customer Solutions Manager –
…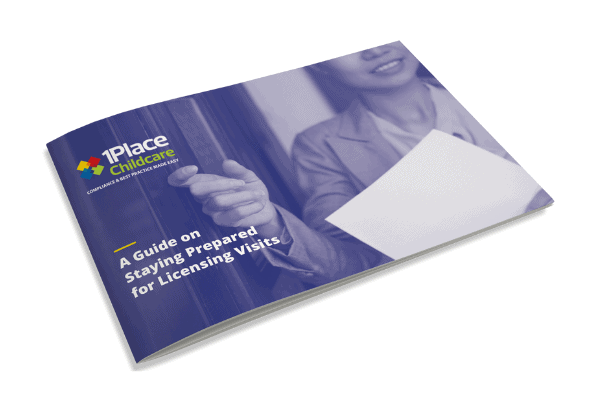 A Guide on Staying Prepared for Licensing Visits
Knock, knock… look who is here? Surprise, it's Licensing! Are you prepared? 
In this guide, we
…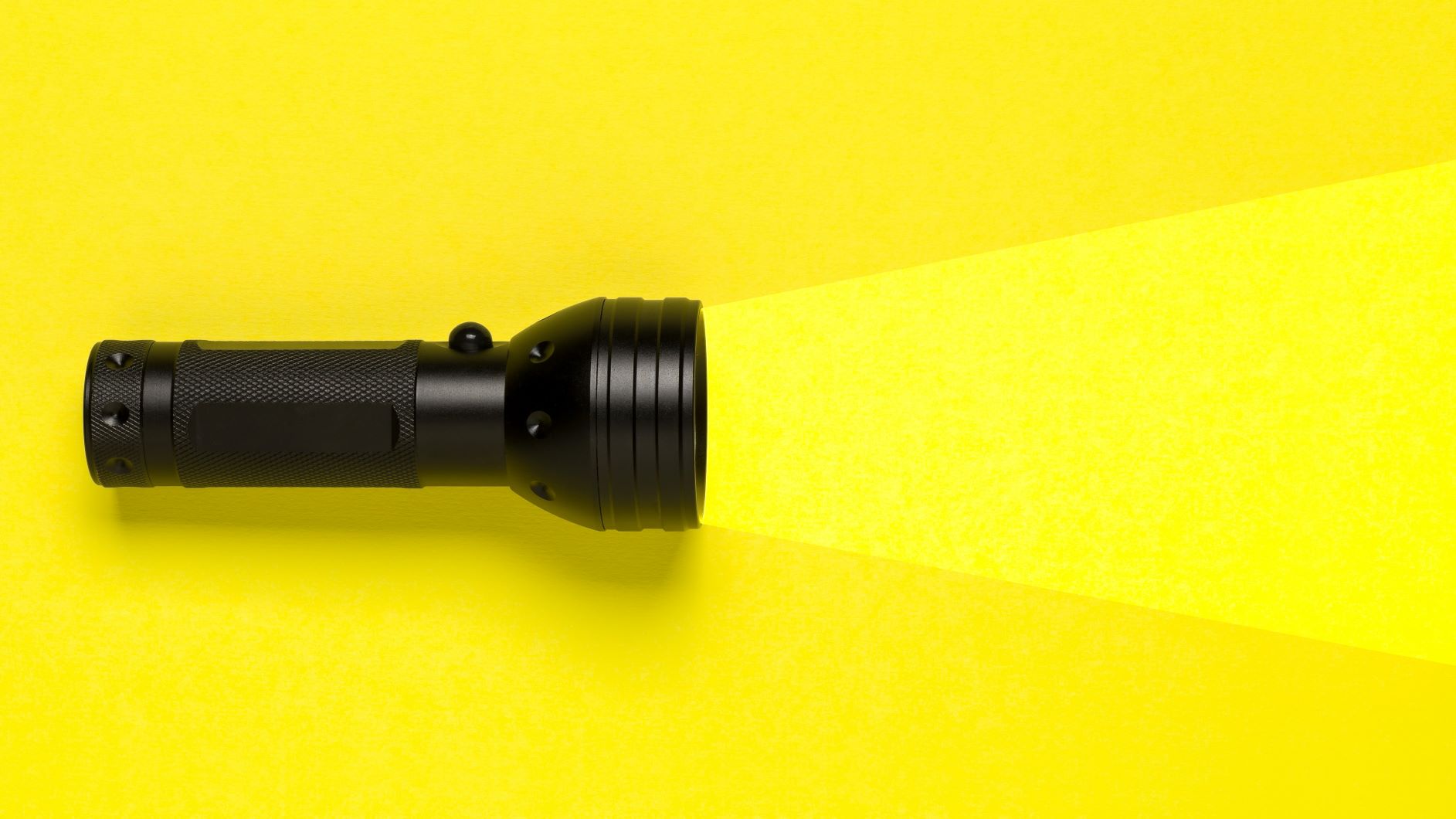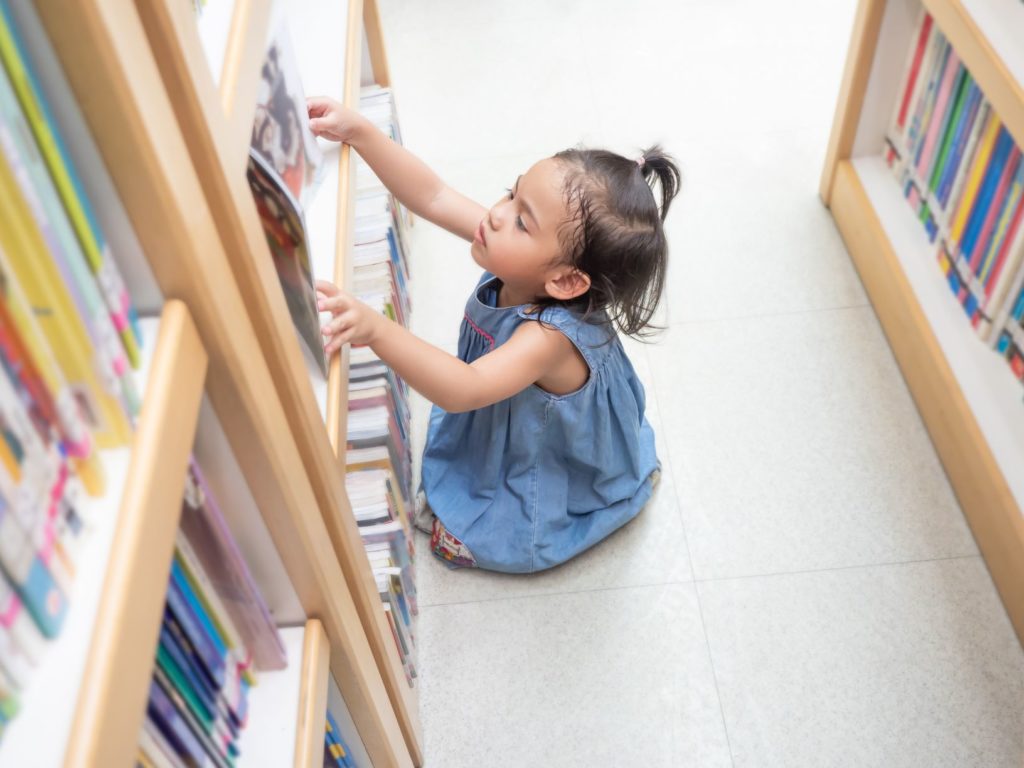 Childcare is serious business in an increasingly competitive market when it comes to attracting families and finding staff. Operators are continually looking for ways to streamline operations of all types in order to keep pace and find success.
Darby Ward,
…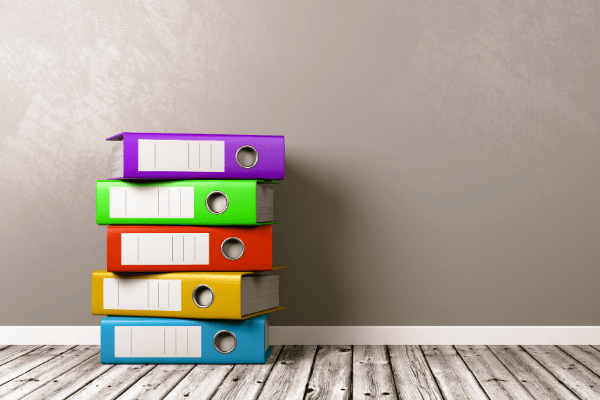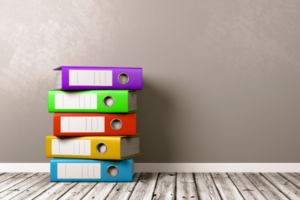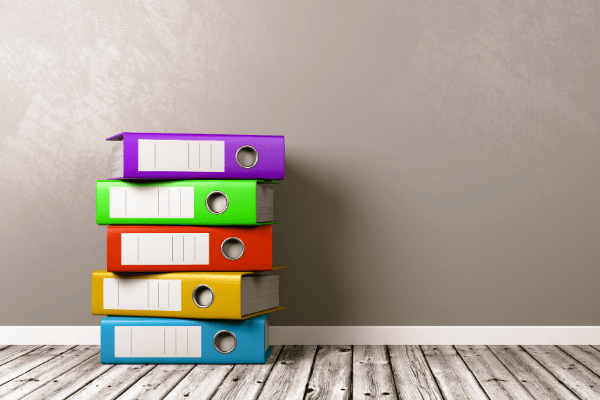 The childcare industry's reliance on paper is no secret. Hard copy forms and checklists come part and parcel with meeting compliance regulations and, as a result, a room full of archive boxes is commonplace within many childcare centers. But it
…