Jay Stead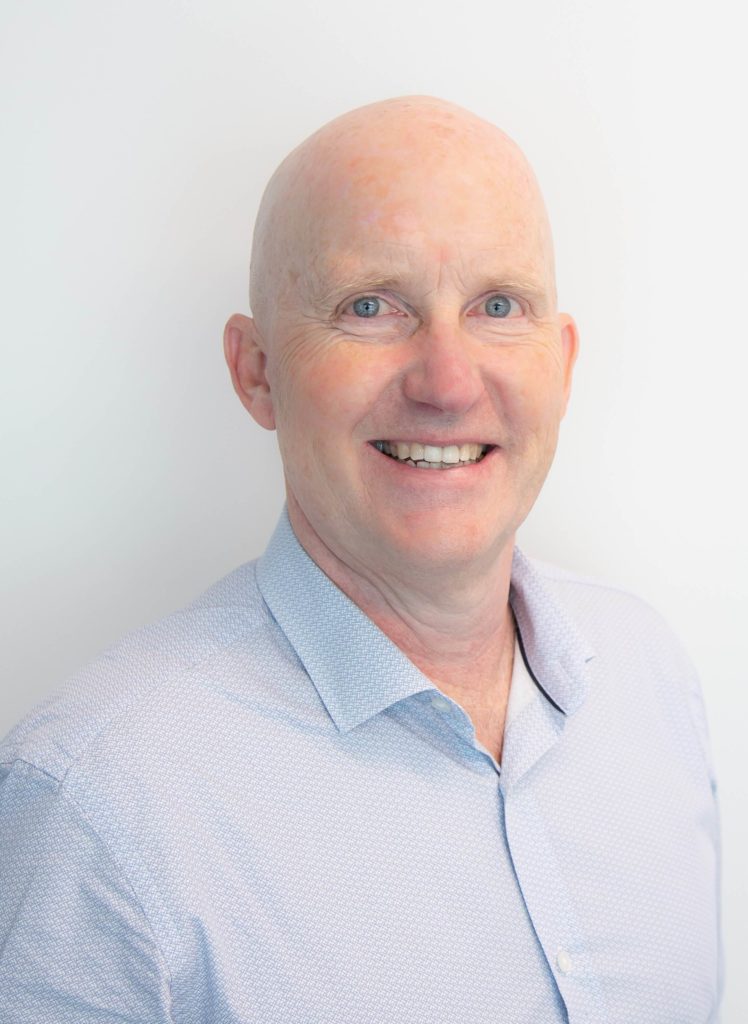 Jay is the former President & CEO of Sagebrush Corporation, a leader in educational software, and was a senior executive at Reynolds and Reynolds. In addition, he has held key management positions with Allen-Bradley and McKinsey & Company. 
He currently provides executive advisory services and serves on the boards of a select group of technology-oriented software, services, and internet businesses around the world. 
His career has included general management, marketing, business development, and consulting roles across high-growth software, services, internet, healthcare, and manufacturing sectors. 
Jay also currently serves on the board of directors/advisors for Logmate, GolfLogix, Augen, SalonEzy, Parnell Agencies, and BMS Practice Solutions.