Share your expertise and go in the draw to win a $50 virtual prepaid Mastercard
For November our theme is Teamwork
Our previous winners 🙂
October 2022
Monica Eastwood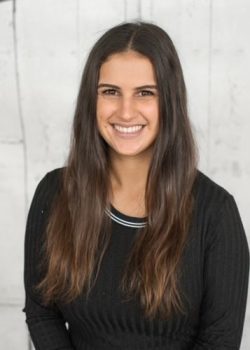 My tip in action is to invite families into the classroom as much as possible at the end of the day.
Encourage them to spend time with their children in their learning environment, looking at their artworks and seeing what resources they play with throughout their days. This is especially effective for children who are having a hard time settling in!
September 2022
Nicole Saldern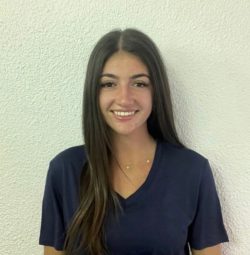 I find personally that the art of OOSH, especially outdoors, is to create the settings and opportunities for children to engage.
Whether it's a team game, a range of heuristic loose objects to explore, a walk in the bush or a good old-fashioned mud pie. From there, it's a matter of observing, supporting, and highlighting challenges and achievements, with minimal involvement. It's being aware, with a light touch – it's a role that comes naturally to me and one I hope to build on in the future."