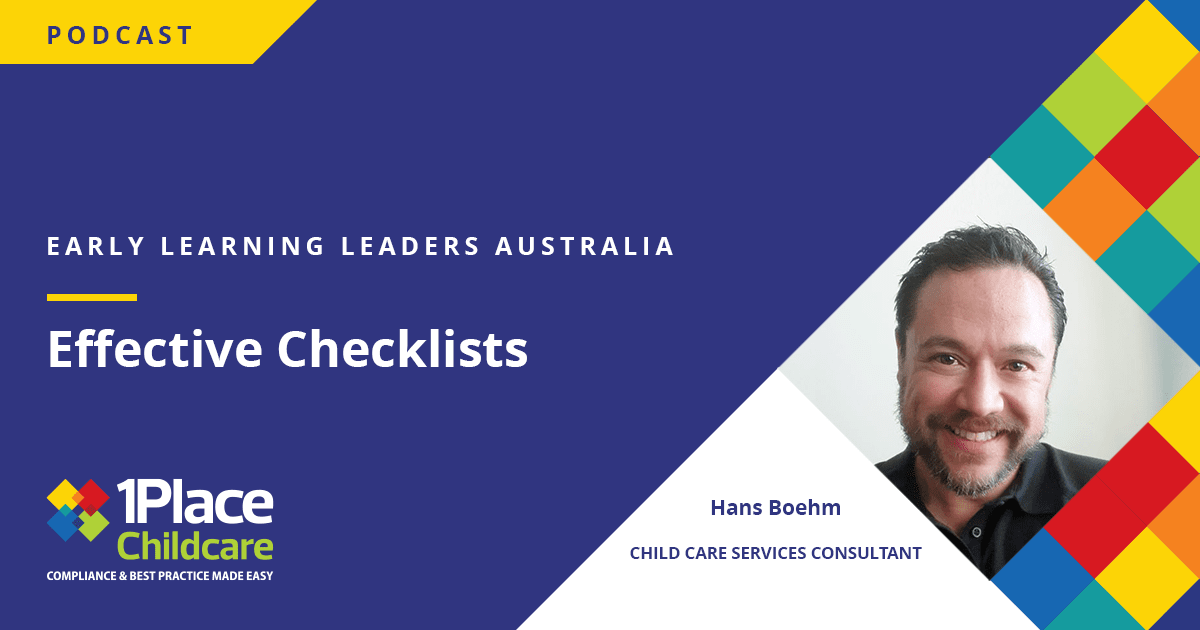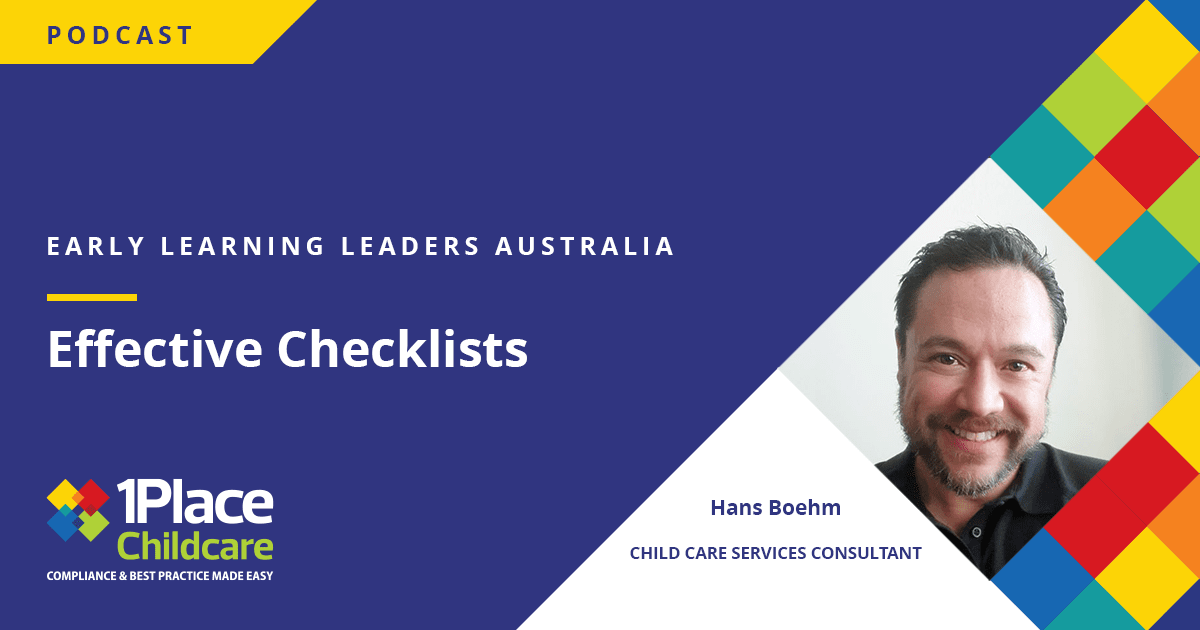 Our topic for today's podcast is Effective Checklists, a fresh look at the most commonplace tool in our sector.
To explore this with us, we are pleased to welcome our guest expert, Hans Boehm.
About our guest expert:…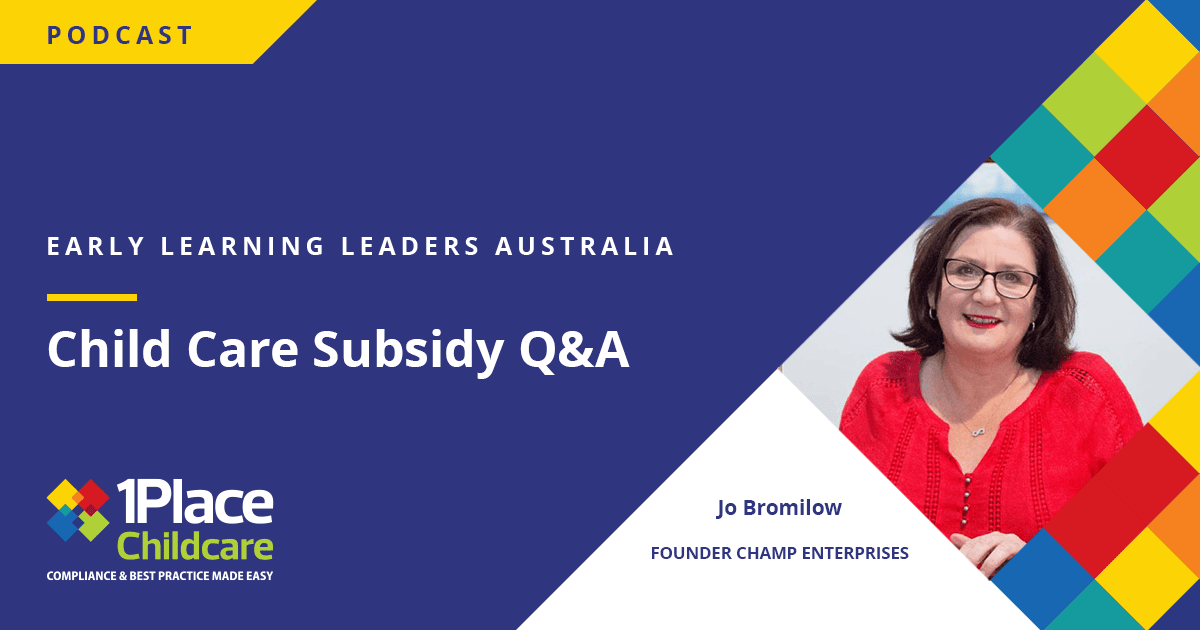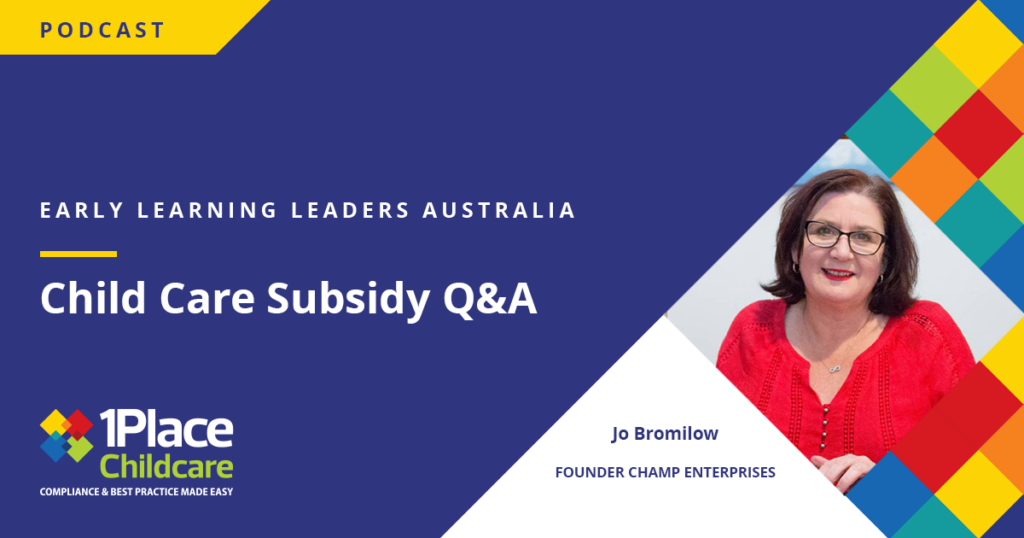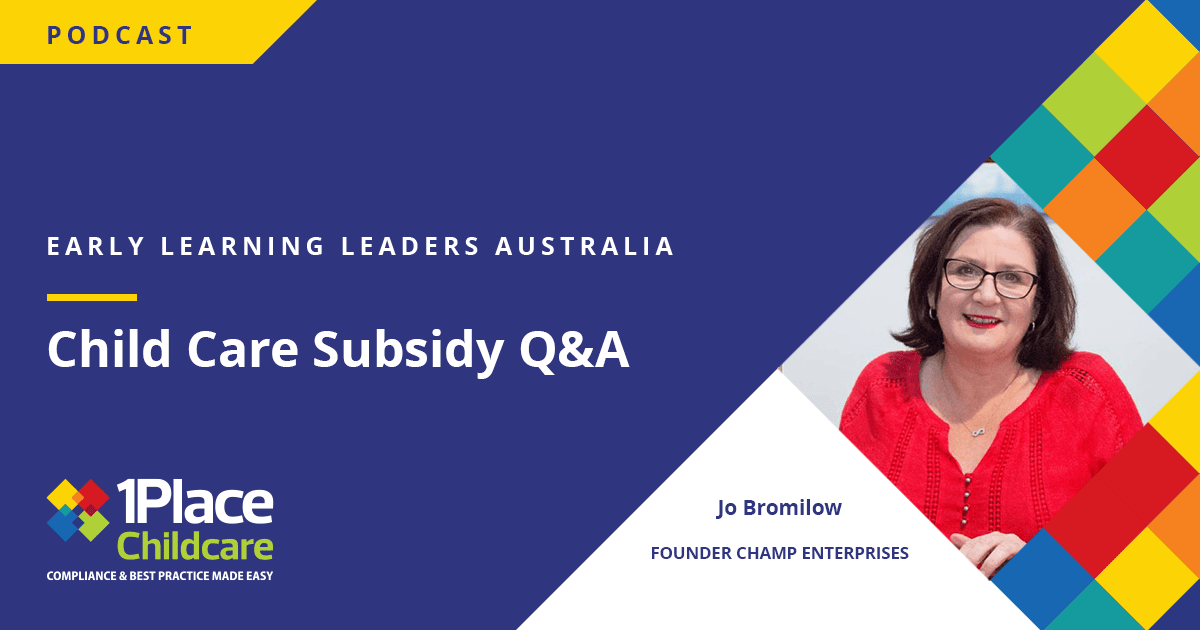 Whether you're in an Early Learning or OOSH environment, the Child Care Subsidy is one of those admin areas you need to stay on top of.
To explore this topic with a CCS Q&A, we welcome our guest expert, Jo …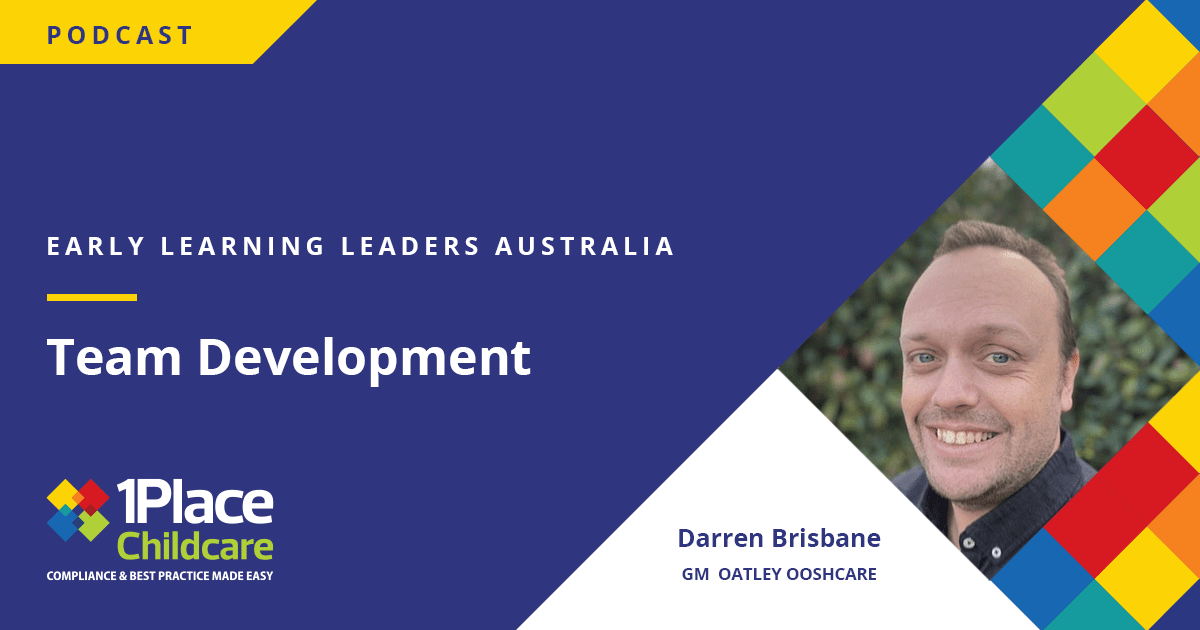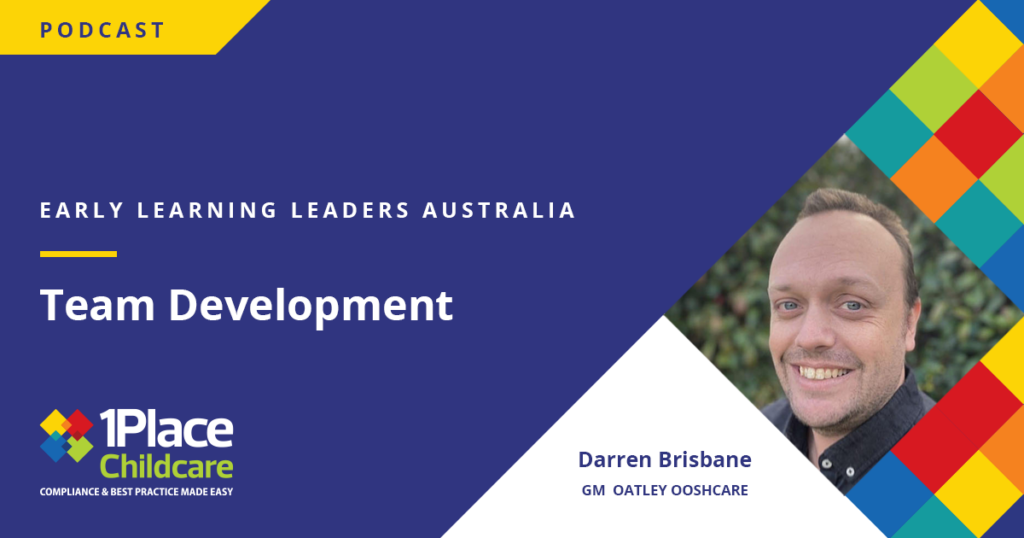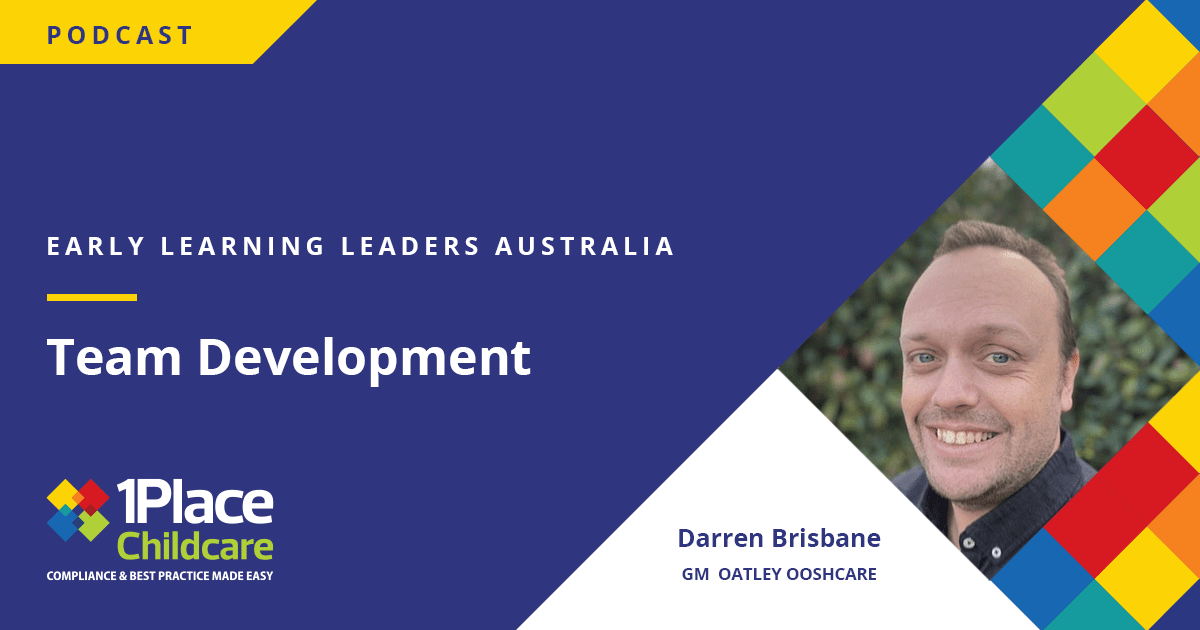 Our topic in this episode is Team Development, a part of any successful business that has its own special challenges in childcare and early learning.
In 1Place's Paula Brennan explores this with Darren Brisbane. Darren is the GM of …